Top-Quality Grilling, BBQ, & Camping Recipes for the Home Cook
The Food Blog for Meat Lovers
Girl Carnivore Features Top-Quality Grilling, BBQ, & Camping Recipes for the Home Cook. Browse hundreds of prime beef, pork, lamb, poultry, and seafood recipes & reviews for all aspiring cooks.
Delicious Easter Recipes
Amazing Easter dinner ideas for the center of your table.
Trending Now
The most searched, tried, and popular recipes on our site according to our readers: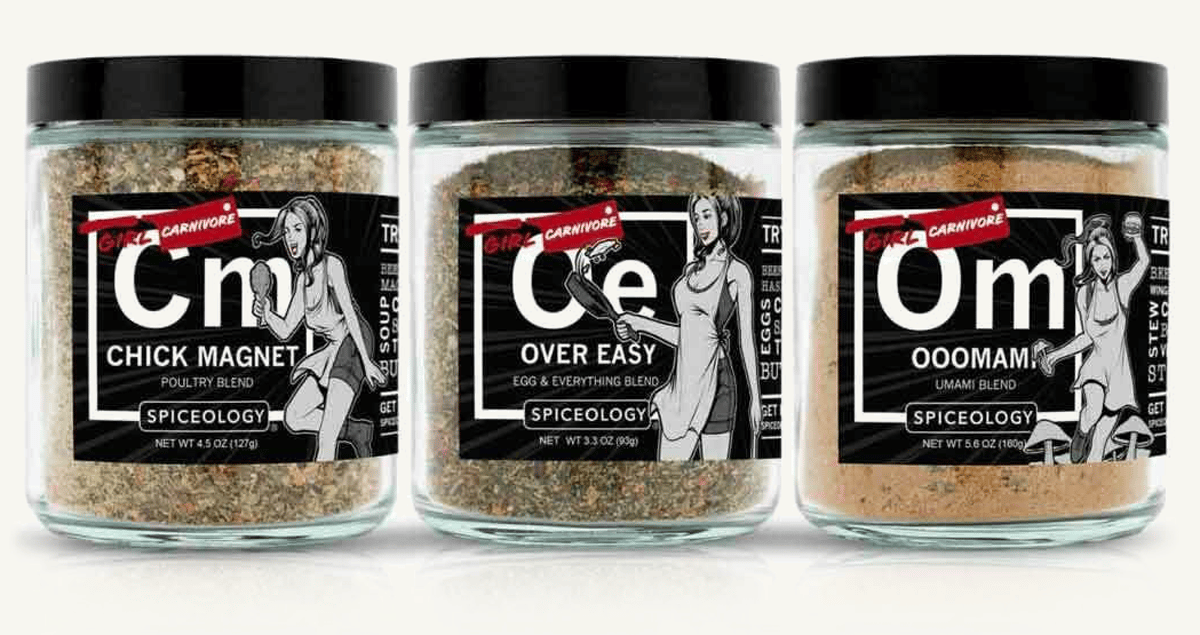 Check Out the Girl Carnivore spice line!
Get the flavor hookup with Girl Carnivore's Blend Collection. With three distinct blends, there's a little somethin' somethin' for everyone – no matter what your delicious desire. Morning, noon or night, these tastes will keep you coming back for more.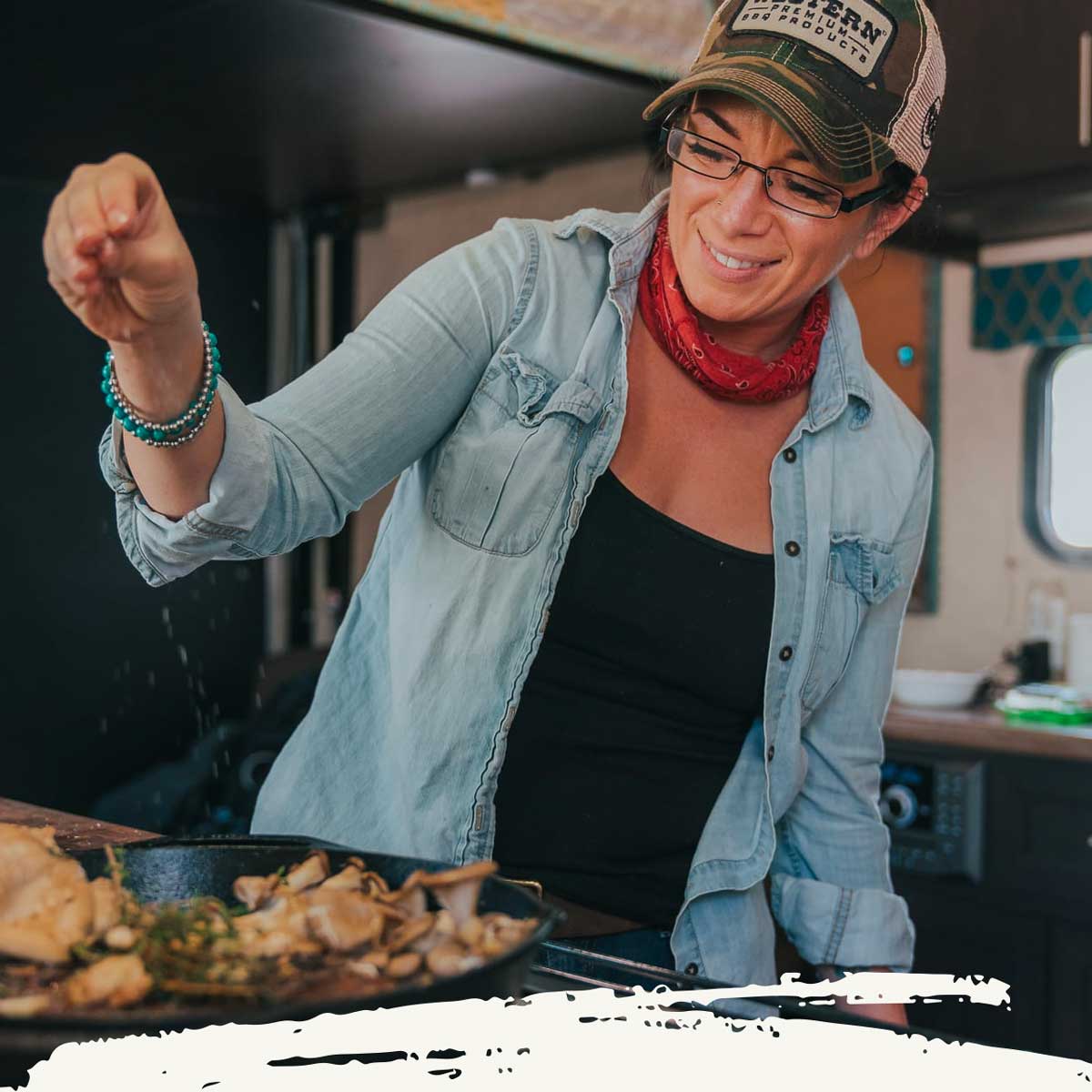 Well, Hey, Y'all.
Whether you're mastering that pellet smoker, smoking on a gas grill, a live fire master, or looking for a weeknight oven-baked dinner idea, we've here to help satiate your craving.
We believe eating well doesn't mean cutting out meat. It's all about good flavors, clean food, and playing with your meat. Here you will find hundreds of savory recipes, guides, reviews, and a little snarky banter from quick and easy meals, to low and slow cooks. We are challenging the idea that food is complicated and inspiring all cooks to dive it.
Because playing with food should be delicious and fun.