Top-Quality Grilling, BBQ, & Camping Recipes for the Home Cook
The Food Blog for Meat Lovers
Since 2013, Girl Carnivore has featured tested top-quality Grilling, BBQ, and camping Recipes for the Home Cook. Browse 100's of prime beef, pork, lamb, poultry, and seafood recipes & reviews for all aspiring cooks.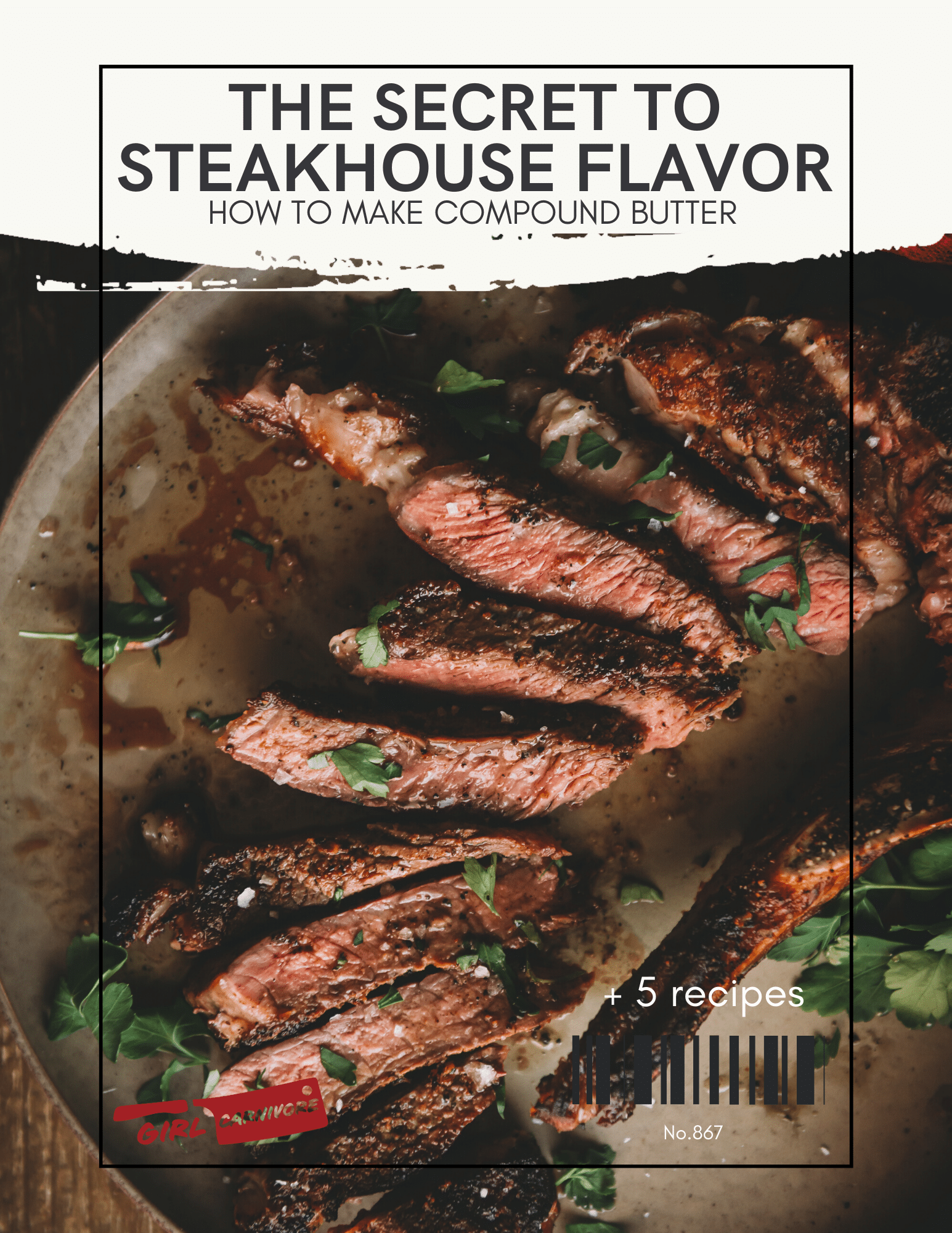 Plan the Perfect Christmas Dinner
The holidays are about family, friends, and great food! These are our tried and tested Christmas recipes.
See More →
What to cook: December
From cozy roasts to slow cooker meals, nothing beats the comfort of December meals.
How to Cook Filet Mignon
The perfect Fork-tender steak for an amazing holiday meal.
The perfect Steak needs these steak sauce Recipes
Make restaurant-level steaks with these steak sauces.
Sauces, Mops, & Condiments
Sauces, Mops, & Condiments
Sauces, Mops, & Condiments
Sauces, Mops, & Condiments
Sauces, Mops, & Condiments
Beef Tenderloin Recipes
When it comes to the perfect Christmas roast, nothing tops a medium-rare beef tenderloin.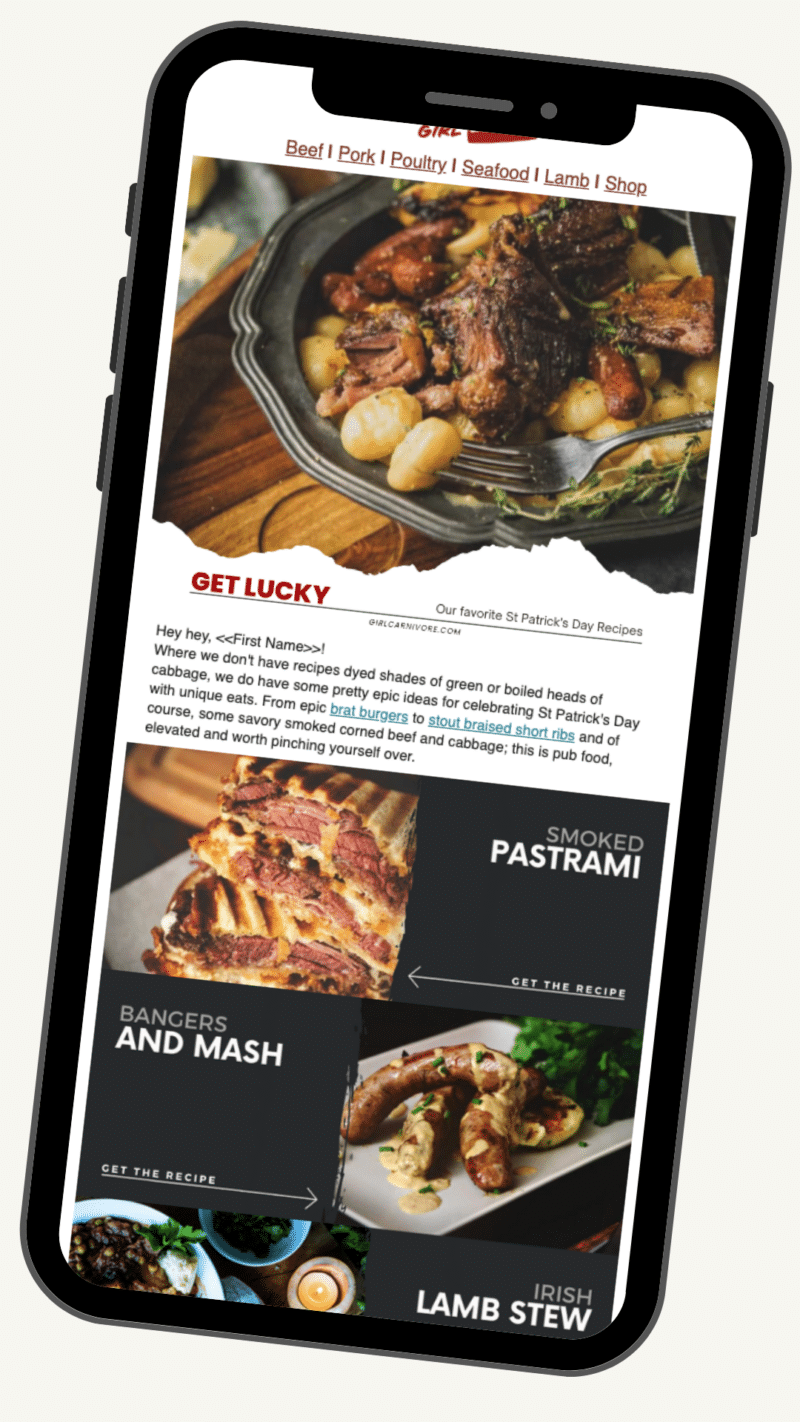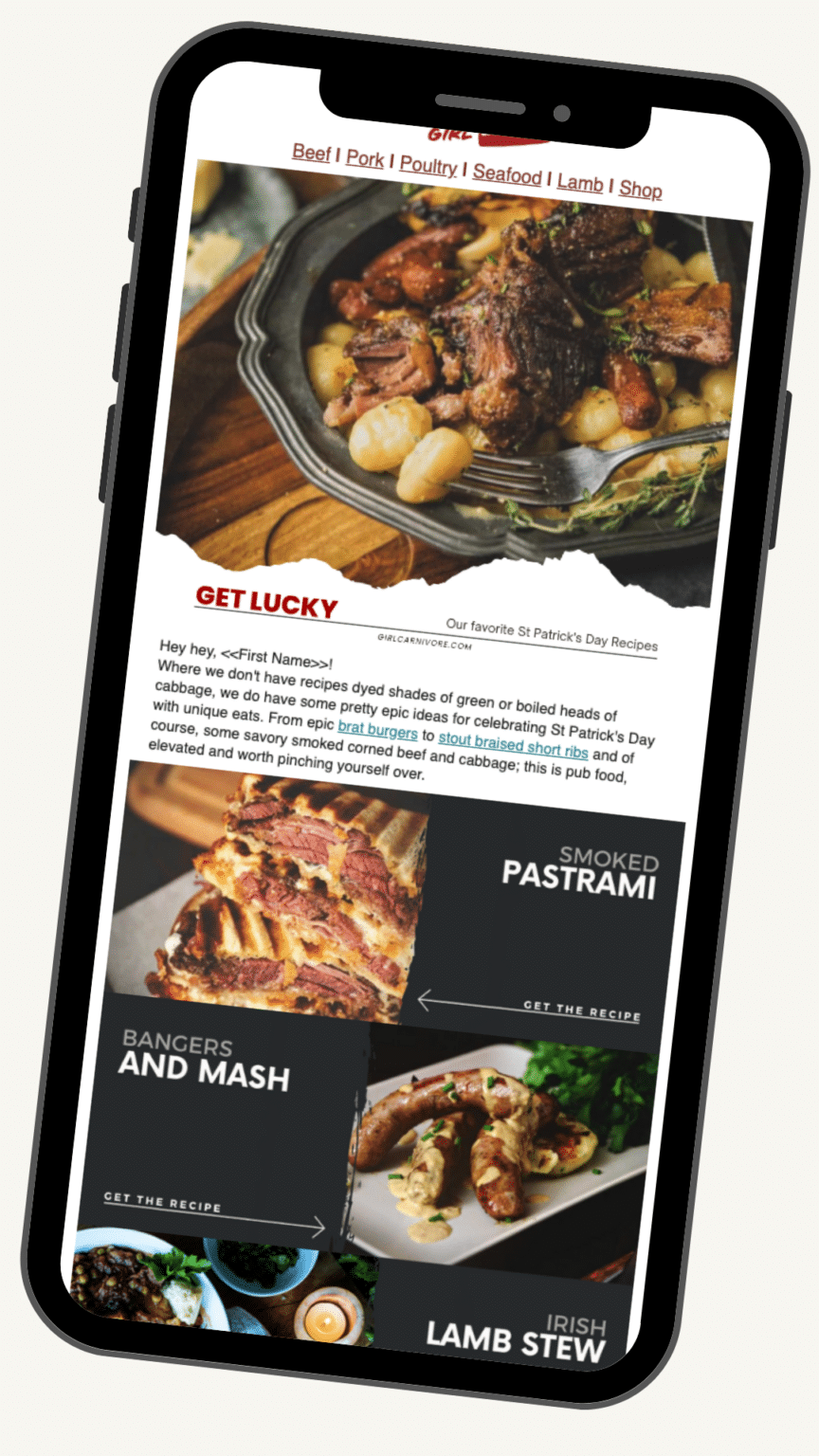 Christmas Roast Recipes
Pack your holiday or Christmas dinner with amazing flavor with these oven-roasted recipes.
See More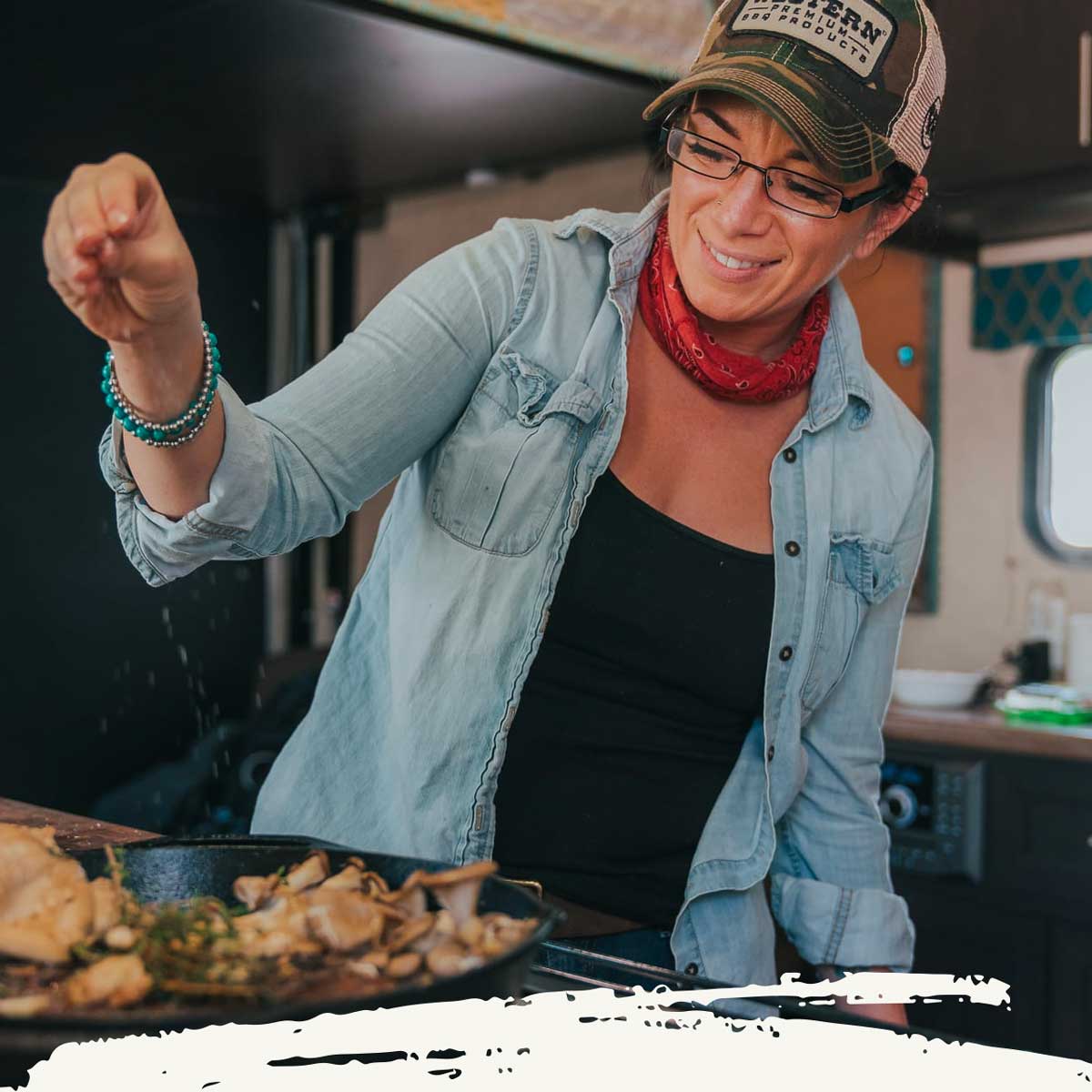 Well, Hey, Y'all.
Whether you're mastering that pellet smoker, smoking on a gas grill, a live fire master, or looking for a weeknight oven-baked dinner idea, we're here to help satiate your craving.
We believe eating well doesn't mean cutting out meat. It's all about good flavors, clean food, and playing with your meat. Here you will find hundreds of savory recipes, guides, reviews, and a little snarky banter from quick and easy meals, to low and slow cooks. We are challenging the idea that food is complicated and inspiring all cooks to dive it.
Because playing with food should be delicious and fun.
Trending Now
The most searched, tried, and popular recipes on our site according to our readers: