Welcome to Girl Carnivore®! Meet Kita Roberts, award-winning recipe developer, photographer, and content creator behind the meat-filled, down-home, and savory recipes you'll find here.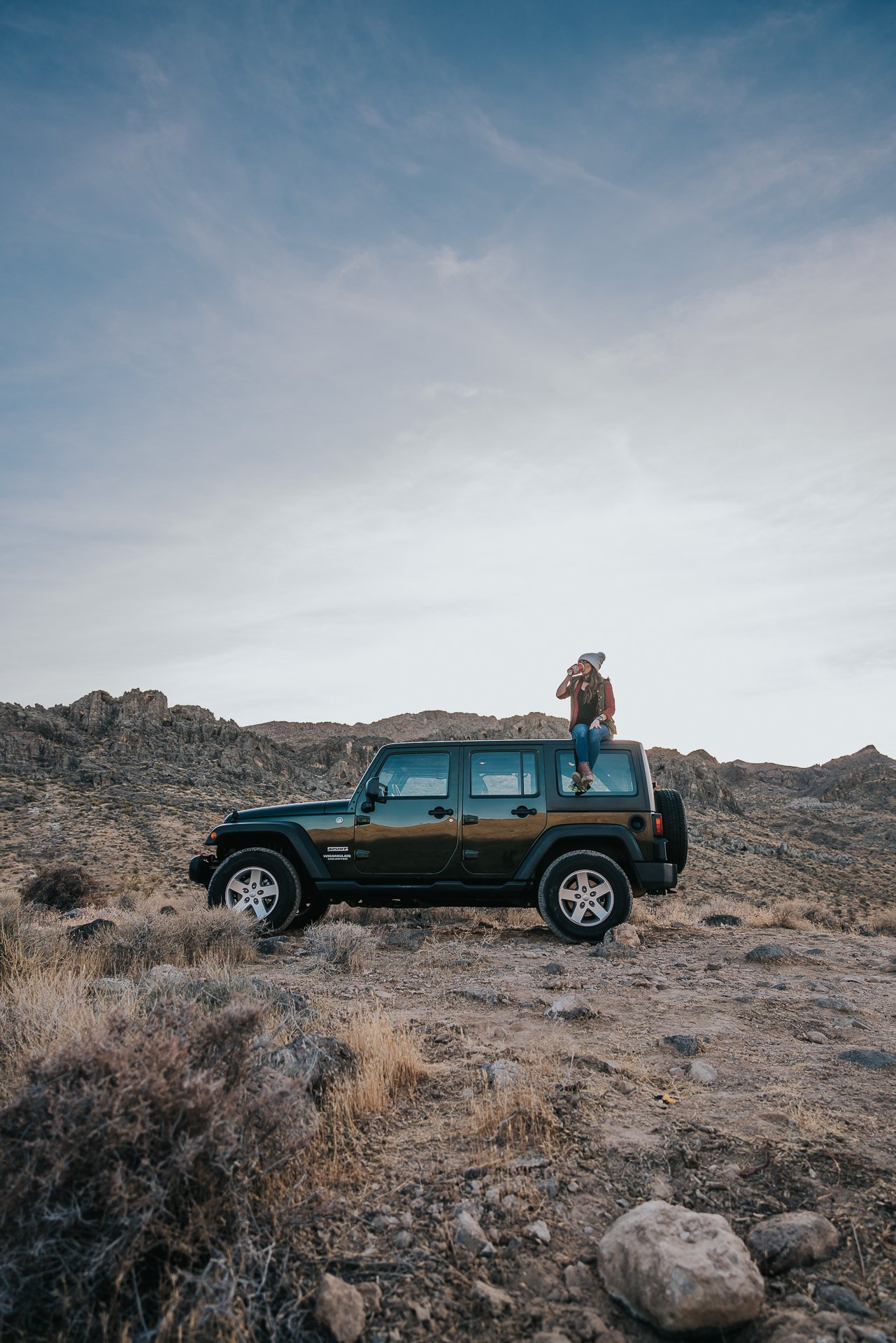 About Kita aka GirlCarnivore
Kita Roberts is an award-winning recipe developer, professional photographer, content creator, and social influencer – the lead creative force and "meat maven" behind Girl Carnivore®. For over a decade she has produced eye-catching and all-original food, beverage, and travel content; sharing her passion for cooking over a fire, fine craft cocktails, and the stories behind our food, with her one million+ combined monthly audience.
An authority on all-things-meat, Kita, who launched GirlCarnivore in early 2013, aims to show people that cooking isn't a high-brow science and can be tackled by anyone who's willing to get a little dirty. She inspires home cooks to make, and share, restaurant-quality experiences anywhere while helping them understand and appreciate our foodways.
Featured Branded Content & Partnerships
Kita has been featured on numerous national TV & media programs as well as live event stages worldwide, as an ambassador, food judge, special guest, and event educator/expert. Her portfolio boasts numerous national partnerships, including GoRving, Head Country, Certified Angus Beef, Char-Broil, Kraft, Mike's Hard Lemonade, Wisconsin Cheese, McCormick, American Lamb Board, Omaha Steaks, Idaho Potatoes, Smithfield, Cabot Cheese, Tony Chachere's, Western Wood Products, Le Creuset, and more.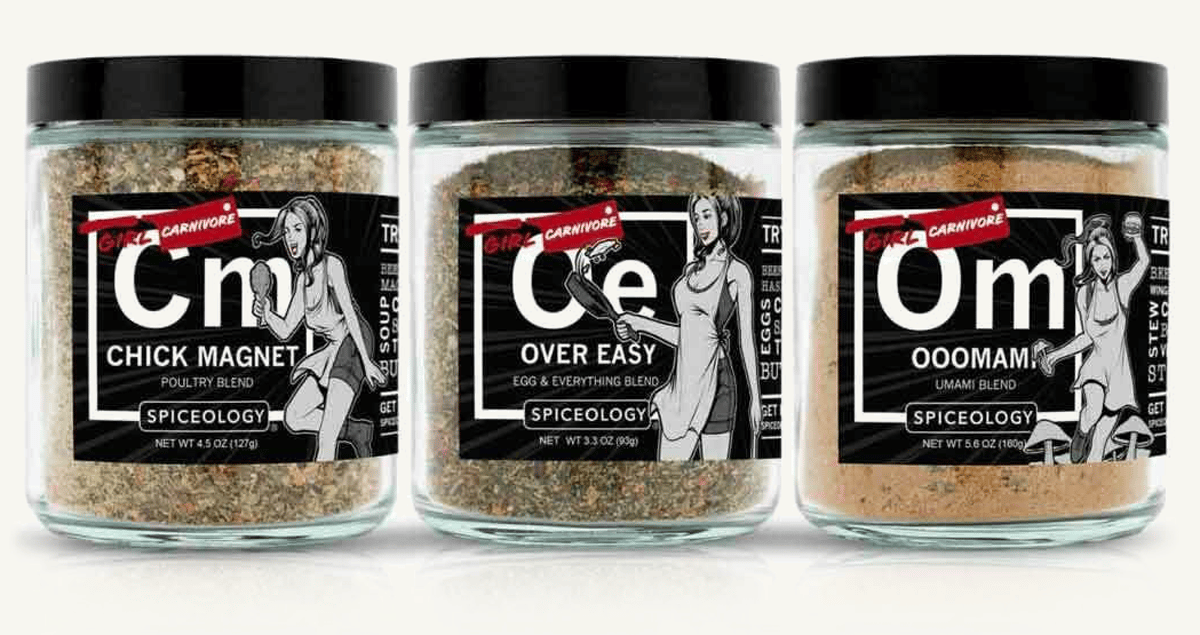 Check Out the Girl Carnivore spice line!
Get the flavor hookup with Girl Carnivore's Blend Collection. With three distinct blends, there's a little somethin' somethin' for everyone – no matter what your delicious desire. Morning, noon or night, these tastes will keep you coming back for more.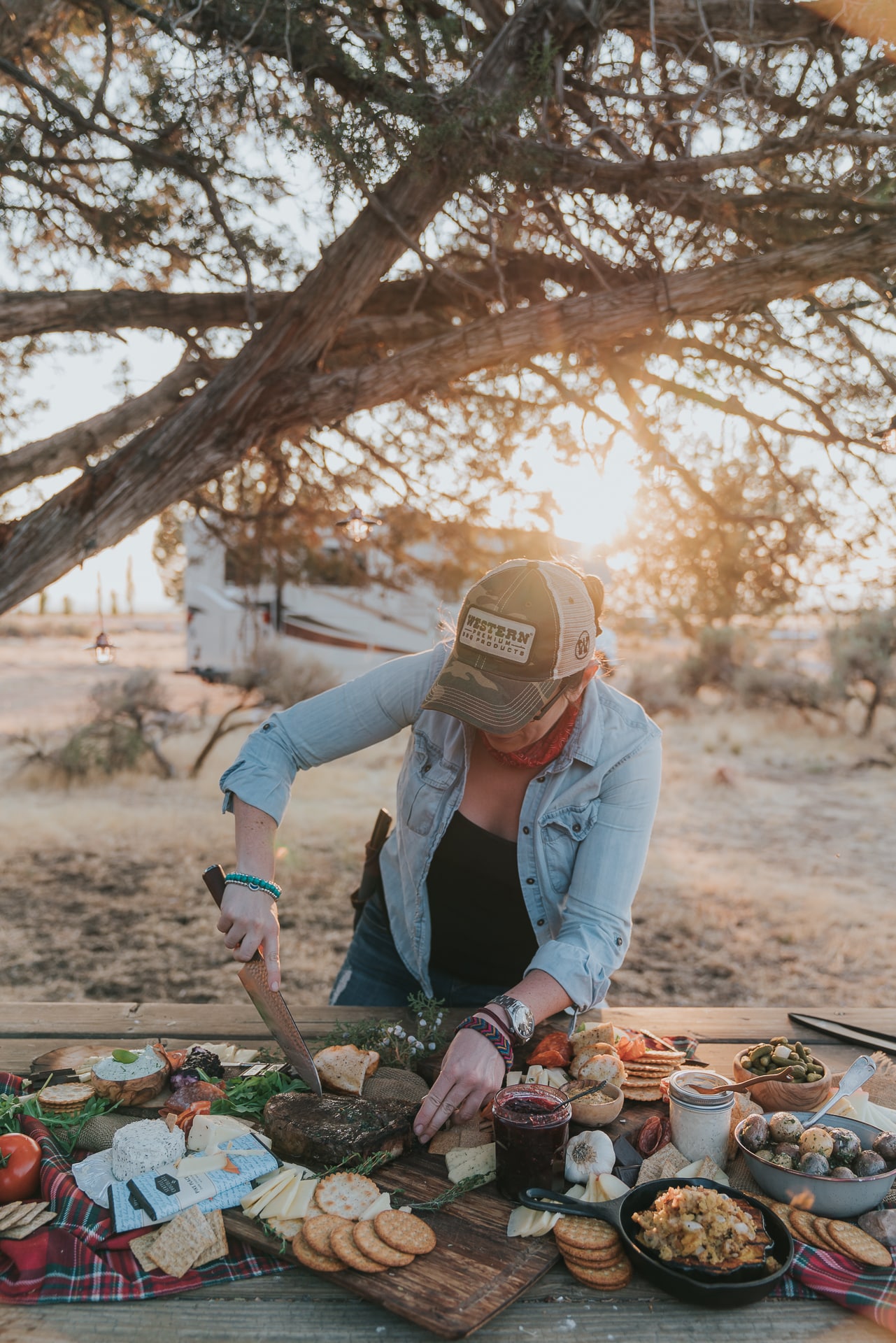 Recently, she launched a spice line with Spiceology along with other top barbecue influencers, featuring 3 all-purpose blends, Over Easy – egg & everything blend, Ooomami – Umami Powder, and Chick Feast – a whole30 friendly chicken blend. See the HookUp Collection here.
Kita is the head mixologist for team GirlsCanGrill where they won 1st place at the Jack Daniel's World Championship Invitational BBQ first-ever Shaken and Stirred cocktail contest, Oct. 2022.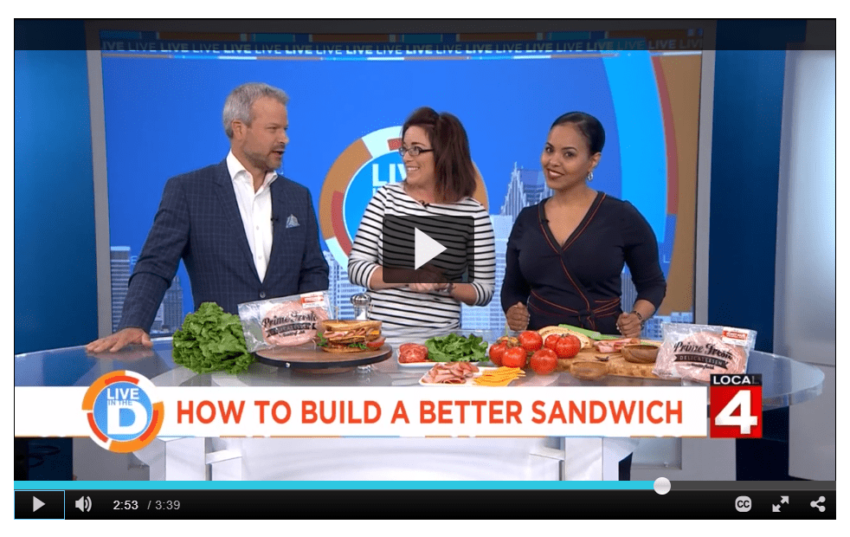 When she's not in the kitchen, Kita is on the road, traveling from one adventure to the next; exploring global cuisine in over 15 countries, teaching photography workshops, gleaning education from agricultural boards & national farming organizations, and partnering with tourism boards to highlight various destinations and worldwide events.
Kita is also a member of the North American Travel Journalist Associate, Society for American Travel Writers, and International Food Wine Travel Writers Association, and has been featured on sites like Matador, Food Wine Travel Magazine, and the Travel Channel.
She is also an avid mountain biker, camper, and national parks enthusiast, and was the co-host of the weekly travel radio show, Travel Itch Radio.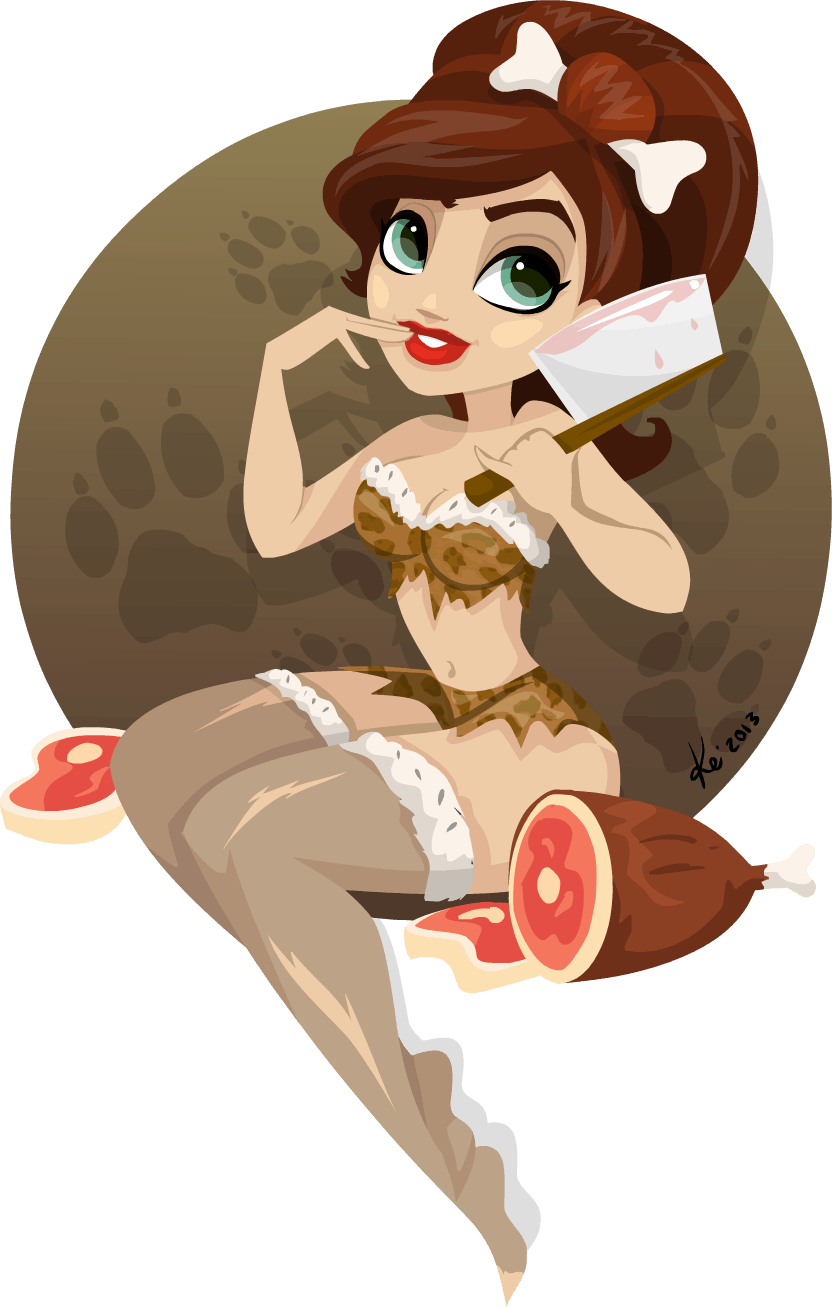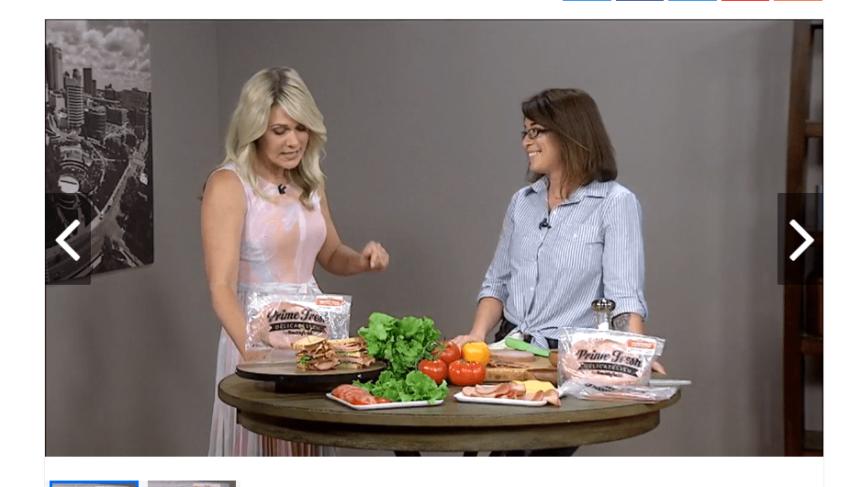 As a trained photographer, Kita prides herself on high-quality, drool-worthy photos to draw her viewers in and keep them hungry. Her content and adventures are devoured daily on her diverse social platforms, where she develops weekly stories and fresh bites for her audience, often live, from culinary hot spots, hidden gems and/or from the kitchen of a brilliant and beloved chef. Kita is always looking to swap stories and share the next meal with a new friend.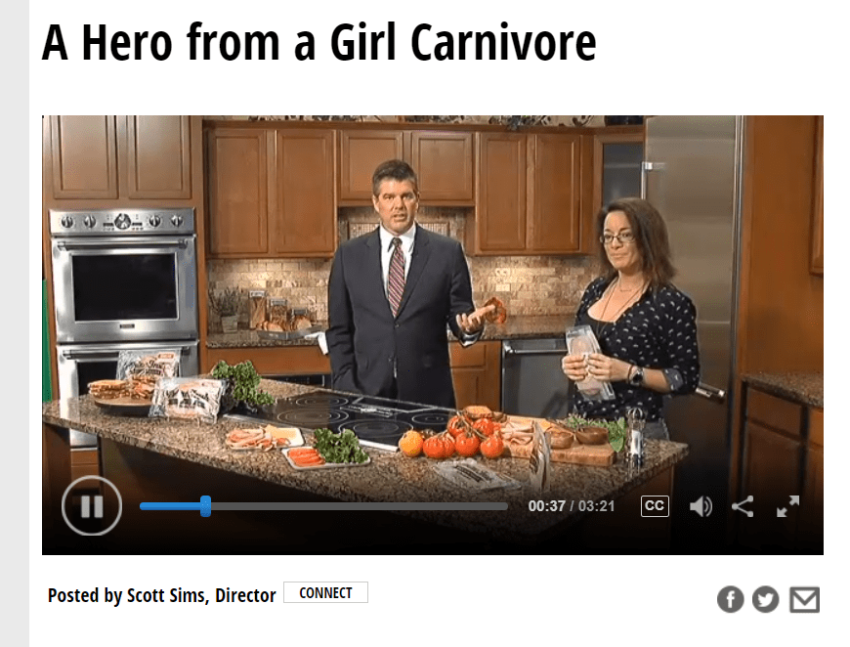 Media: Girl Carnivore in the News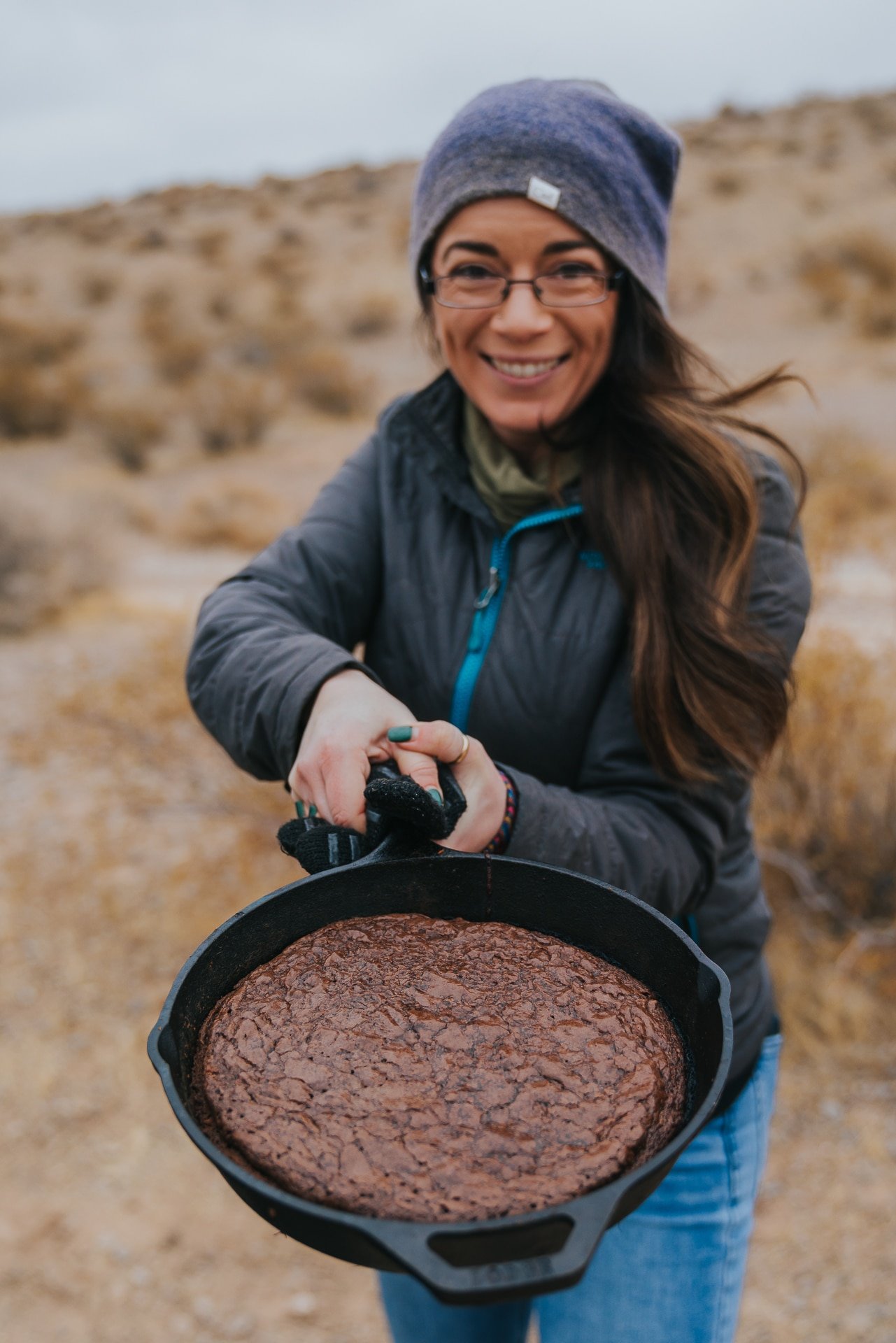 Magazine Press: Girl Camper Spring 2021 | Bikers and Beef : Cattle Business Weekly | Angus Journal | Tri-State Livestock News | Farm Forum | Rapid City Journal | Capital Journal | South Dakota Cattlewomen's Association | Ocala Magazine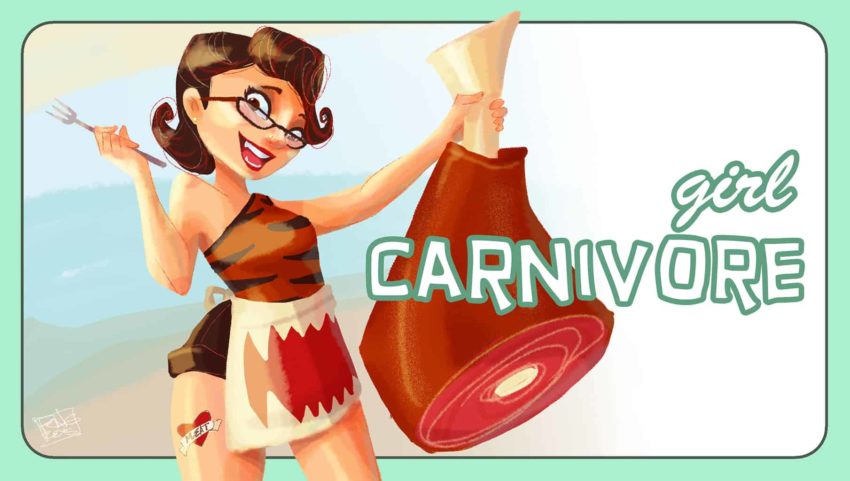 With a sassy attitude, lack of social filters, and a serious craving for beef, Kita knew her place wasn't in the world of baked goods and launched GirlCarnivore to challenge the man's world of meat. Girl Carnivore has been expanding in quality content, social reach, and exposure since its inception in 2013. And there is still so much more to come.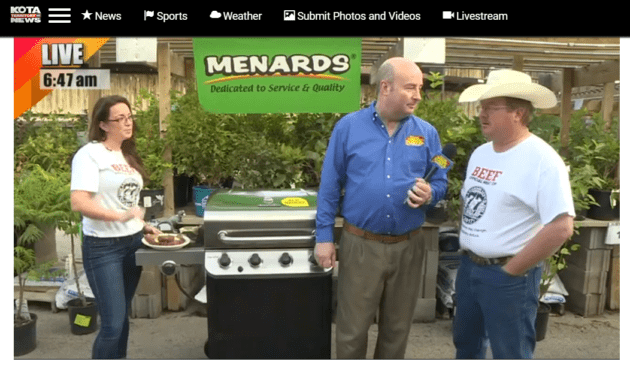 Located in the Las Vegas & Los Angeles area. Available for media appearances and event coverage worldwide.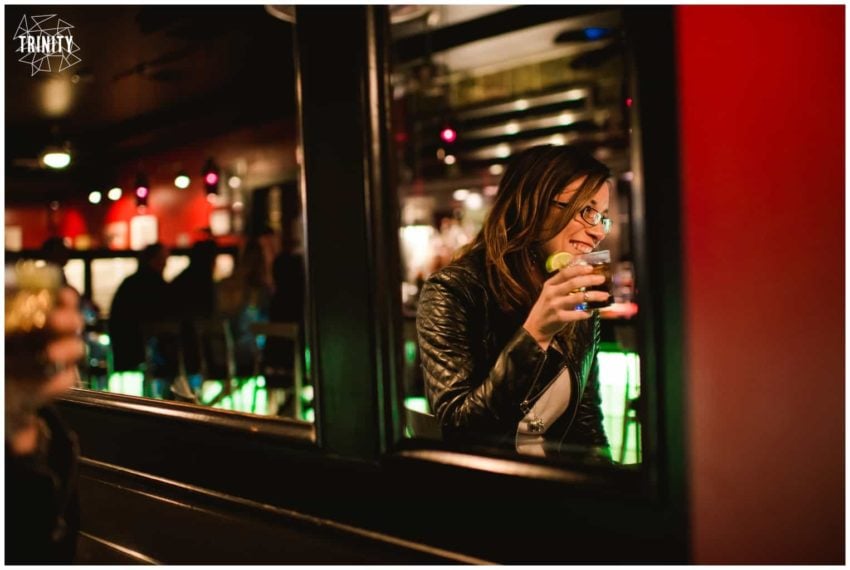 Kick ass Girl Carnivore artwork collection from a variety of comic book artists such as Penelopy Gaylord and Kei Phillips