Welcome to Girl Carnivore®! The food blog for meat lovers.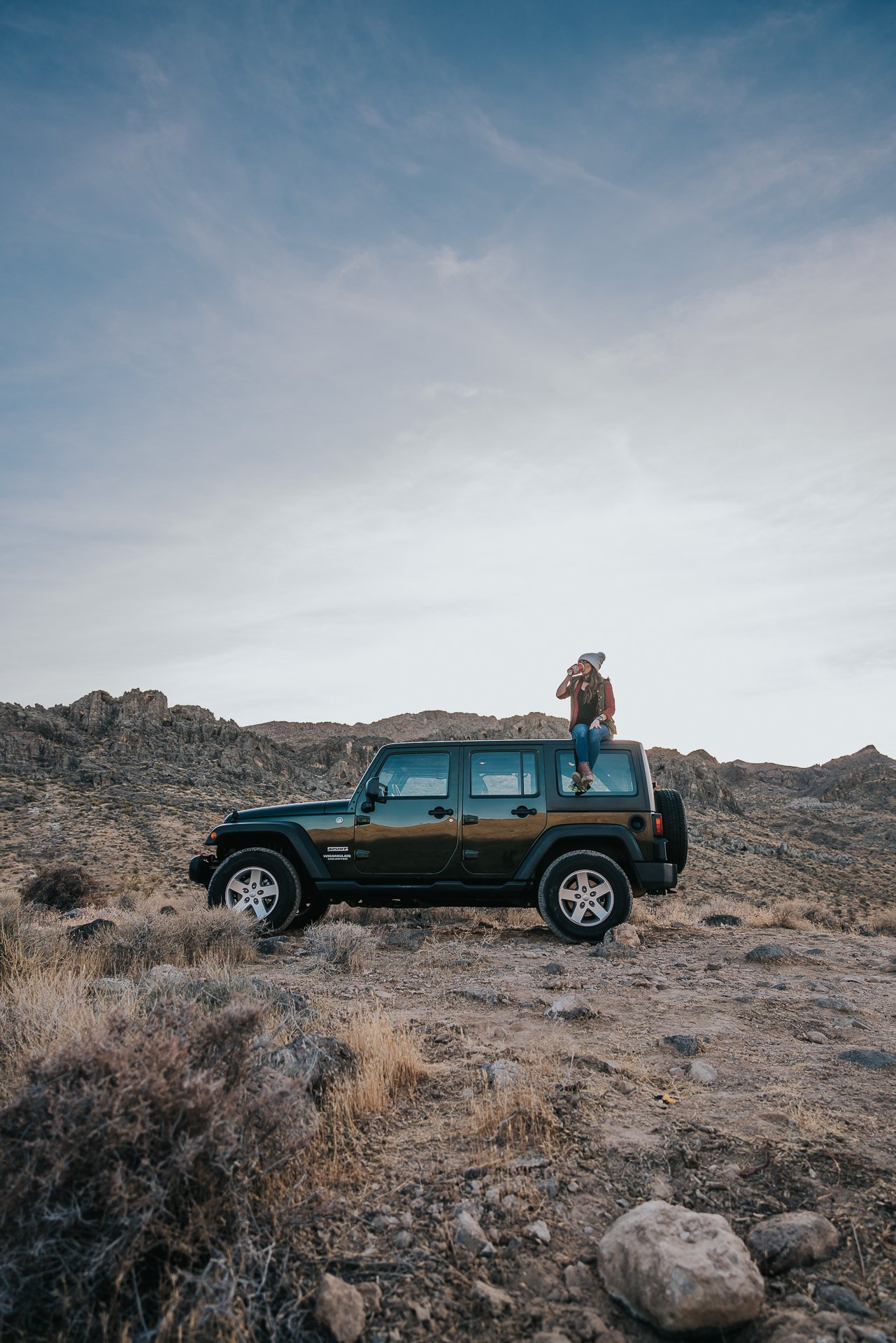 Our Mission:
At Girl Carnivore®, we journey through the rich histories of global foodways. Since 2013, our mission has been to break down the complexities of meat science and its varied cuts, making it approachable and captivating for home cooks everywhere. With over 500 recipes and in-depth guides, we're not just about cooking – we're about the stories. We've worked with ranchers and farmers across the country, learning that there isn't one singular way to nourish our community. Our aim? To be more than a meat resource. We strive to be a bridge connecting tradition, innovation, and the rich flavors of culinary cultures. And hopefully, have a little fun on the way.
To uphold our mission:
We prioritize education, aiming to demystify every aspect of meat, from nose to tail.
We collaborate with ranchers and farmers, spotlighting their expertise and narratives.
We celebrate diversity, acknowledging the many traditions and methods used in meat preparation.
We empower home cooks with tools, knowledge, and confidence to explore and excel.
We continuously expand and refine our content, ensuring accuracy, relevance, and inspiration for all.
NEW TO THE GIRL CARNIVORE MEAT LABS? START WITH OUR FAVORITES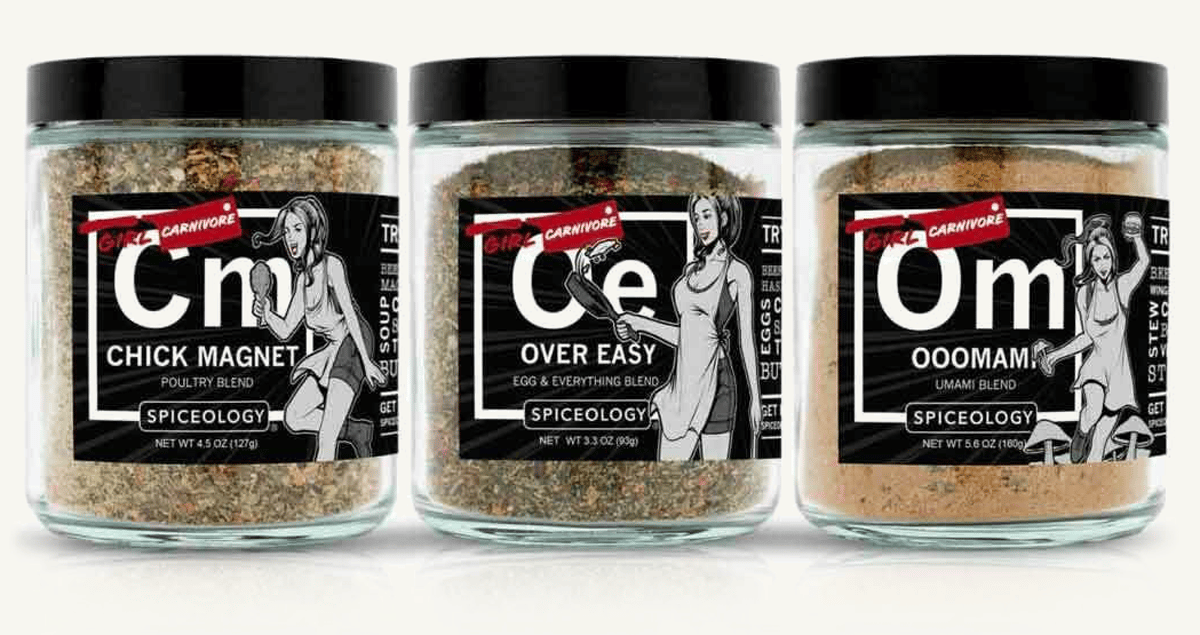 Check Out the Girl Carnivore spice line!
Get the flavor hookup with Girl Carnivore's Blend Collection. With three distinct blends, there's a little somethin' somethin' for everyone – no matter what your delicious desire. Morning, noon or night, these tastes will keep you coming back for more.
Why choose Girl Carnivore?
We offer an expansive range of over 500+ recipes that span from value cuts to exclusive butcher's cuts.
We specialize in whole animal recipes, breaking down beef, pork, poultry, lamb, and seafood for cooks of all skill levels.
We're committed to education, demystifying every aspect of meat from nose to tail.
Our favorite helpful tips and guides
Review
We've reviewed over 20 of the best places to order meat online in 2023 for high end wagyu, monthly subscriptions, daily use, and gift giving!
Connect
Connect with us by leaving your feedback on recipes and guides in the comments section and rating the recipe. You can even curate your own recipe box to come back to later with all your favorite recipes. Click the heart button on any recipe card, and it will prompt you to save it. When you return, you can easily access your saved recipes.
We welcome you to join our growing group of 60K+ members of our Facebook Page, where every Saturday, we have Roll Call, where we invite you to show off what you've been cooking.
For product reviews or media inquiries, please visit our contact page.
And if you're interested in how we develop recipes or test products, check out our editorial guidelines.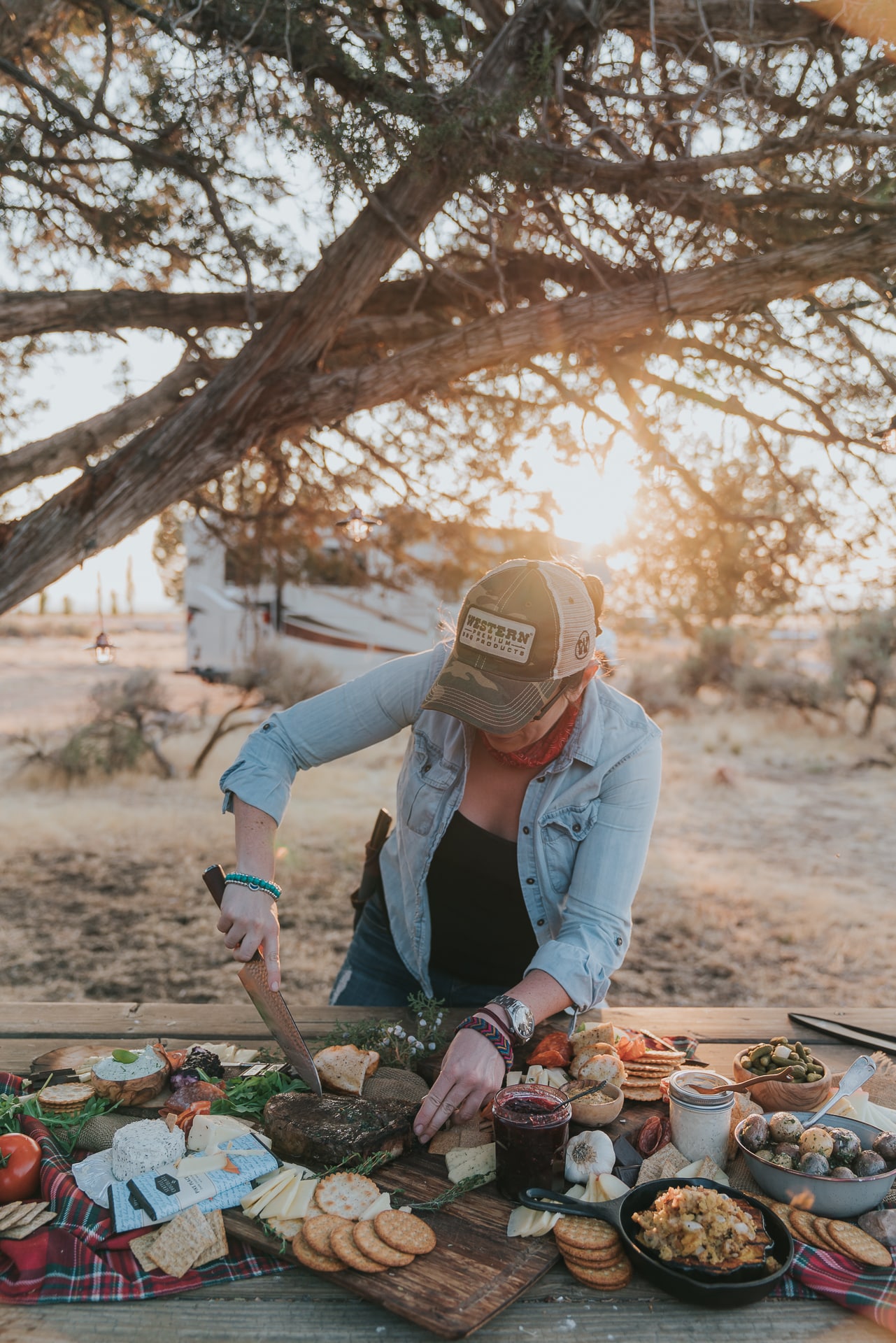 Who is Girl Carnivore
Meet Kita Roberts, award-winning recipe developer, photographer, and content creator behind the meat-filled, down-home, and savory recipes you'll find here.
ABOUT KITA AKA GIRLCARNIVORE
"A down-to-earth traveler and self-described "meat maven," Kita married her love of savory, meaty cuisine and content creation to show her followers that grilling and searing aren't just for men. She focuses on meat recipes and cooking techniques and loves to share how anyone can master high-end proteins if they're willing to roll up their sleeves. "
Kita Roberts is an award-winning recipe developer, world-traveled professional photographer, journalist – and the lead creative force, aka "meat maven," behind Girl Carnivore®. For over a decade, she has produced eye-catching and original food, beverage, and travel content, sharing her passion for cooking over a fire, fine craft cocktails, and the stories behind our food with her one million+ combined monthly audience.
An authority on all things meat, Kita, who launched GirlCarnivore in early 2013, has gone through education with the National Cattleman's Beef Association and Certified Angus Beef, the National Pork Board, butchery demos, and visited ranchers and farmers from coast to coast to better learn and understand American foodways.
Her food perspective has global influence that fuels her insatiable hunger to inspire everyone to get to know where their food comes from and how it's produced. She aims to show people that cooking isn't a high-brow science and can be tackled by anyone willing to get a little dirty from any background or income level. Girl Carnivore is intended to inspire home cooks to make and share restaurant-quality experiences from scratch anywhere while helping them understand and appreciate where food comes from.
Girl Carnivore FAQs
Is this a carnivore diet site?
No. This site is a collection of recipes that are heavy on meat. The site was launched in 2013 to hone butchery skills and curate the best collection of savory recipes on the web. No cupcakes, lots of protein. But no, this is not a carnivore diet website. We do practice a low-carb/keto diet and will include those recipe ingredient suggestions when applicable.
What's your favorite way to cook?
Cast iron over live fire. Trick answer. We have a collection of over 20 grills and lots of cast iron, but we've also tested lots of pans and tools. Hands down, our favorite way to cook is an old-fashioned campfire with a good cast iron pan (and by good, we mean Grandma's well seasoned older than dirt standard 10″ Lodge cast iron skillet—the best). It's just more fun. But we love to cook and inspire anyone to cook, so don't get intimidated; we cover everything from how to get the perfect pan sear to an expertly roasted juicy roast for your celebrations and holidays.
How to support your favorite websites (aka, this one)
Websites are a lot of work! We test every recipe with care and strive to provide the best recipes for all
Curious about how to support your favorite recipe blogs and websites? Leave a comment and rate the recipe. This helps the next reader out. Forward this content to a friend and subscribe to our newsletter.
Alternatively, check out our spice line or use the shop page to make everyday purchases. We collect a small commission when our affiliate links are used.
Featured Branded Content & Partnerships
Kita has been featured on numerous national TV & media programs and live event stages worldwide as an ambassador, food judge, special guest, and event educator/expert. Her portfolio boasts numerous national partnerships, including GoRving, Head Country, Certified Angus Beef, Char-Broil, Kraft, Mike's Hard Lemonade, Wisconsin Cheese, McCormick, American Lamb Board, Omaha Steaks, Idaho Potatoes, Smithfield, Cabot Cheese, Tony Chachere's, Western Wood Products, Le Creuset, and more.
She recently launched a spice line with Spiceology and other top barbecue influencers, featuring 3 all-purpose blends, Over Easy – egg & everything blend, Ooomami – Umami Powder, and Chick Feast – a whole30-friendly chicken blend. See the HookUp Collection here.
Kita is the head mixologist for team GirlsCanGrill where they won 1st place at the Jack Daniel's World Championship Invitational BBQ first-ever Shaken and Stirred cocktail contest, Oct. 2022.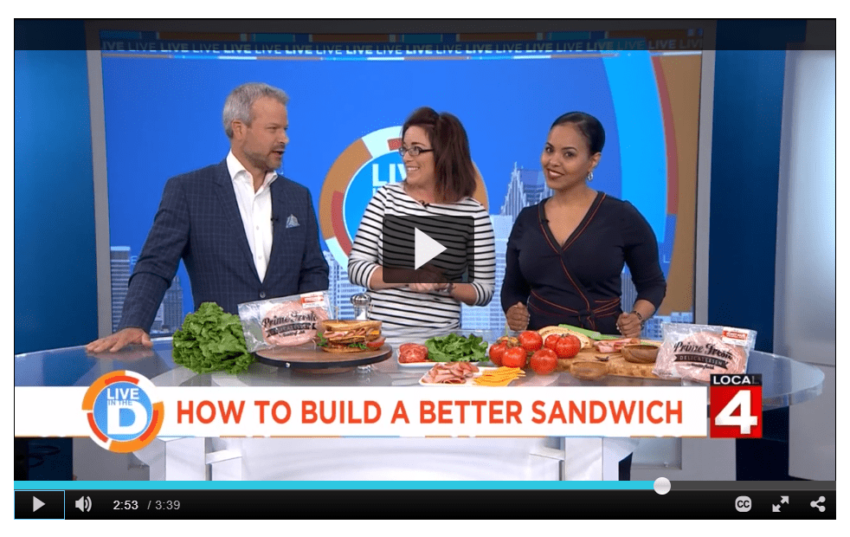 When she's not in the kitchen, Kita is on the road, traveling from one adventure to the next, exploring global cuisine in over 15 countries, teaching photography workshops, gleaning education from agricultural boards & national farming organizations, and partnering with tourism boards to highlight various destinations and worldwide events.
Kita is also a member of the North American Travel Journalist Associate, Society for American Travel Writers, and International Food Wine Travel Writers Association and has been featured on sites like Matador, Food Wine Travel Magazine, and the Travel Channel.
She is also an avid mountain biker, camper, and national parks enthusiast and was the co-host of the weekly travel radio show, Travel Itch Radio.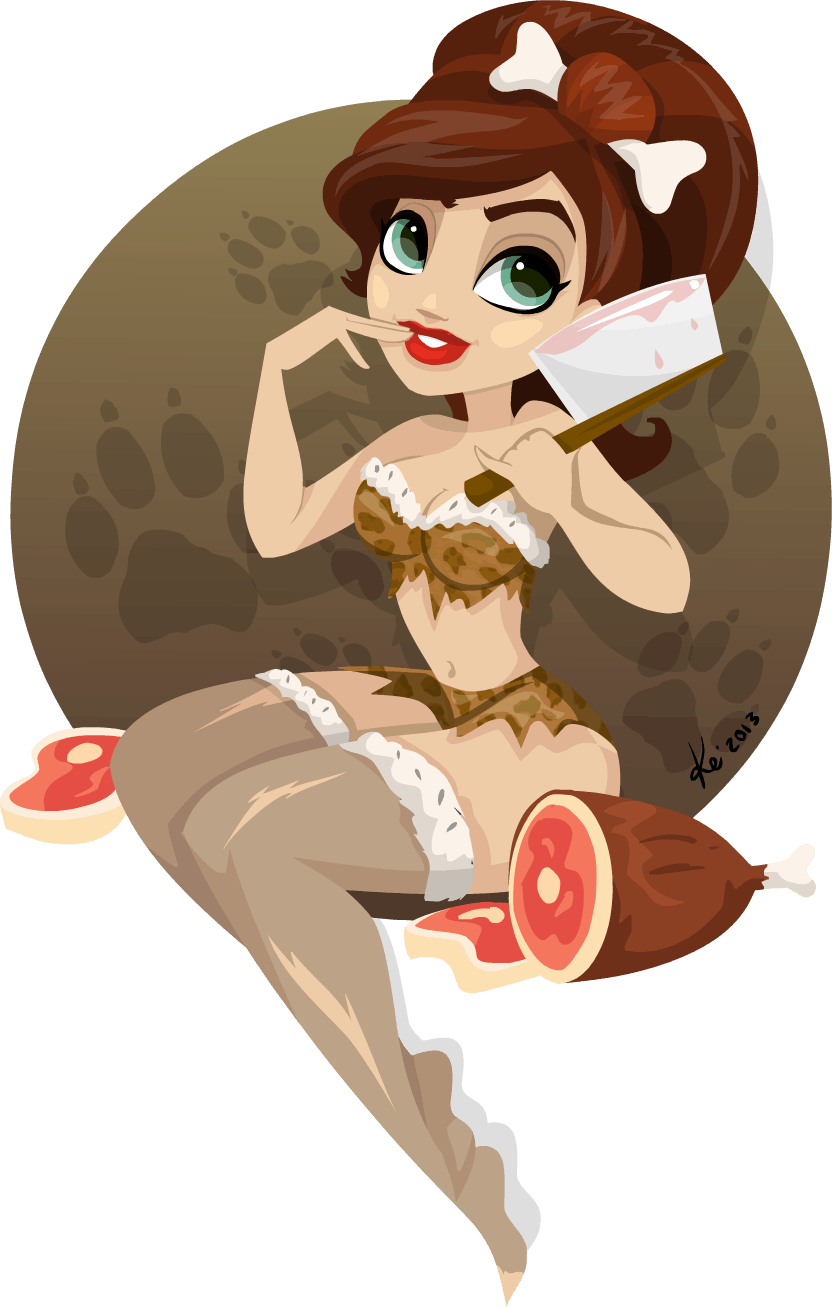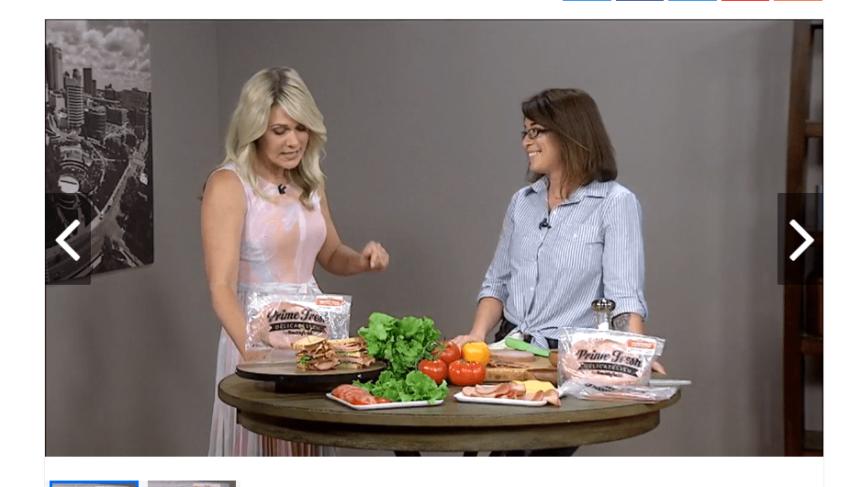 As a trained photographer, Kita prides herself on high-quality, drool-worthy photos to draw her viewers in and keep them hungry. Her content and adventures are devoured daily on her diverse social platforms, where she develops weekly stories and fresh bites for her audience, often live, from culinary hot spots, hidden gems and/or from the kitchen of a brilliant and beloved chef. Kita is always looking to swap stories and share the next meal with a new friend.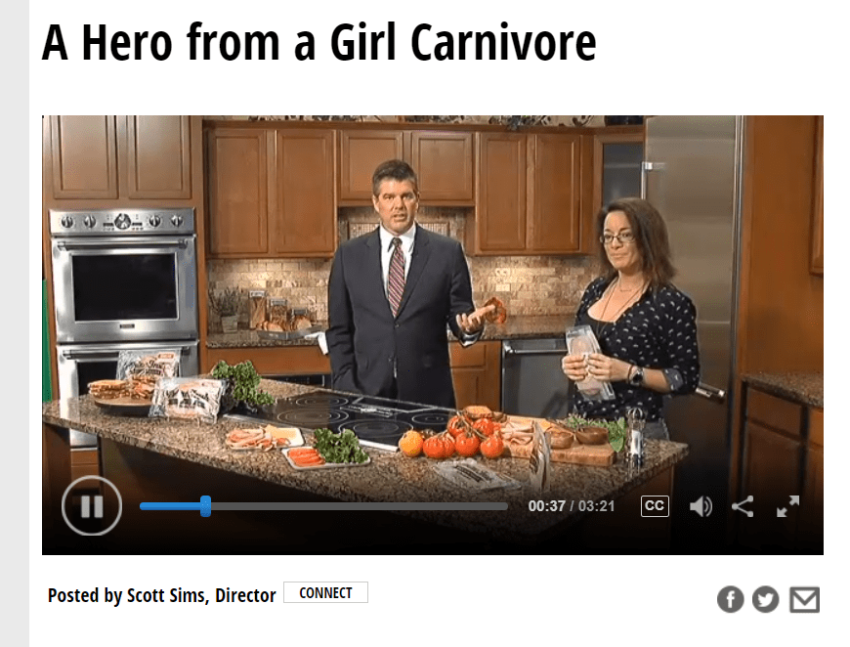 Media: Girl Carnivore in the News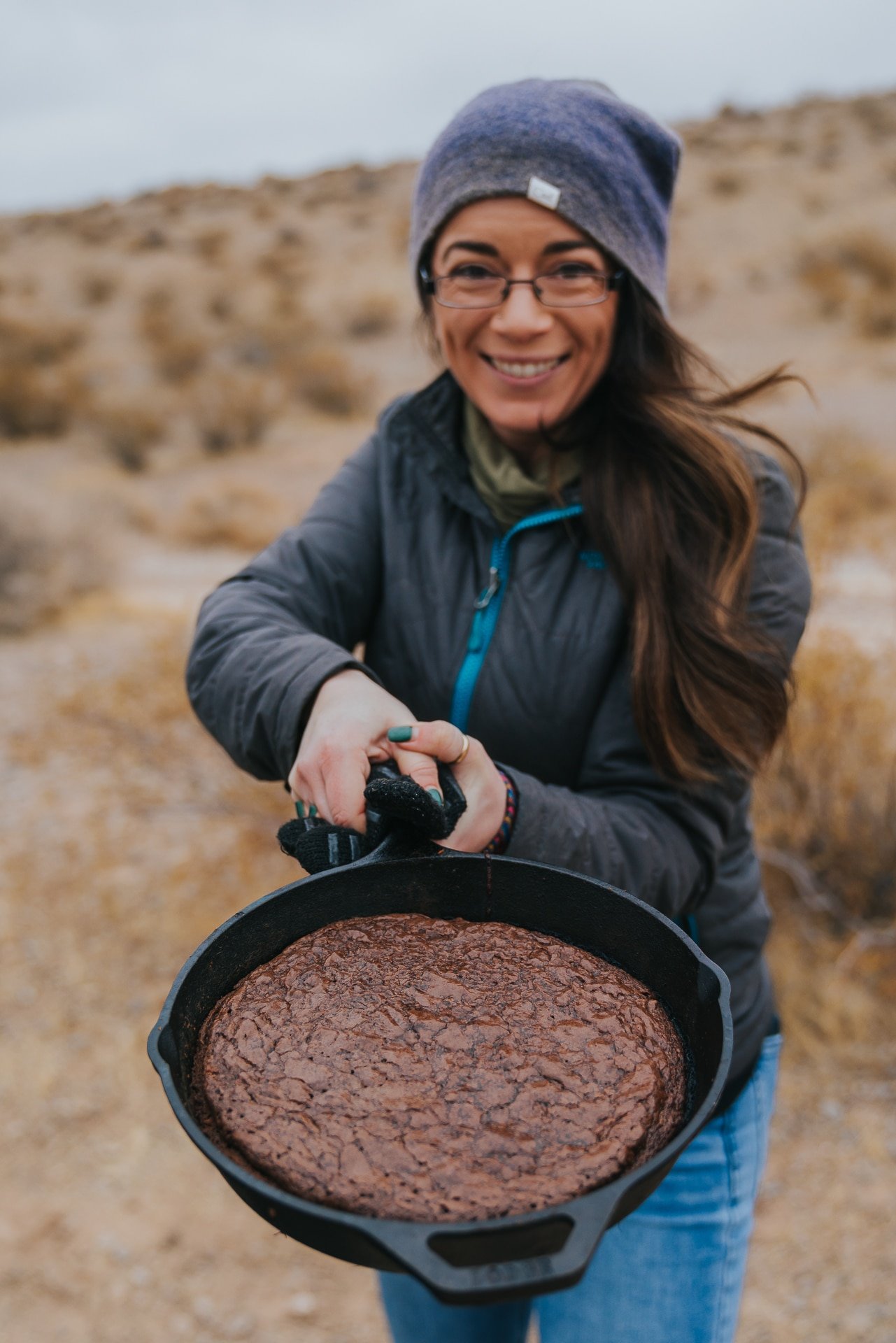 Magazine Press: Girl Camper Spring 2021 | Bikers and Beef : Cattle Business Weekly | Angus Journal | Tri-State Livestock News | Farm Forum | Rapid City Journal | Capital Journal | South Dakota Cattlewomen's Association | Ocala Magazine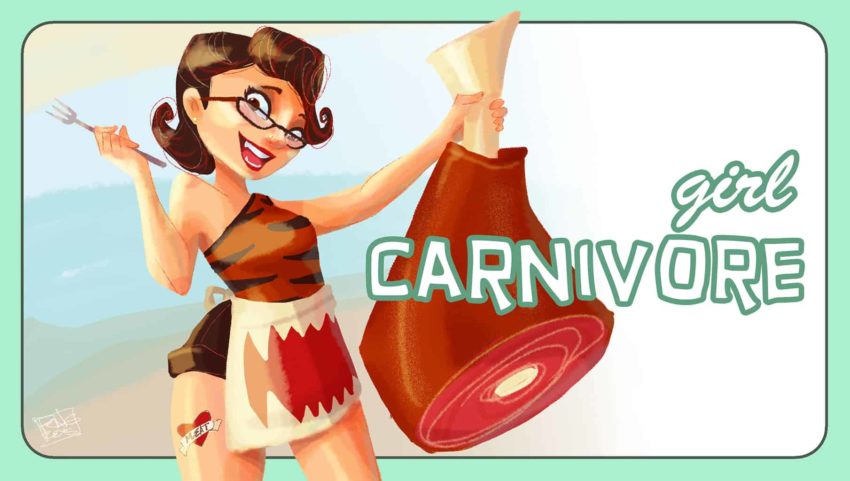 With a sassy attitude, lack of social filters, and a serious craving for beef, Kita knew her place wasn't in the world of baked goods and launched GirlCarnivore to challenge the man's world of meat. Girl Carnivore has been expanding in quality content, social reach, and exposure since its inception in 2013. And there is still so much more to come.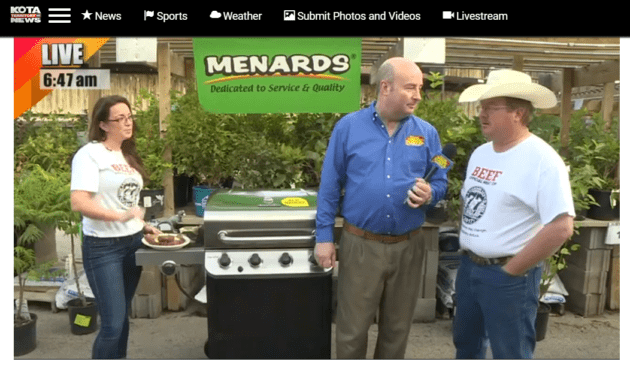 Located in the Las Vegas & Los Angeles area. Available for media appearances and event coverage worldwide.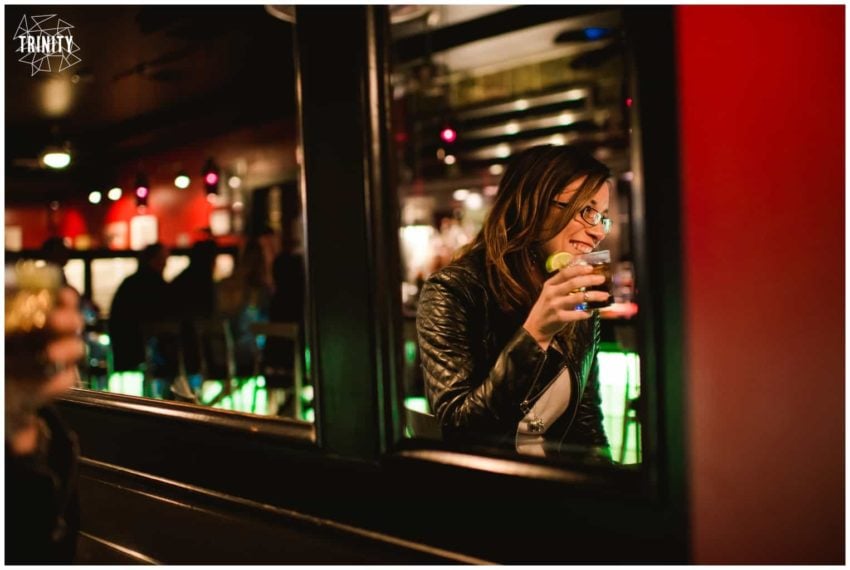 Kick ass Girl Carnivore artwork collection from a variety of comic book artists such as Penelopy Gaylord and Kei Phillips