This post may contain affiliate links. Please read my disclosure policy
Just in case you were looking for some last minute additions to the holiday menu, I wanted to post this just to give you some ideas. I love Thanksgiving, but hate how much planning and timing has to go into the meals. I start a few days ahead, put my slow cooker and grills to good use and try to mitigate the pile of dishes as best I can.
What is your favorite Thanksgiving dish? How do you cook your turkey? Chime in and let me know.
Thanksgiving Menu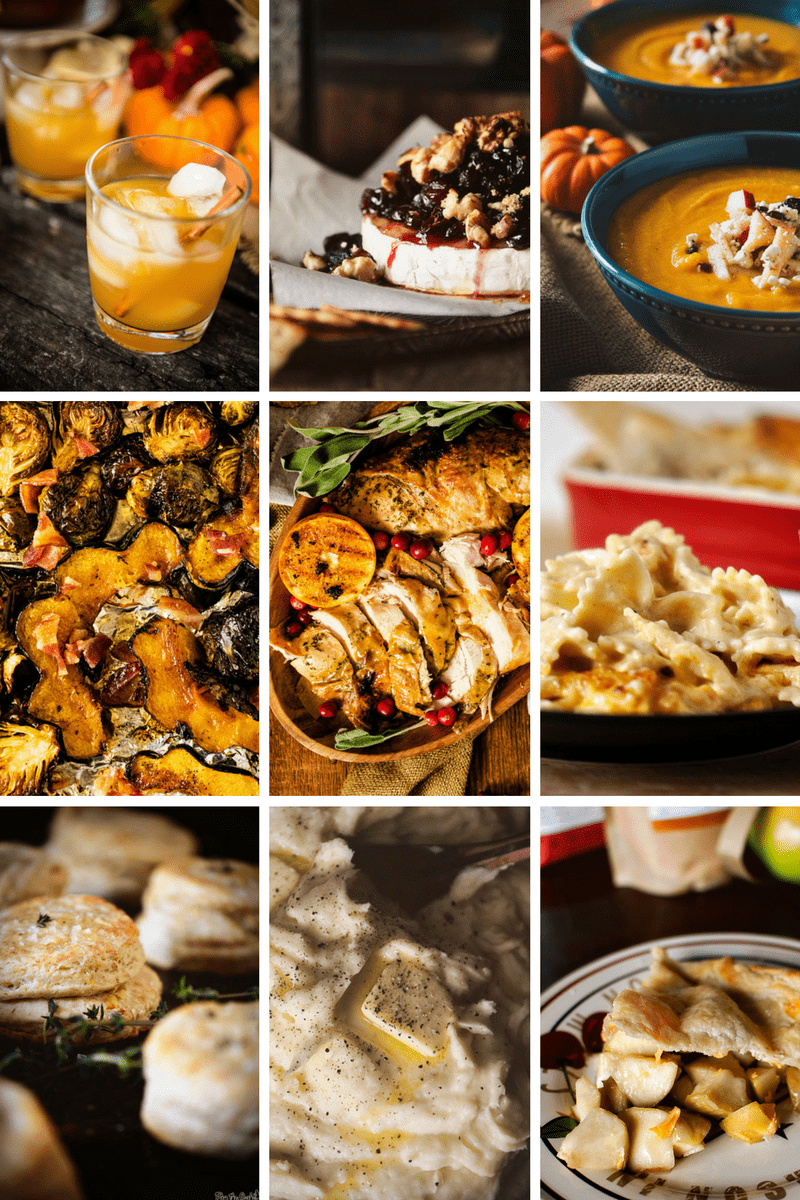 And just in case you need them, here are my Tips for a Stress-Free Thanksgiving Gathering
Main:
Easy Pressure Cooker Turkey Breast or Smoked Turkey 
Starter:
Slow Cooker Rum Cranberry and Fg Sauce – for this Killer Baked Brie Appetizer 
Soup:
Sides:
Oven Roasted Veggie Risotto (a personal favorite of mine) 
Not Your Mama's Green Bean Casserole
Double Cheddar Biscuits or Herbed Lemon Thyme Biscuits
Dessert:
Apple Cheddar Pie or Pumpkin Pie Tamales
Oh, and for the leftovers: