Introducing Ooomami, one of the three spices in my Hookup Collection with Spiceology. It's a savory blend of powdered mushrooms, brown sugar, nori, and smoky chipotle designed to ignite that umami sensation. It's perfect in ground beef, gravies, and more but here are our favorite ways to use Ooomami.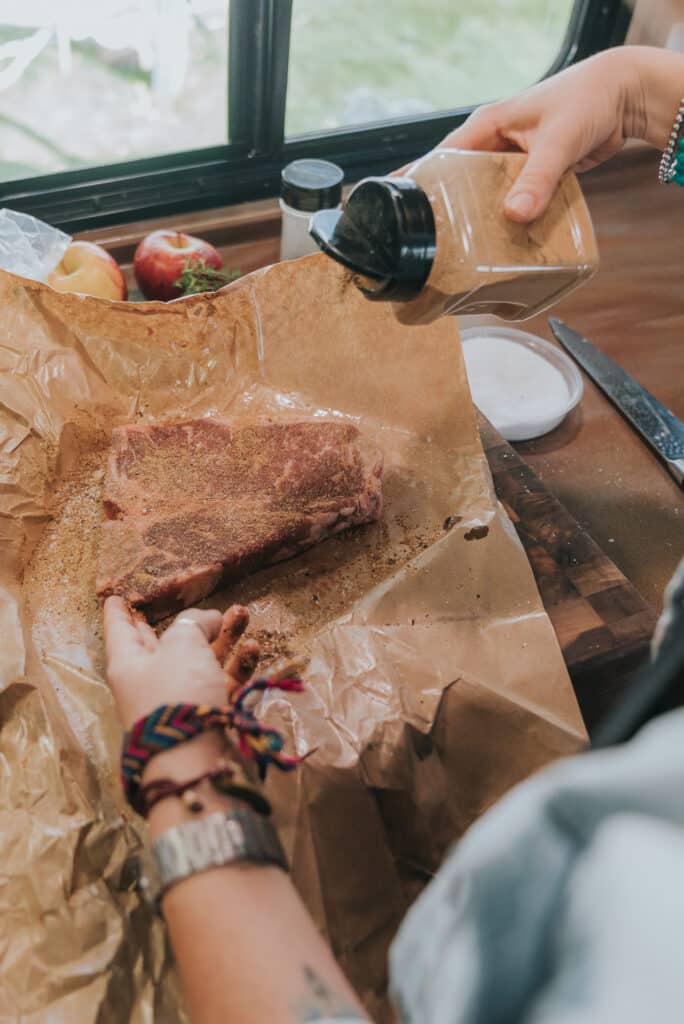 Sure, we've all heard of umami by now, one of the 5 tastes (you know along with sweet, sour, salt, and bitter), it's the one responsible for making you salivate, and literally translates to "pleasant savory taste". That's putting it mildly.
What is Umami?
It's what makes our mouths water at the sizzle of a great steak hitting hot cast iron. It's the richness and earthiness that comes from hearty mushrooms, brothy soups, and other flavorful fares.
In not-so-science terms, umami is our reaction to glutamates, naturally found in a lot of our foods, that makes things just taste good.
Umami is naturally found in a variety of things, delivering that all over rich mouthfeel, but was there a way to amp up that savory response and make things extra special?
We thought so…. and that is exactly what Girl Carnivore Ooomami seasoning is.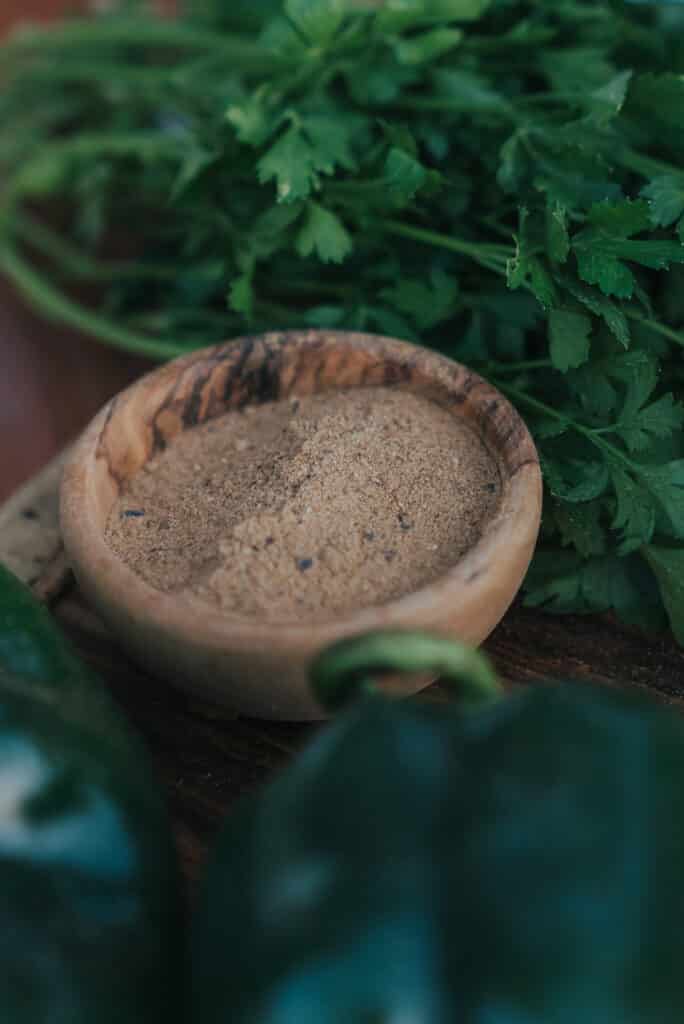 Introducing Ooomami.
Introducing Ooomami, a mushroom-based powder that is meant to add an extra layer of oophf to your flavors. On it's own, Ooomami is earthy with a kick of pepper, but when sprinkled into sauces and used on meats, it takes things to the next level.
Sure, coating a thick steak in Ooomami and searing it in cast iron is a great way to use Ooomami, but here are 5 fun ways to take things even a little bit further.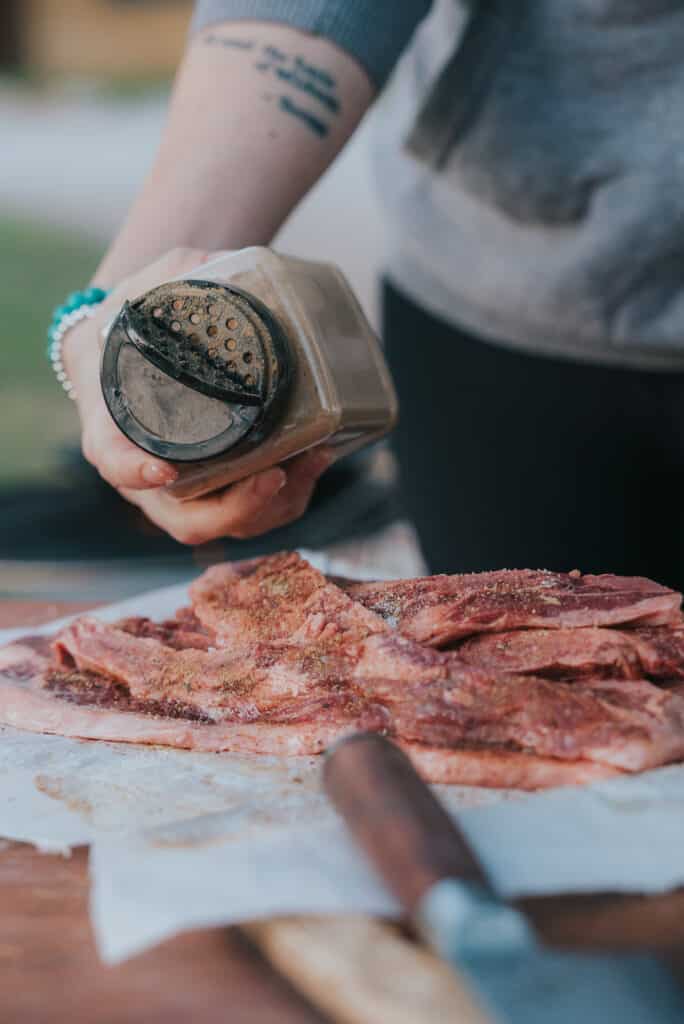 Umami is an amazing way to take your steaks to a whole new level. And to be fair, Ooomami was started with that in mind. You won't find a better rub to add richness to any steak cut. But it doesn't stop there….
5 ways to use Ooomami by GirlCarnivore with Spiceology
Sprinkle Ooomami into your burger or meatball mix. Form your patties, and then roll or coat the outside with a little extra for that added punch. Even better if you're making smash burgers! Just like with steaks, a little extra umami on your patties is a secret depth of flavor that's shockingly good.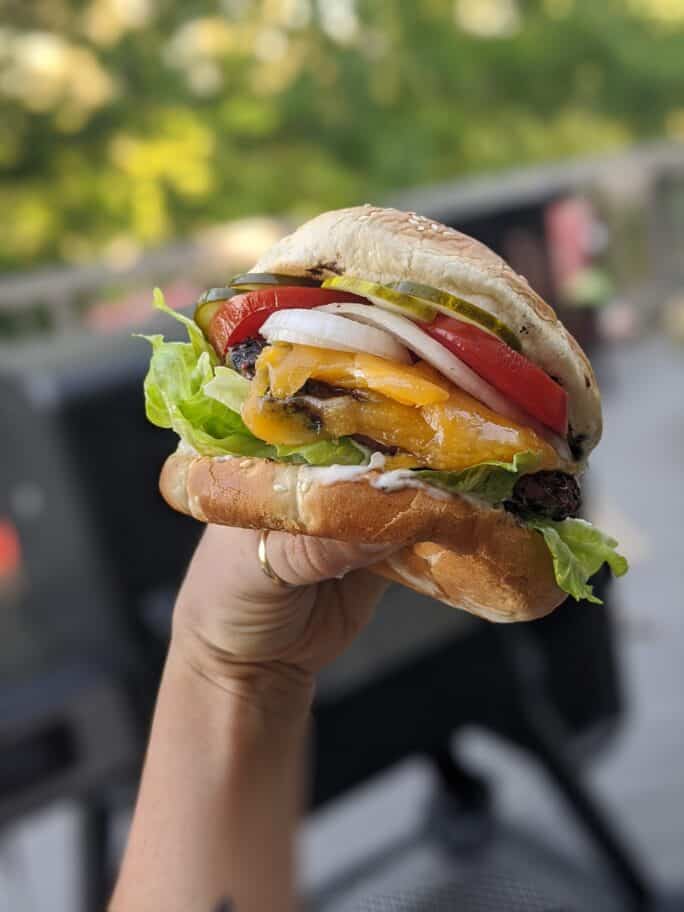 Level up your brunch with umami biscuits and gravy. Add Ooomami to the gravy for that secret ingredient that really sets the gravy apart. This works great for mushroom gravy (vegetarian friendly) or in a classic sausage version over flakey biscuits with a poached egg on top. Warning, brunch may never be the same.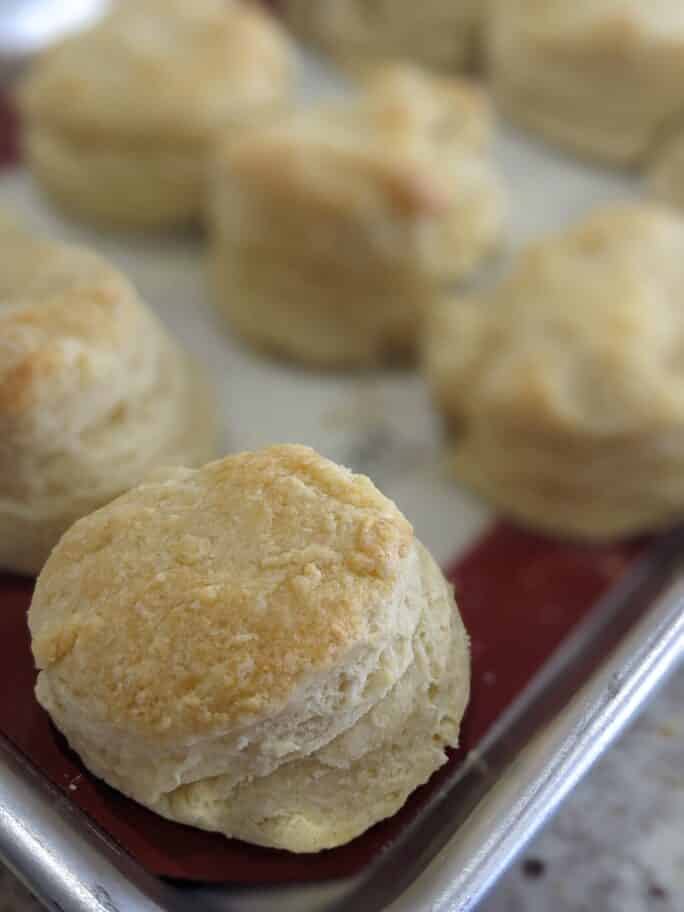 Savory popcorn thanks to powdered umami may be the snack you never knew you always needed. Sprinkle Ooomami over freshly toasted popcorn with a dash of salt and your days of extra butter are a thing of the past. Because my blend has a little heat, there's also a slight kick. It's the flavor combo you never knew your popcorn always needed.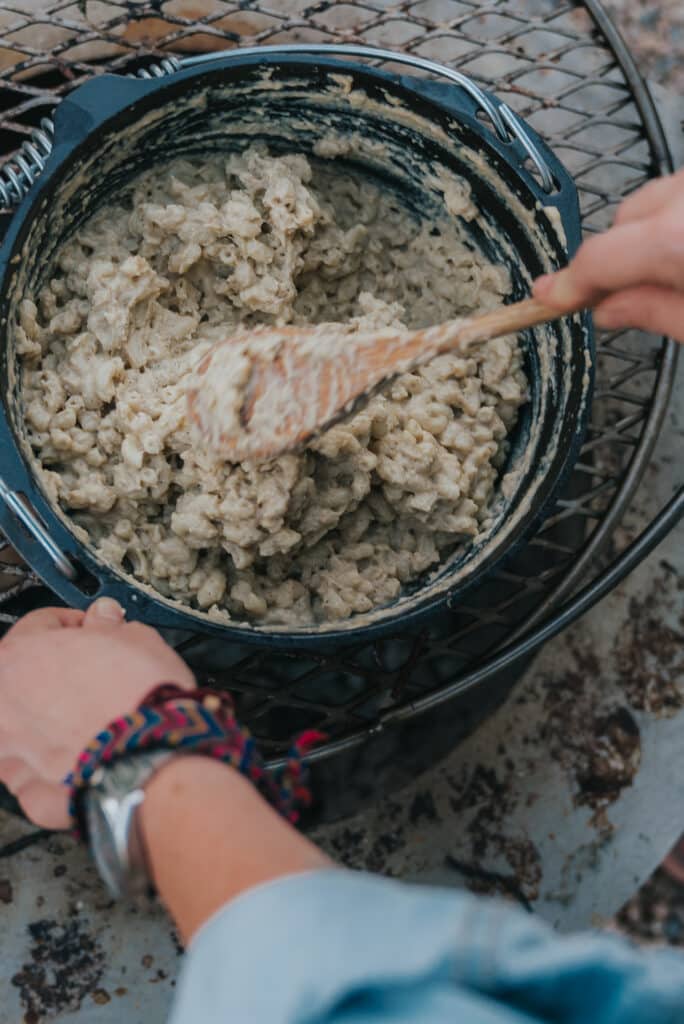 Have your friends wondering when Mac and Cheese grew up. Add a little Ooomami to to the roux of Homemade mac and cheese, and then with a whisk a little IPA in before slowly melting in a trio of cheeses for a seriously sinful carb load. Seriously, this unexpected use of umami turns mac and cheese into a sinful adult decadence.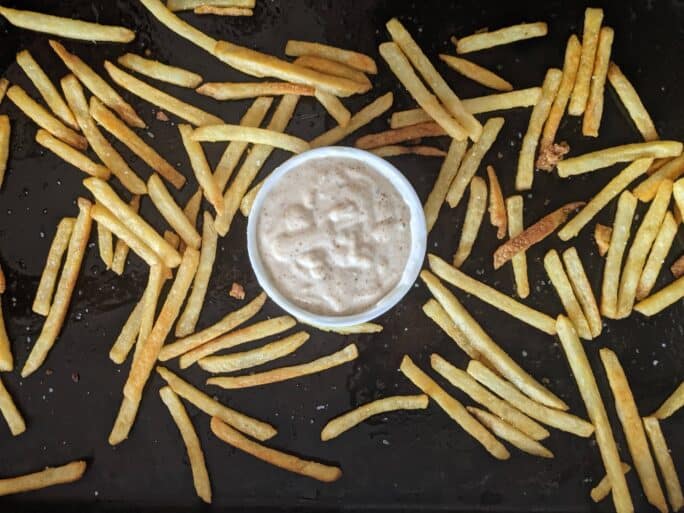 Ditch the ketchup and dip your fries in a snazzy aioli (aka, dressed up mayo). Whisk finely minced garlic confit, rosemary, and Ooomami into mayo for an incredible dipping sauce that also works as an amazing base for a hearty burger or roast beef sandwich. Umami mayo on a burger or beef sandwich? Trust me, it's amazing.
Recipes with Ooomami Umami Powder
Recipes that Use Ooomami, GirlCarnivore's Umami Powder
Looking for ways to beef up your dishes with Ooomami by GirlCarnivore? Here are some of the best recipes from talented live fire and grilling chefs all over the world! Recipes inspired by global flavors like rich lobster themador, cast iron ribeyes, pellet smoker feta pasta, pit beef sandwiches, incredible stroganoff and more! Get hungry, get inspired, and get cooking! Show off how you're using #Ooomami in your kitchen or over the fire by tagging #girlcarnivore on Instagram and Facebook.
If you have tried Ooomami, one, thank you but two, I would love to see what you're creating with it. Be sure to tag me on Instagram and Facebook and show off your photos with #girlcarnivore
Want to see more recipes featuring Spiceology blends? Check out my recipe archive featuring all of their spices and collaborations here.