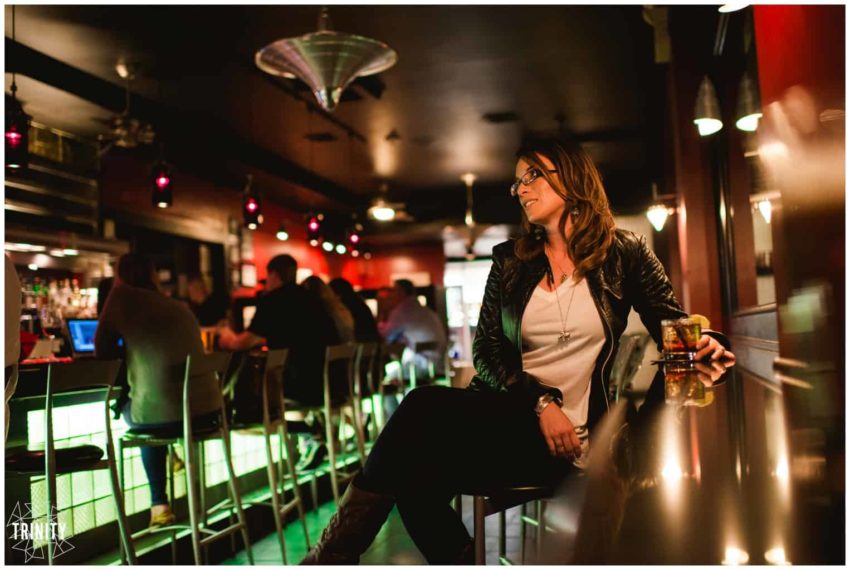 GirlCarnivore is about sharing only the best foodie experiences with passionate meat-loving fans. Let's team up and see if we can make that experience even better.
Located in Los Angeles, California & Las Vegas, Nevada. Available for media appearances and event coverage worldwide.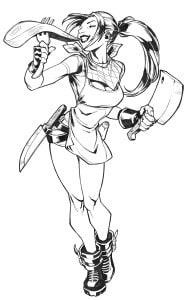 Looking for a way to expand your brand's reach to a new, fun, and engaged market? Want to get a trusted opinion shared with hundreds of thousands of viewers? See what I have to offer, and then let's chat and set something up.
Check out what GirlCarnivore has to offer
(besides sharp wit and a ton of personality)
Professional Recipe Development
Professional Photography & Food Styling
(with my fancy camera and everything)
Sponsored Posts & Product Reviews
100% Genuine Raves
(I'm honest, I can't help it)
Creative Brand Ambassadorship
Conference Ambassadorship
Media Coverage for Festivals, Events, and Tours
Travel Reviews & Press Trips
(I cuss, but boy, do I pretty up nice)
Fun Social Outreach & Engagement
(I pinterest party like a champ)
Advertisements & Sponsorships
Send me an email, and let's grab coffee (or a hot dog) and chat about the possibilities.
Girl Carnivore sketch by Carlos Gomez
To read the privacy policy for GirlCarnivore.com click here.