I took a step back this year and realized I didn't need to make everything so darned Martha Stewart perfect to have happy guests – and here are 5 tips on how I do it.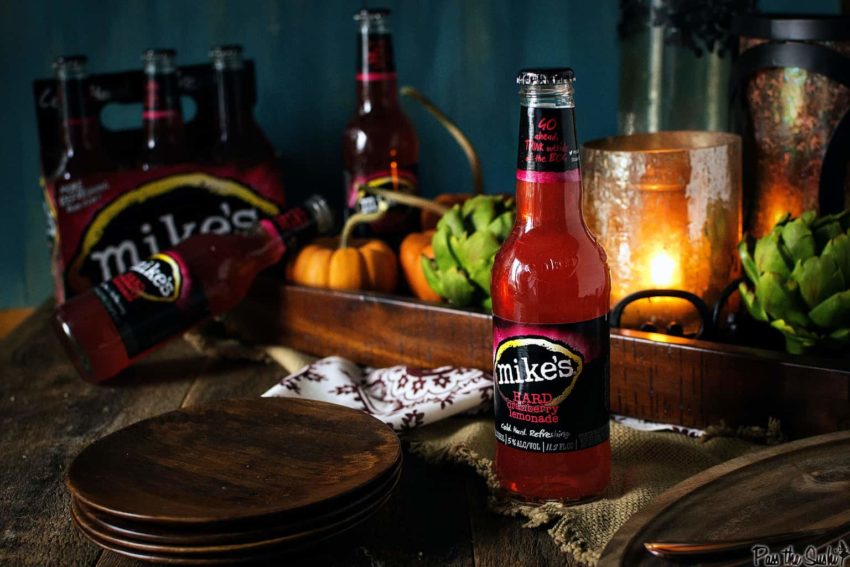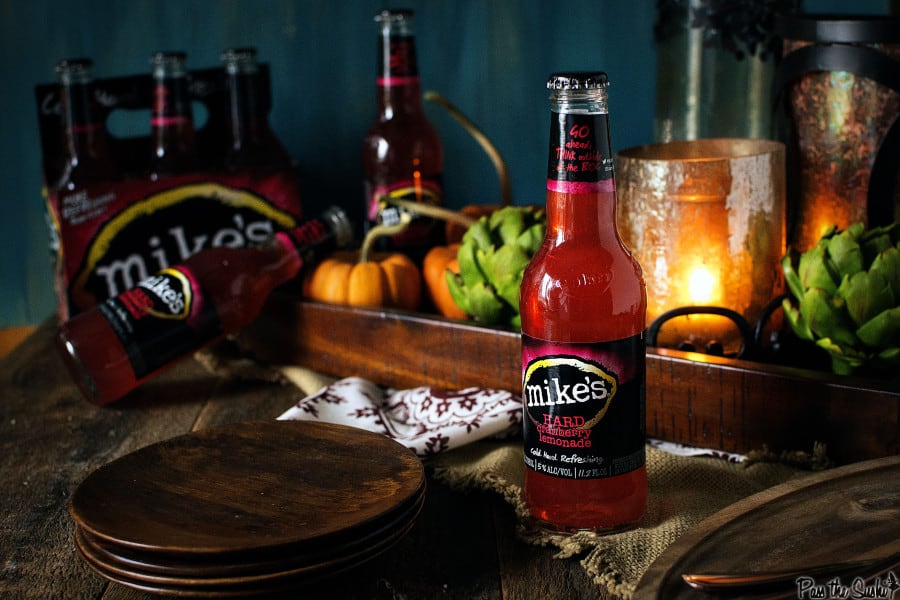 Turn around and the holidays are going to come and go with the blink of an eye! In between all of the merriment and ho,ho,ho's, I really find a hard time stopping and remembering what it is all about.
Thanksgiving entertaining always means a big holiday party with people crowding every corner catching up on the year-end goals and of course, amazing food. This is a must at my house. It's a small and comfortable home, perfect for two, but when packed tightly with all of our family and friends, it is a crazy crowded mess of perfect.
I am often seen rushing to and from group to group shoving meatballs onto near-empty platters, and as the night lingers into the wee hours of the morning, I am wrapping bags to share with the last few guests.
Finally, I realized I needed a no stress plan – and here are 5 tips on how I do it.
5 Tips for No-Stress Thanksgiving Entertaining
Mix homemade with store bought

. Fry or smoke the turkey, make the sides, but don't stress over 'from-scratch' sides from top to bottom. Remember that your local market has organic sides and options you can take and put out alongside your collection of delicious homemade goods. No one is keeping score.

Always accept and appreciate help from friends.

For years I declined help – cooking and cleaning every single thing myself. And then it stopped. I accept any offer from any friend now. If they offer to bring something, say yes. Otherwise, allow guests to bring cocktails and easy vegetable trays to help out. Remember, your friends aren't there to compare your tablescape to anyone else's, they are there to share great time with their buddies.

Greet everyone with a cocktail.

This is a great little way to start things off right. When I answer the door, there is a table in the front hallway made up and ready with cocktails. I recently discovered Mike's Hard Cranberry Lemonade. Leave several bottles of the lemonade on the serving tray for a lighter start to the evening – or mix it in a pitcher with a little vodka, apple slices, fresh cranberries and sprigs of rosemary as a fun starter to the evening for anyone that who wants to sip a cocktail with festive flair!

Prep and cook ahead.

Anything that can be made and stored, prepped or chopped ahead of time, do it. Make and bake ahead of time, prep all of the ingredients for slow cooker recipes and store them in containers so that all you have to do before the big dinner is heat everything up. I even make my mashed potatoes and green bean casserole ahead of time.

Set the table ahead of time.

I set out every dish and cup ahead of time so that I can see just where everything fits.Then I use small post-it notes to mark out all the spaces on the tables and cocktail bar so that an hour before guests arrive I can just pop everything into place real quick without having to fuss over where it goes.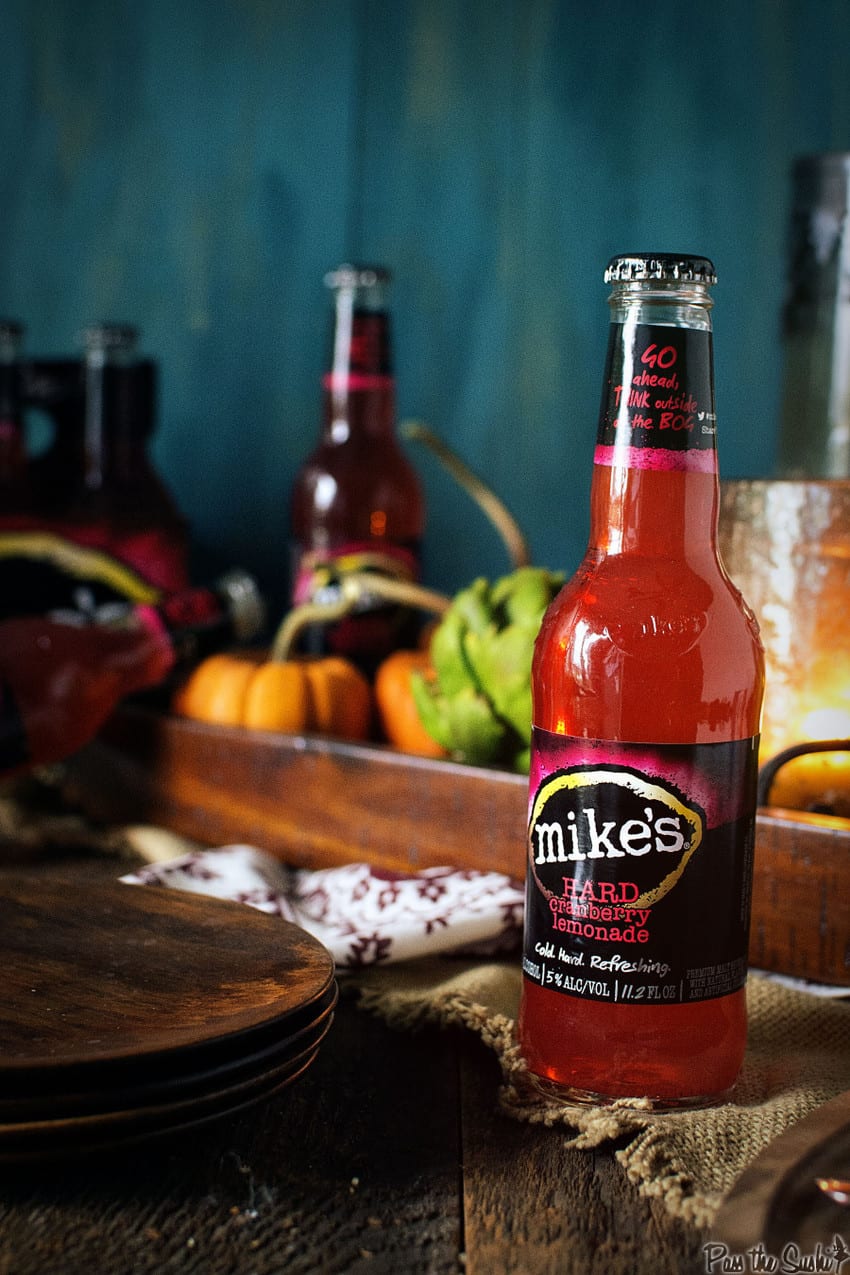 Here are some easy recipes for adding to the Stress-Free Thanksgiving Entertaining Menu!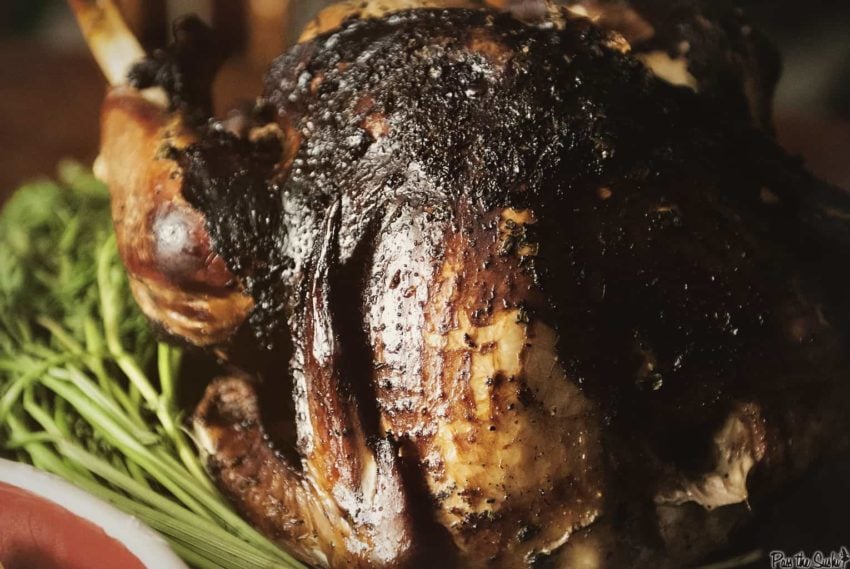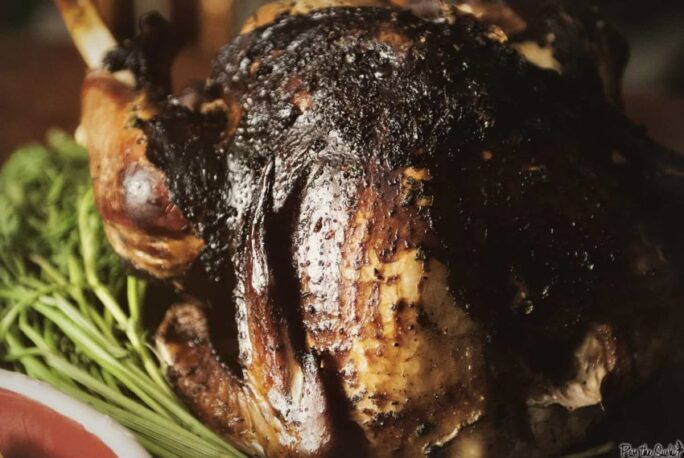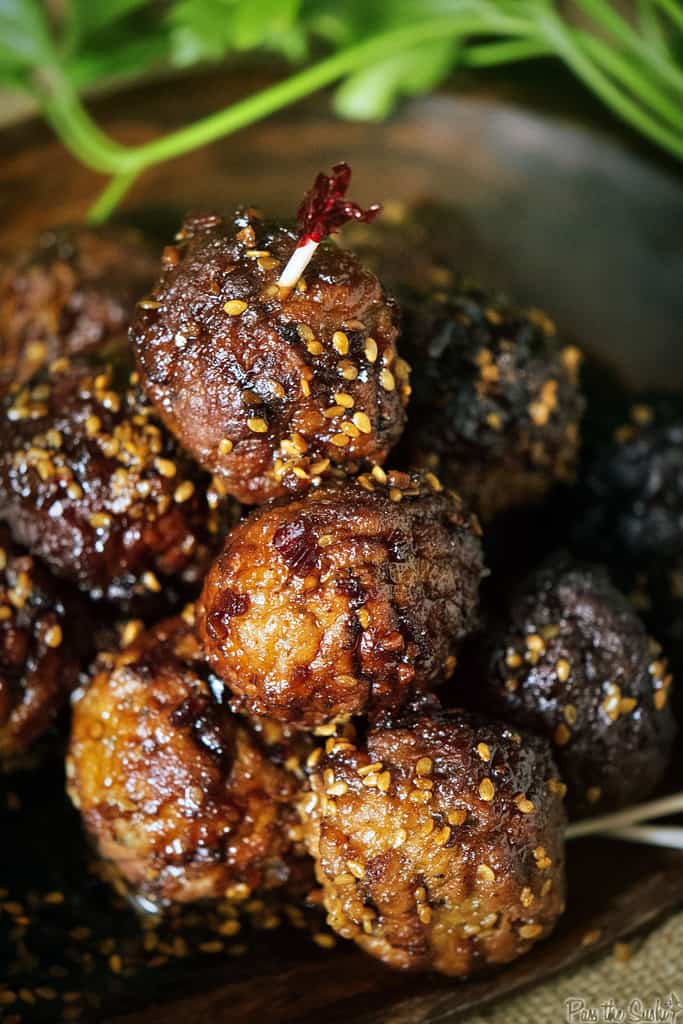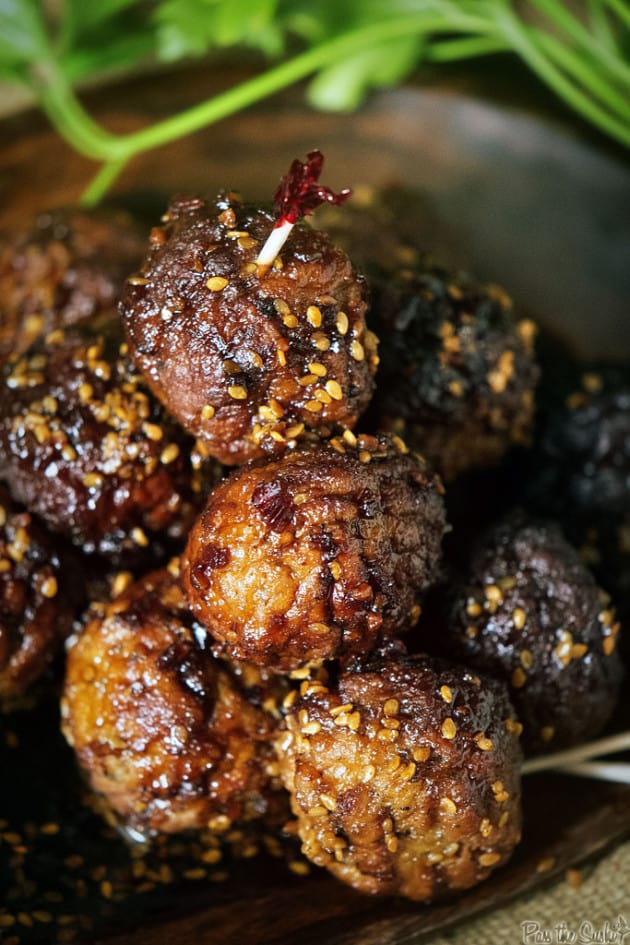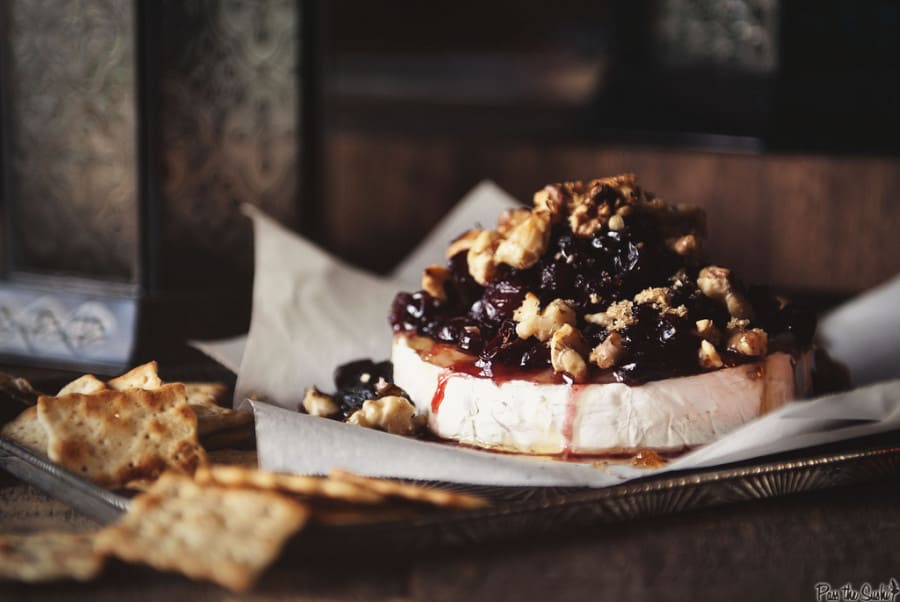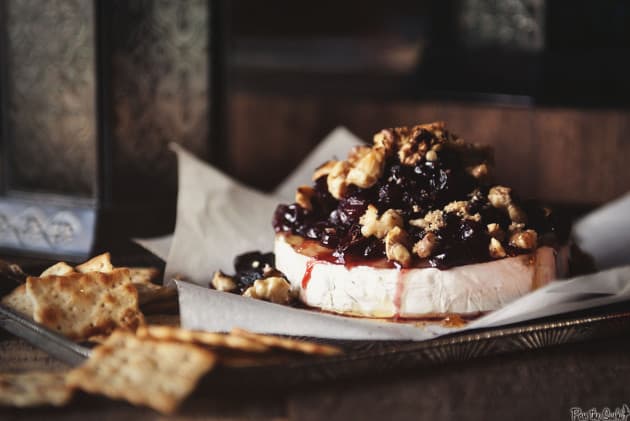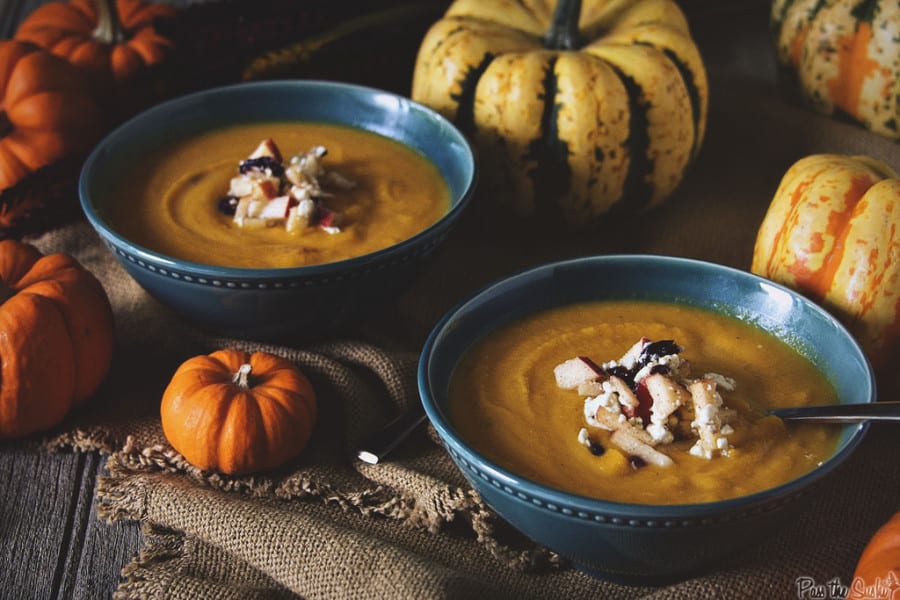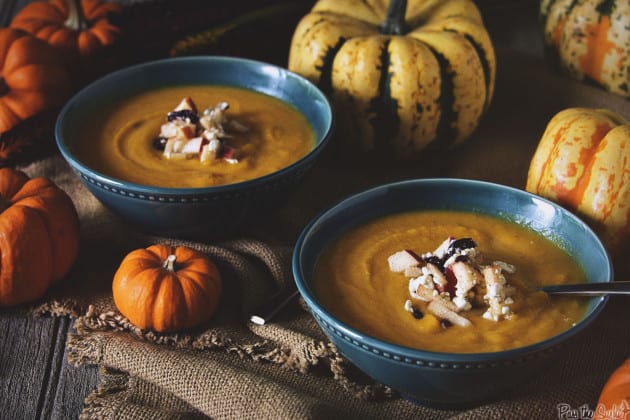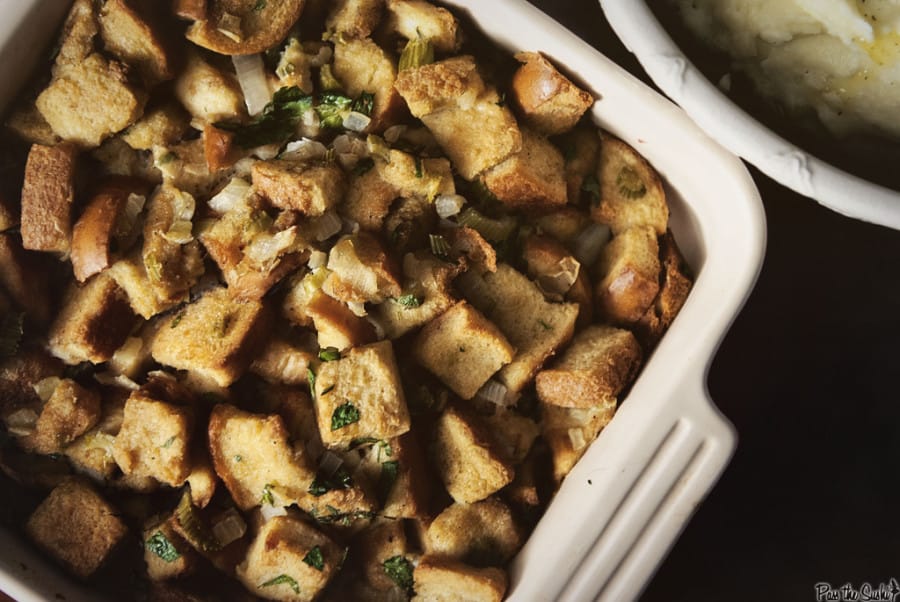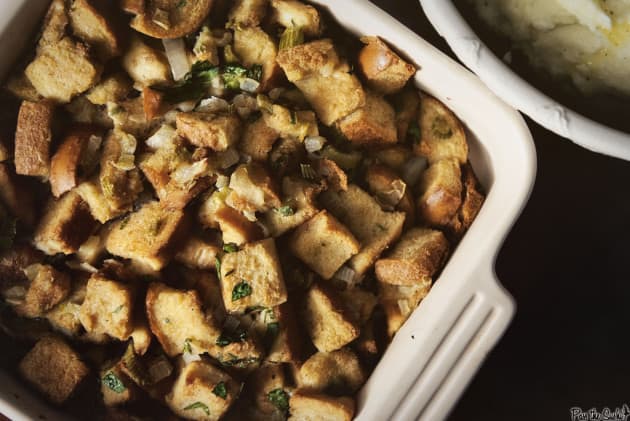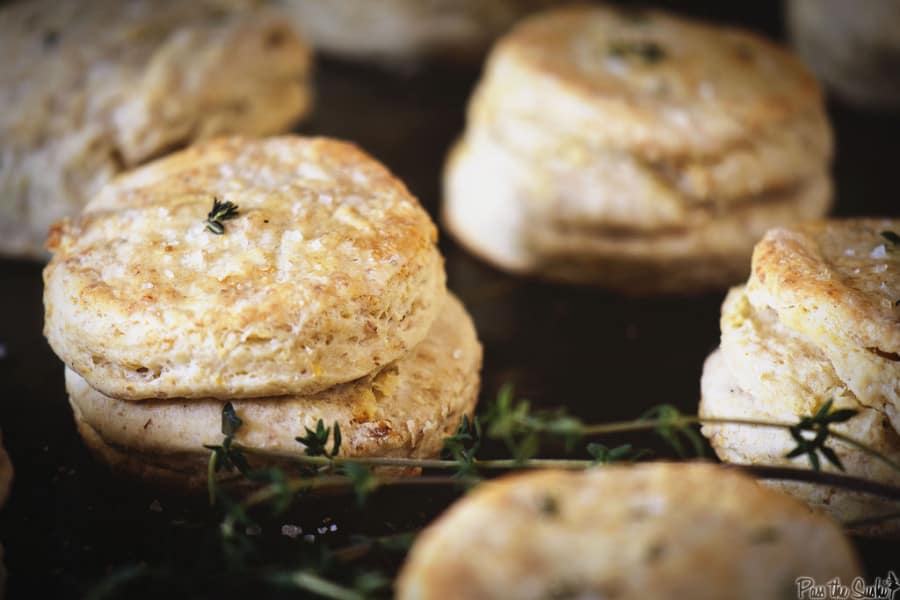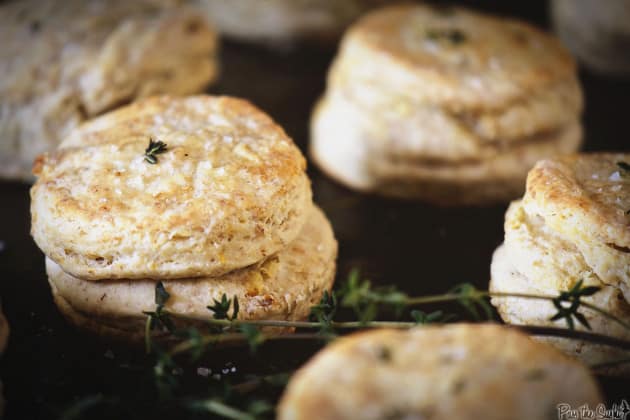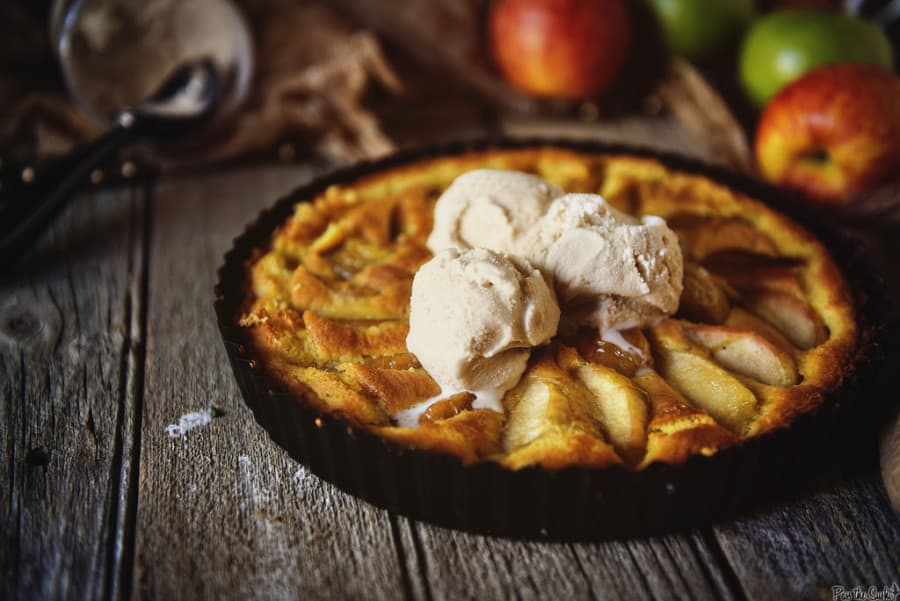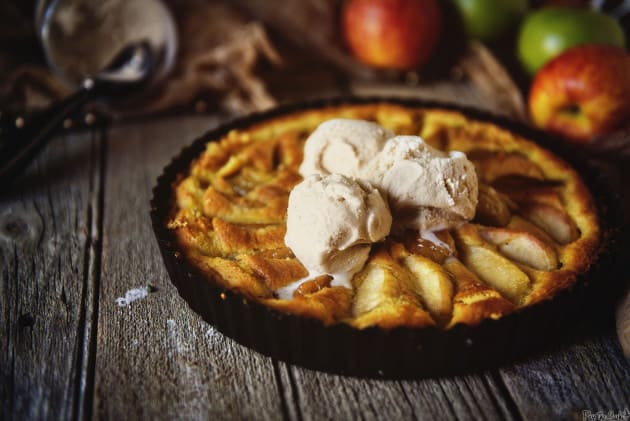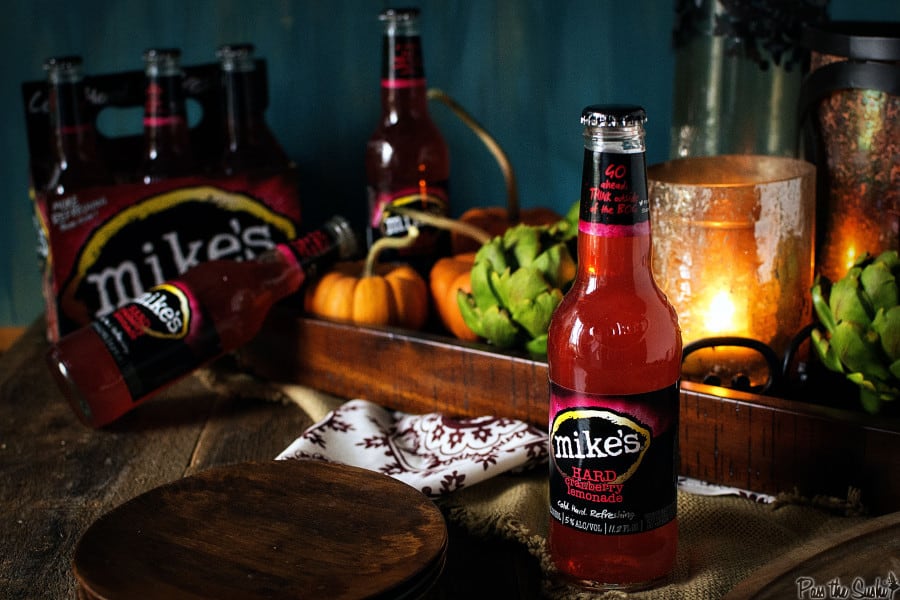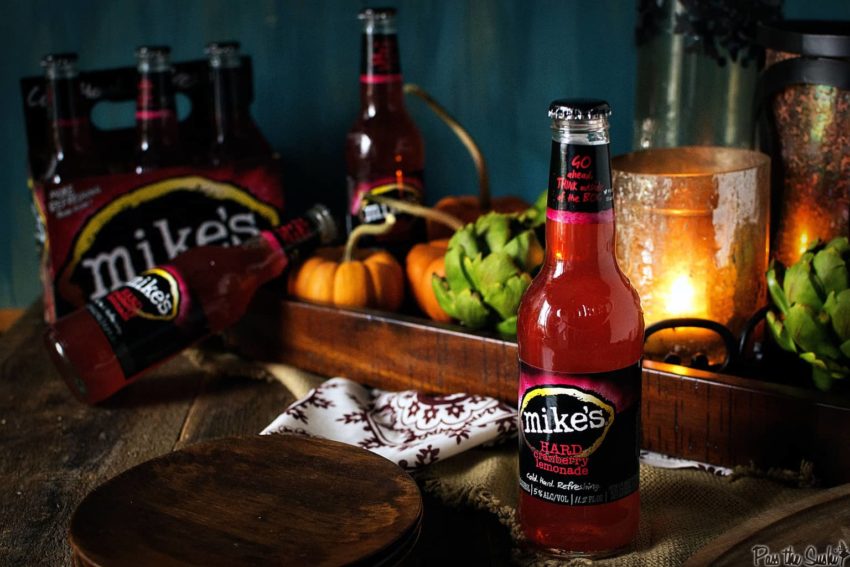 If you like my tips for Stress Free Thanksgiving Entertaining and have tried any of the recipes on GirlCarnivore.com please don't forget to rate the recipe and let me know where you found it in the comments below. I get inspired by your feedback and comments! You can also FOLLOW ME on Instagram @girlcarnivore as well as on Twitter and Facebook.