It's the final 'official' holiday weekend of summer and we all know how it's going to go. We're gunna stand around our grills all afternoon chatting it up with our buddies as we slam a few brews before heading back to the reality of busy workweeks, stressful school schedules, and the rush that life seems to put on things. Let's just take a moment to savor this one with nothing but the best. Here are the 8 top craft brews to pair with your weekend barbecue to really fine tune the menu.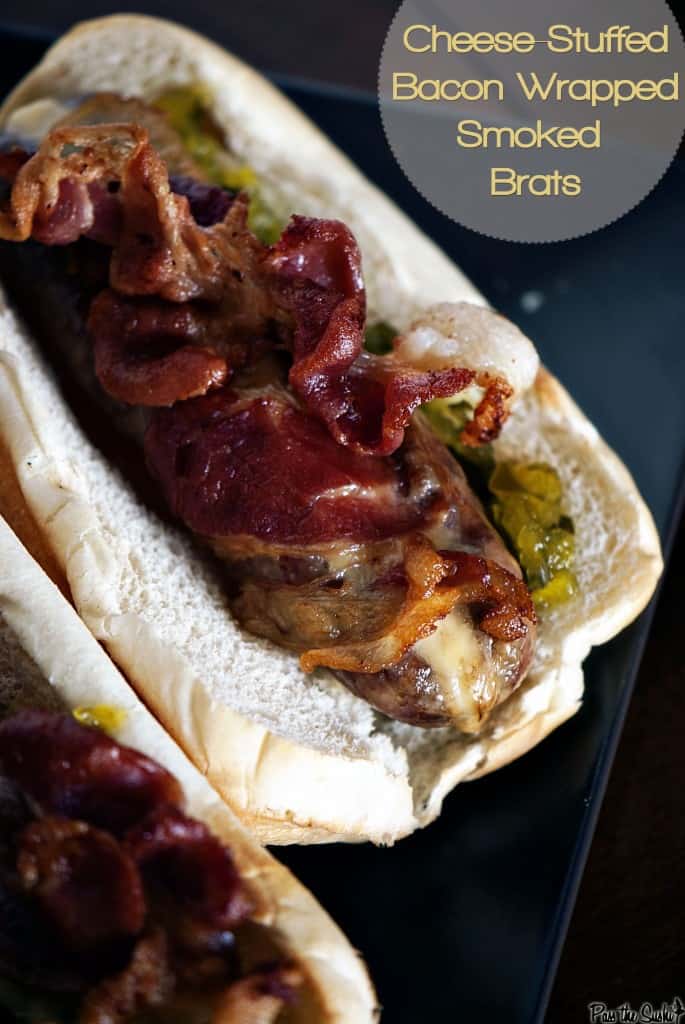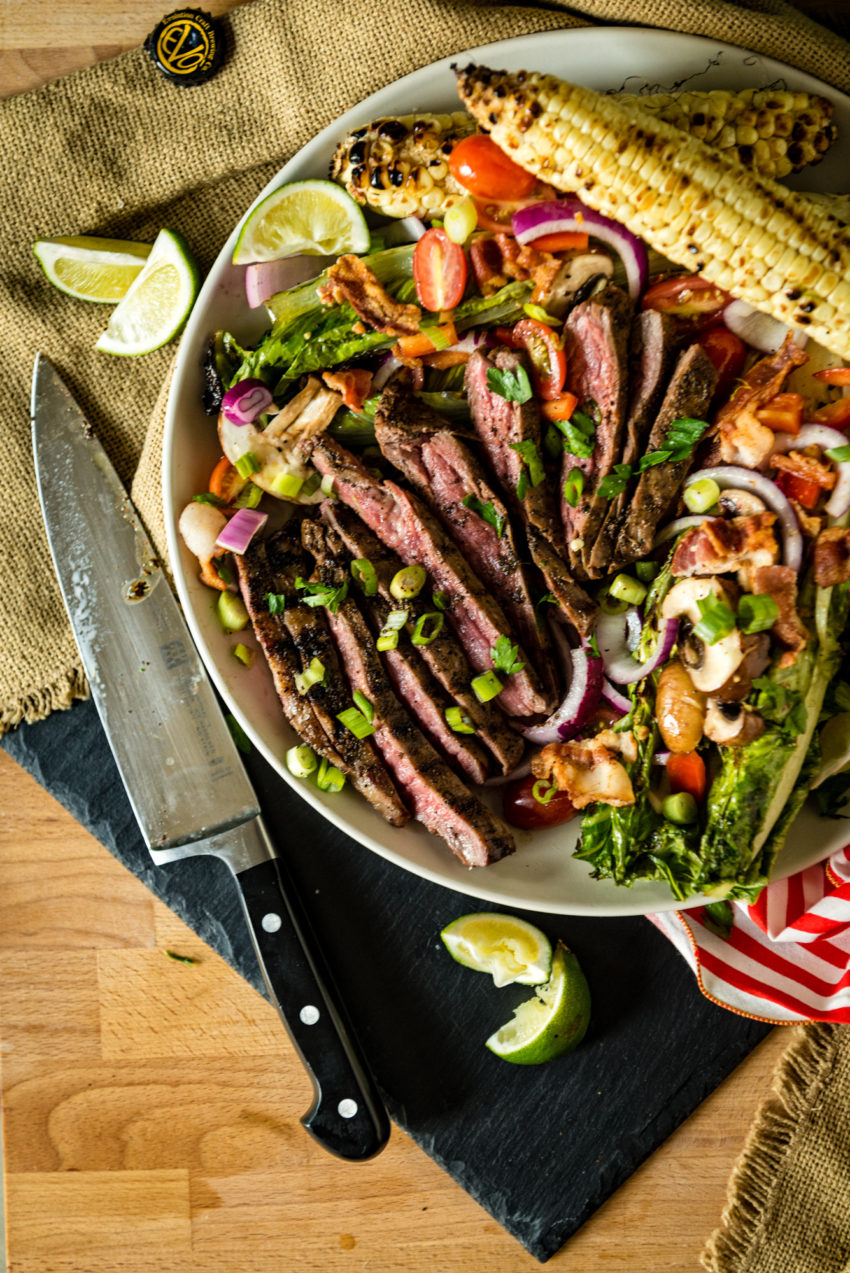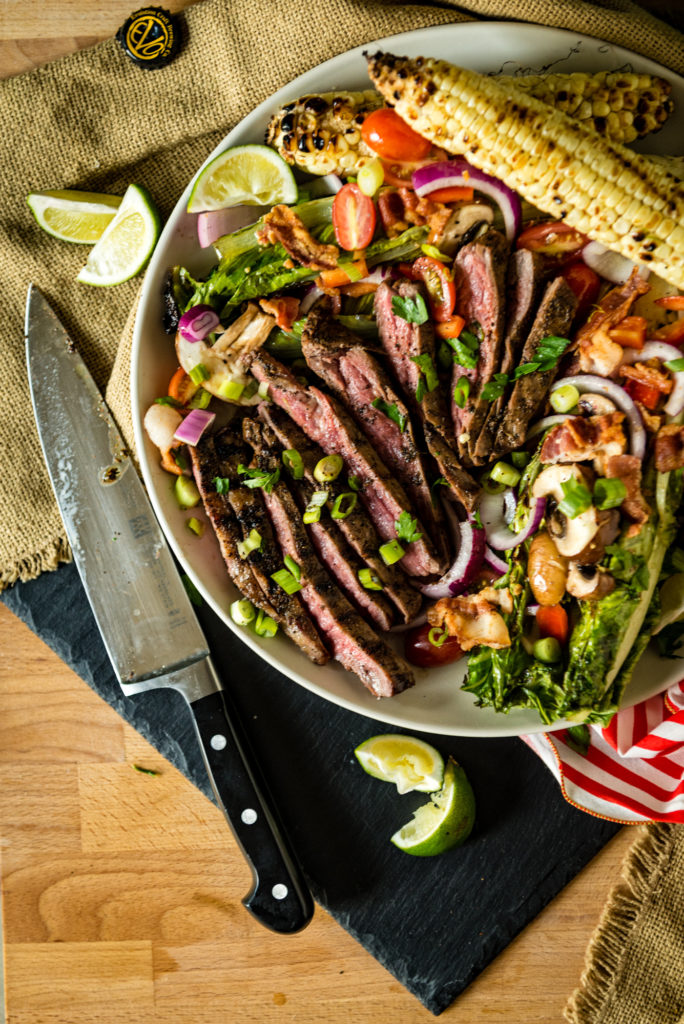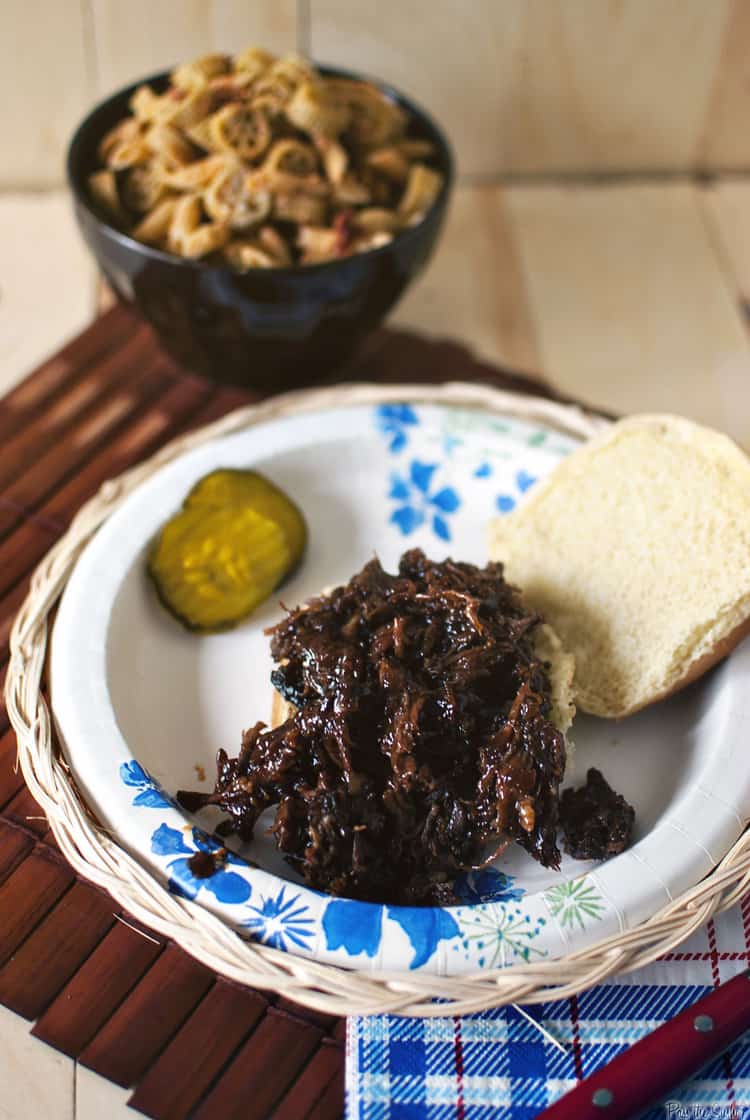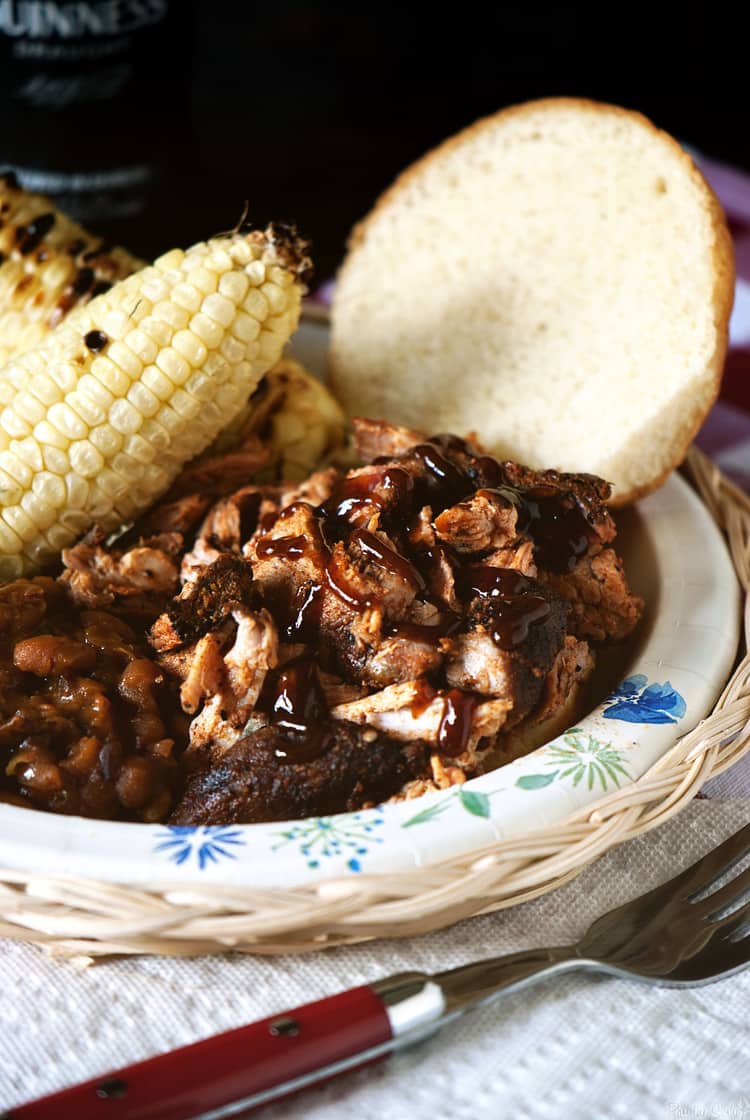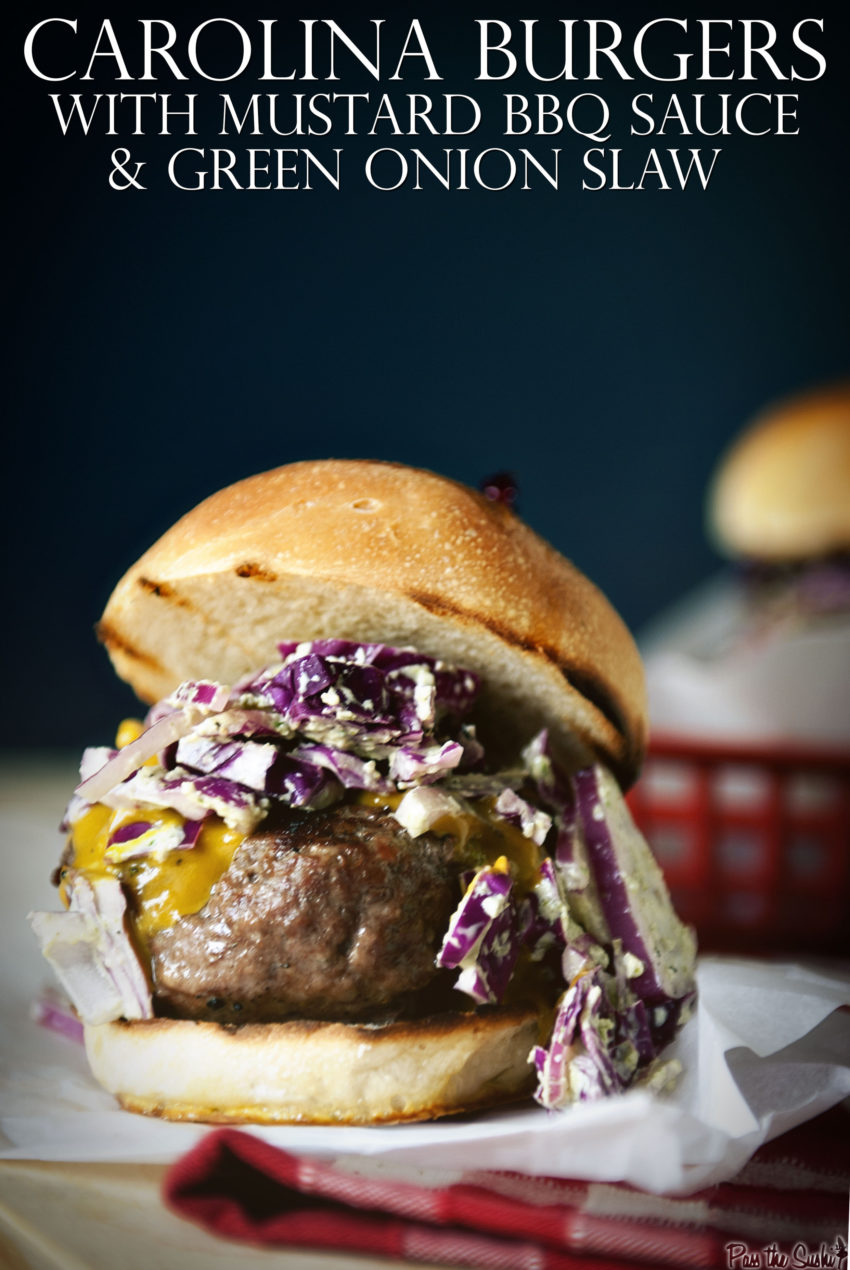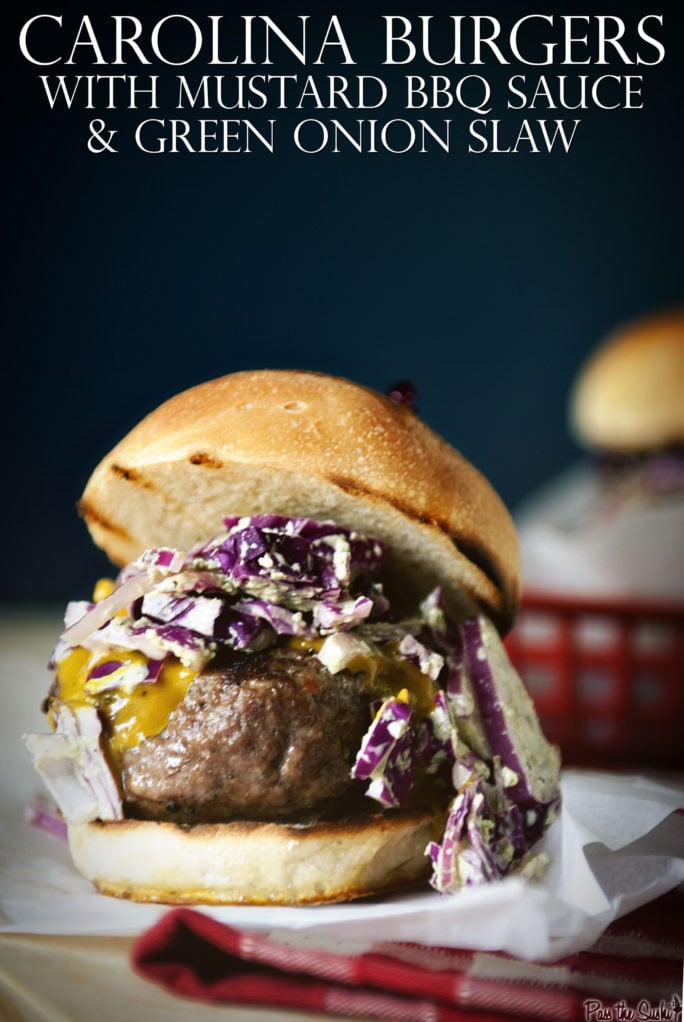 Stay safe and happy grilling. 
Special thanks to KTM Ambassador and good friend, Buddy, for the help with the pairings.