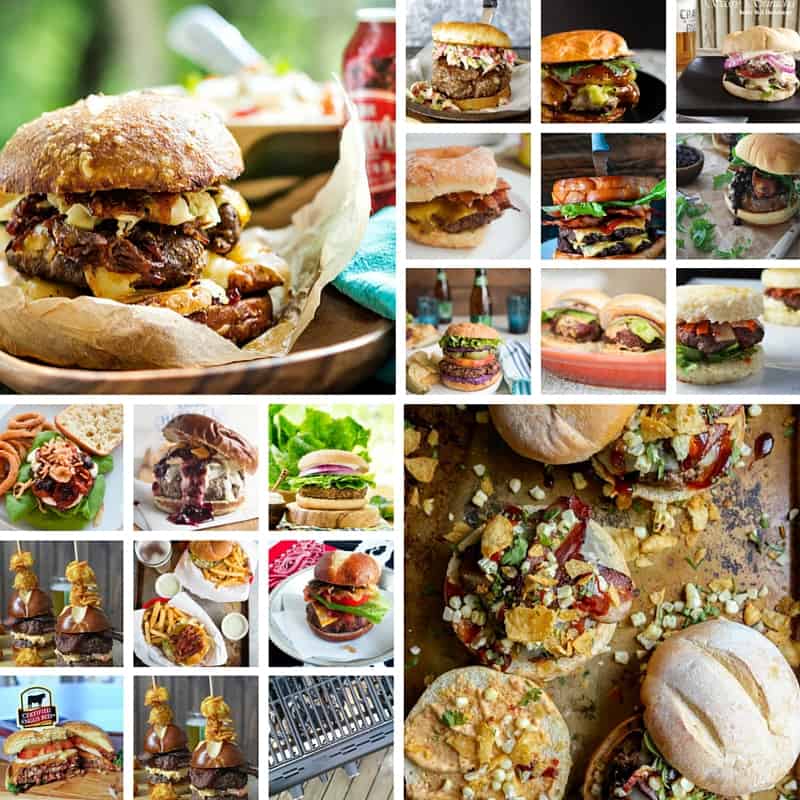 Here we are in week four of #Burgermonth and there have been so many delightful and grandiose takes on my favorite grilling option. Burgers are a great meal any time of the year but being outdoors with the grill during these spring months is unavoidable and what better way to enjoy it than with one or more of these amazing recipes! Sadly, we are coming to the end of this contest but never to our devotion to all things burger! Check back on my page any time of the year for new and creative takes on everyone's favorite food.
Week 4 of #BurgerMonth2016 Prize Pack went to Joe S.! That's it for this years giant burger inspired grilling giveaways – but stay tuned because I have a lot more planned for the open flame all summer long!
Love burgers as much as the Burger Month bloggers? Chime in on Instagram and social media! Tag your epic creation #burgermonth and @girlcarnivore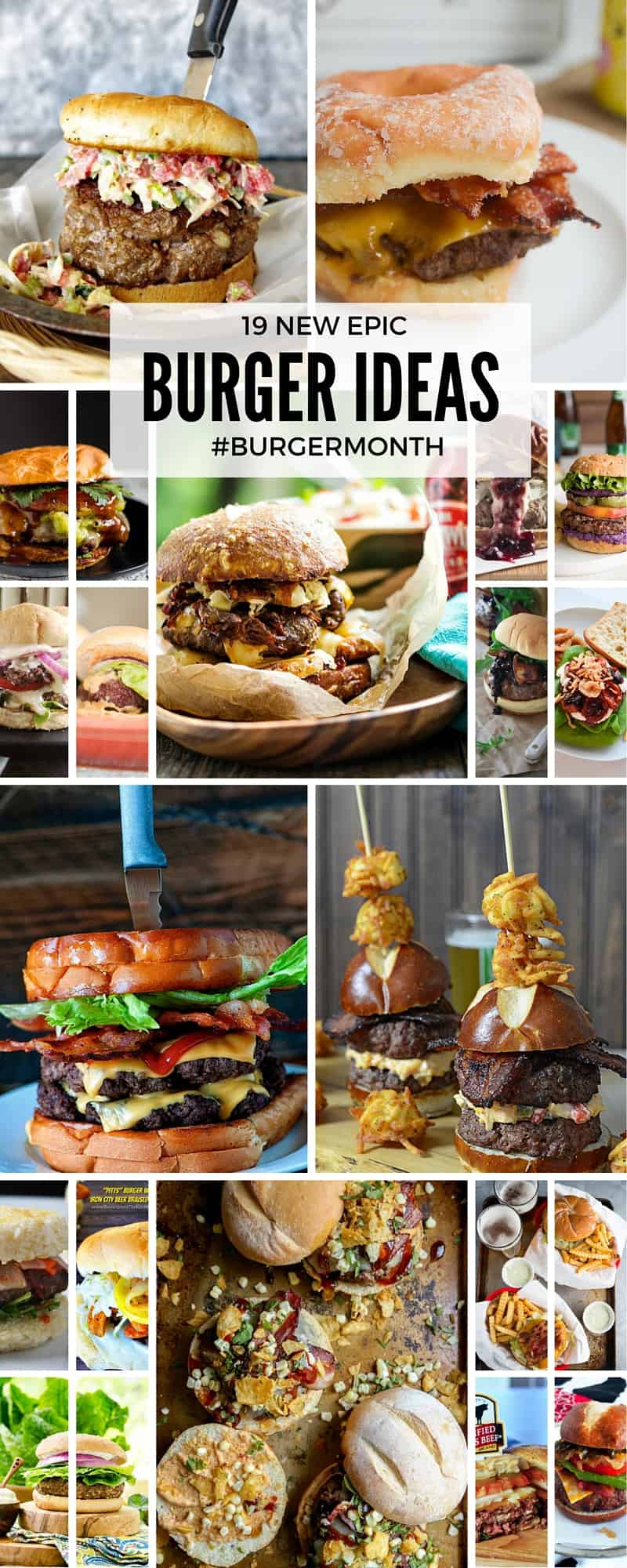 Burger 36- Sassy Sriracha Double Decker Cheeseburger- The Mom Chef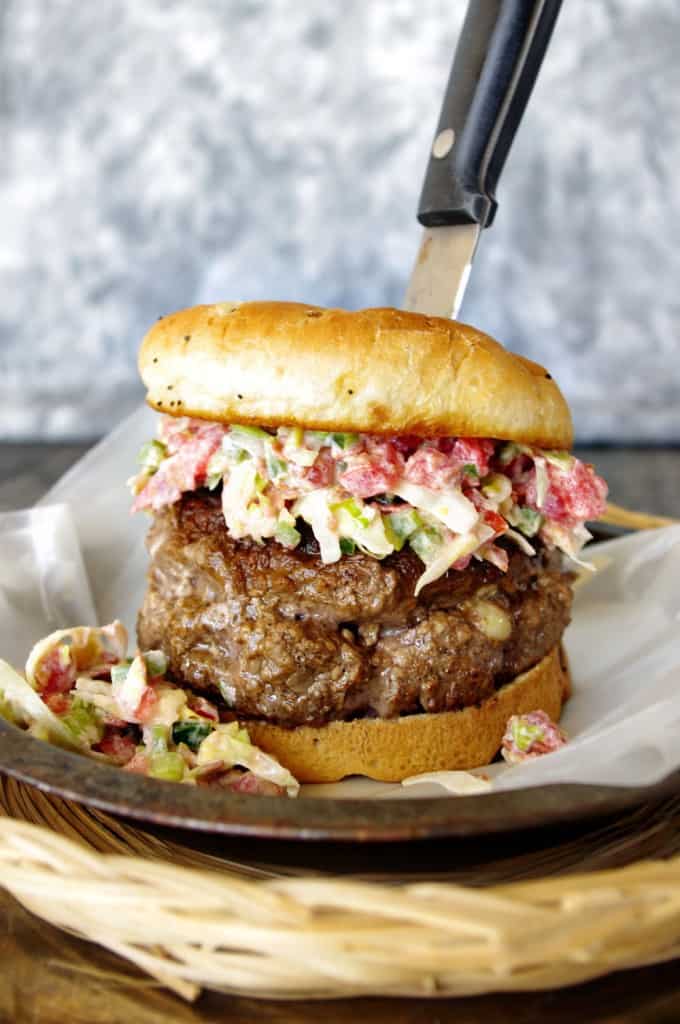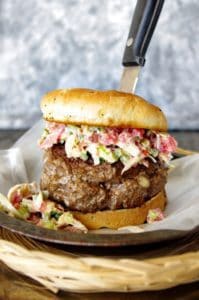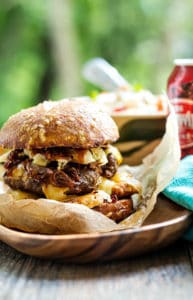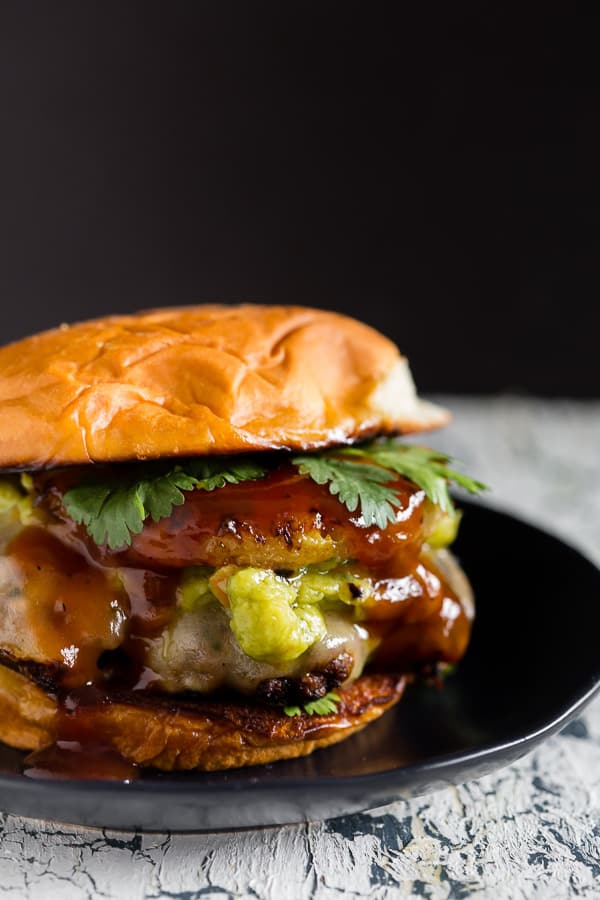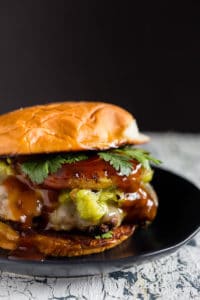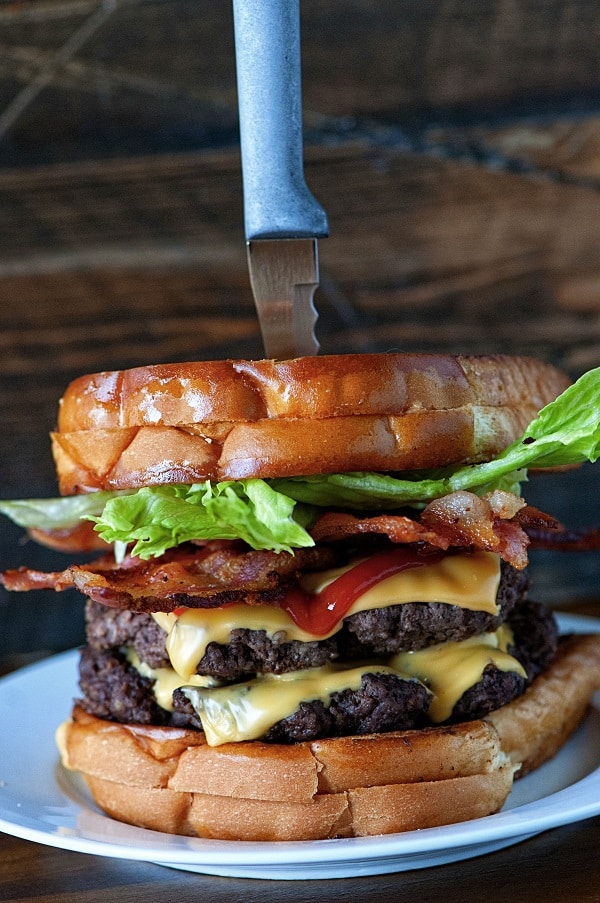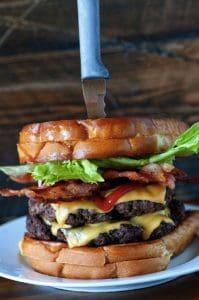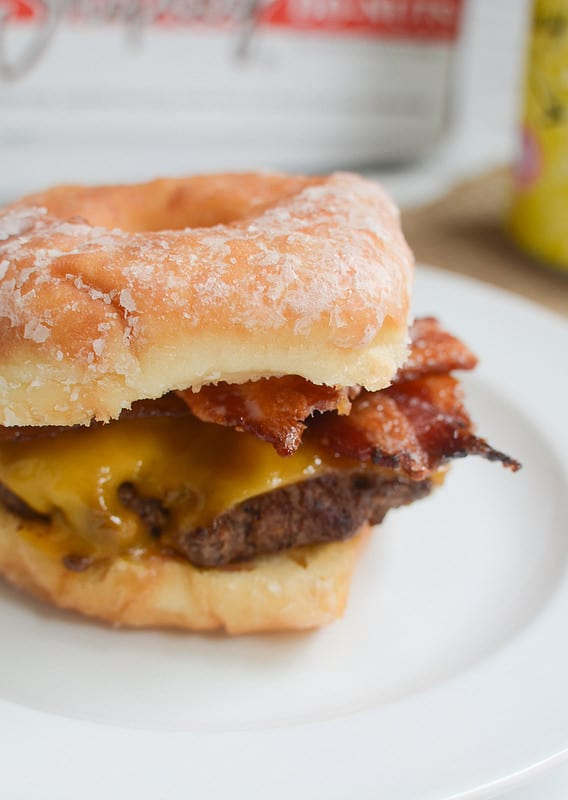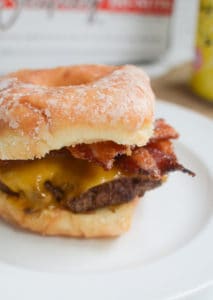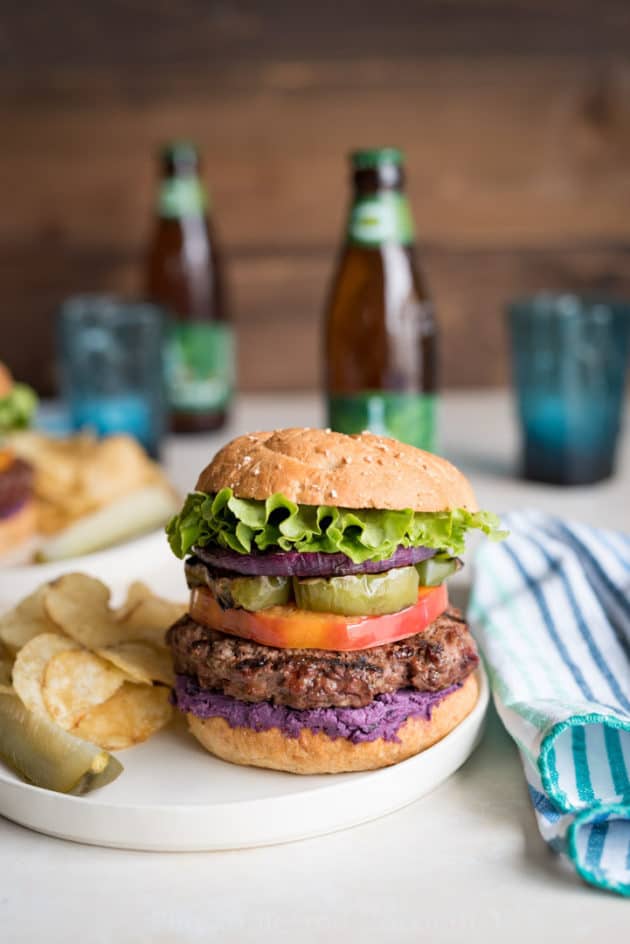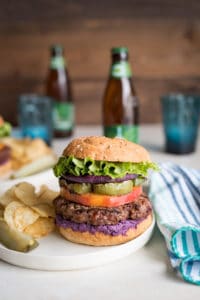 Burger 44 – Spicy Bibimap Burger- Kimchi Mom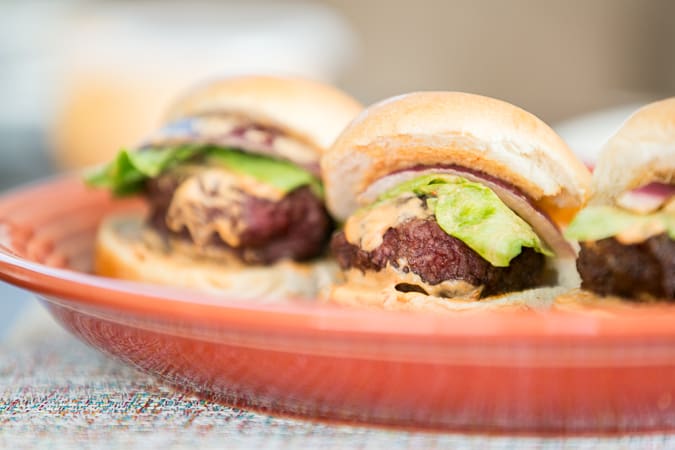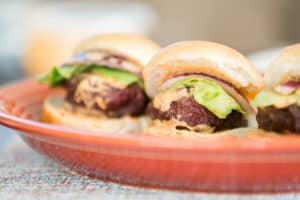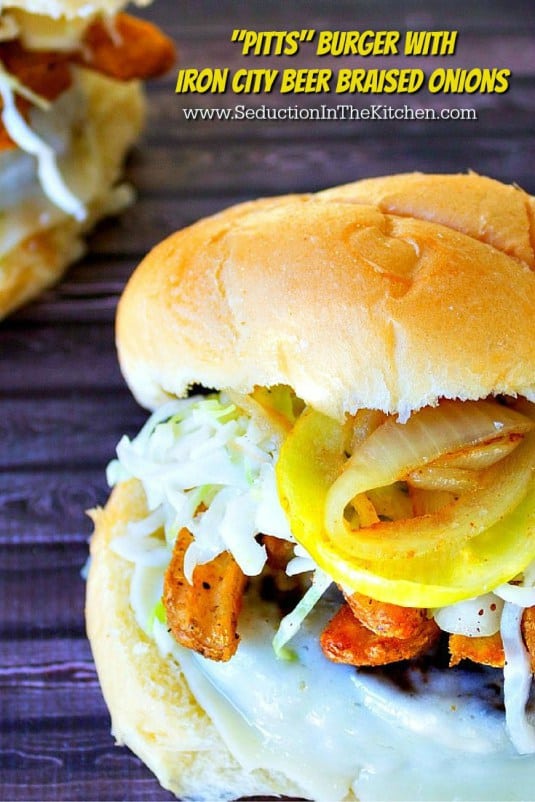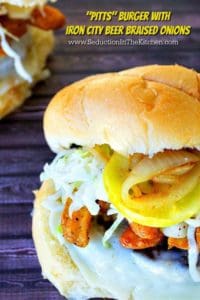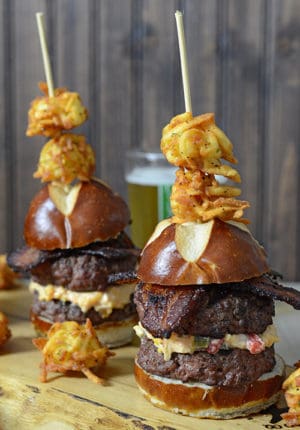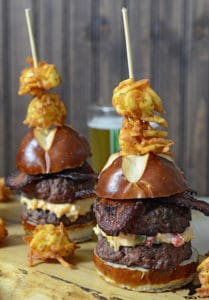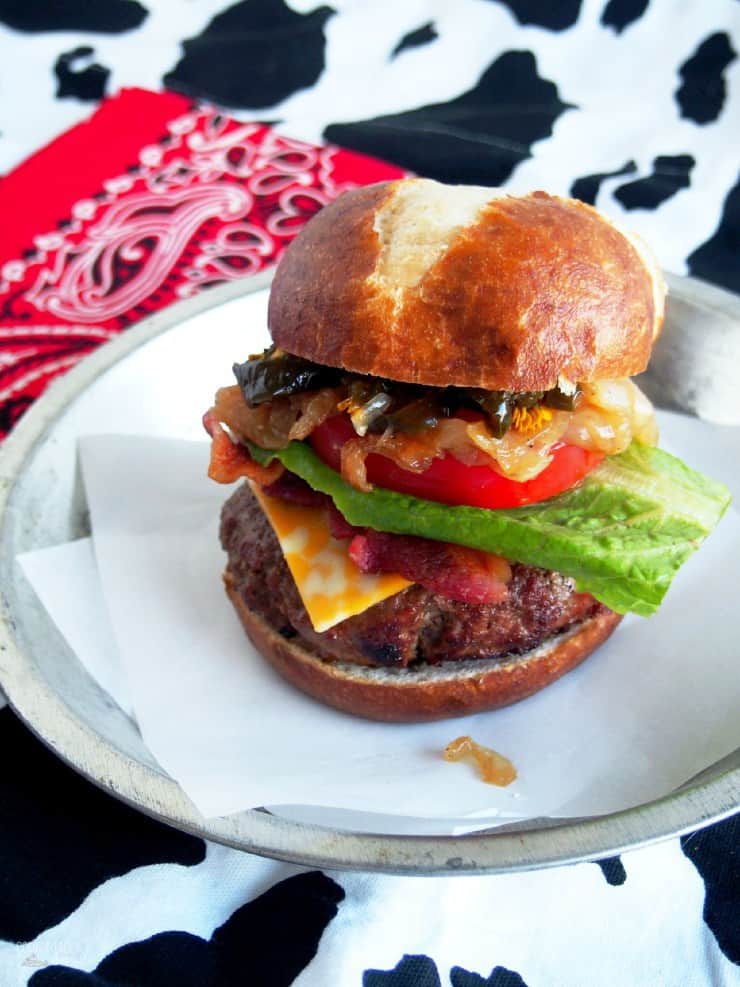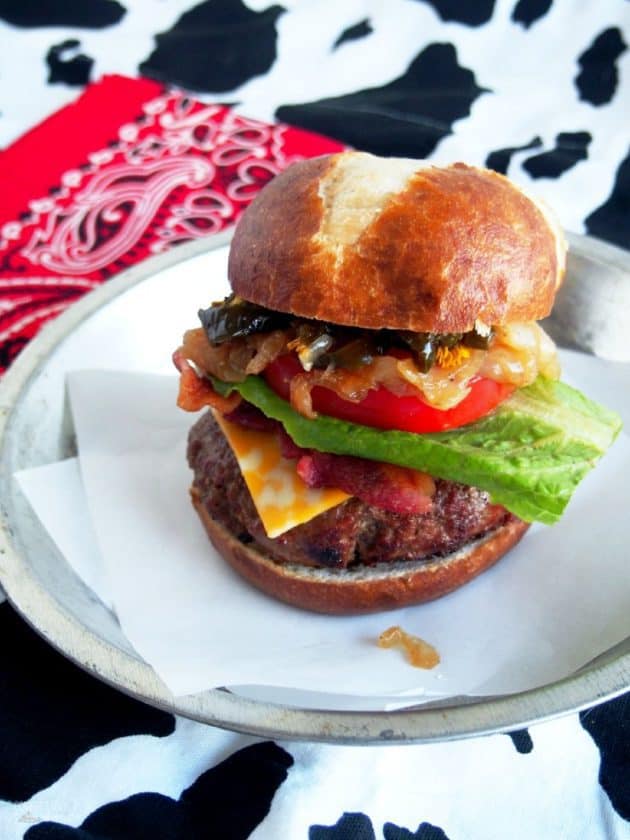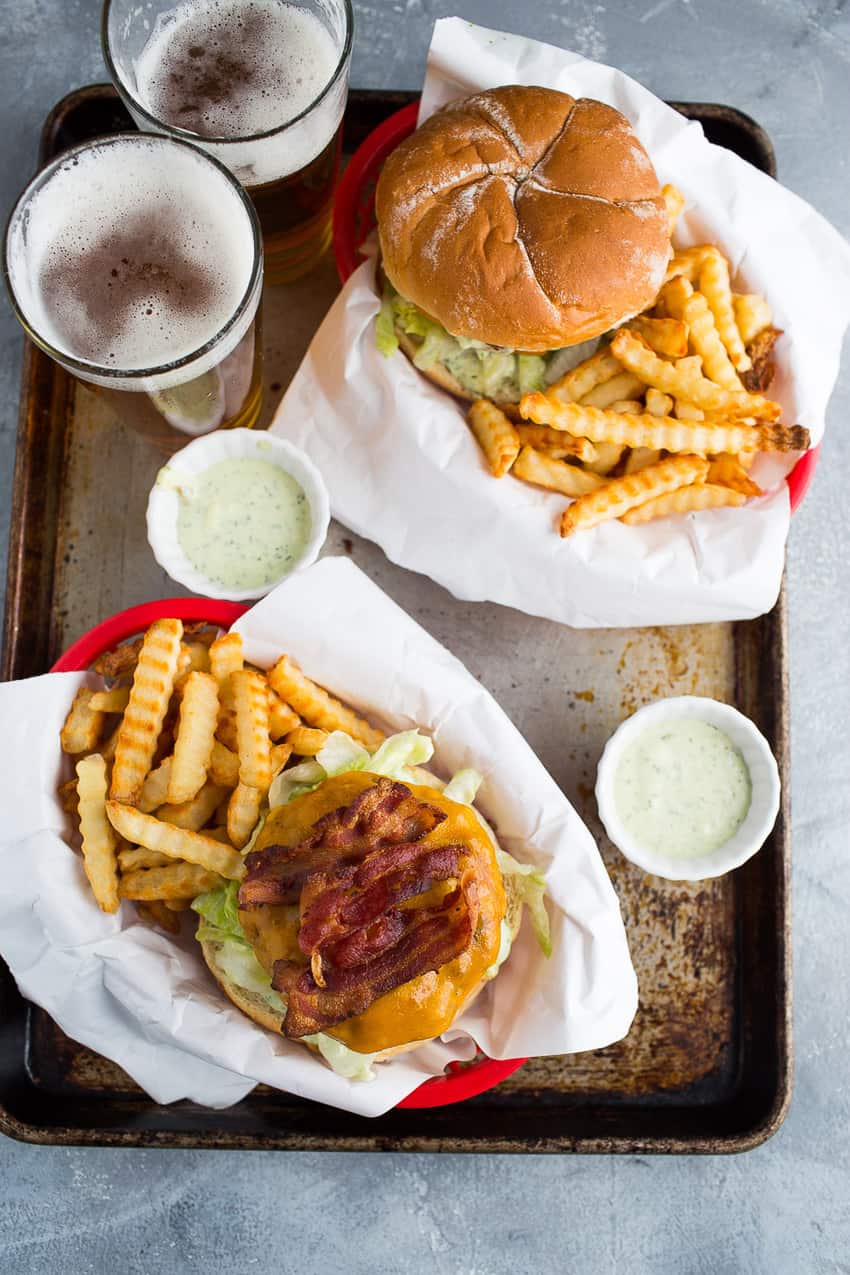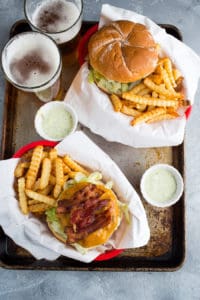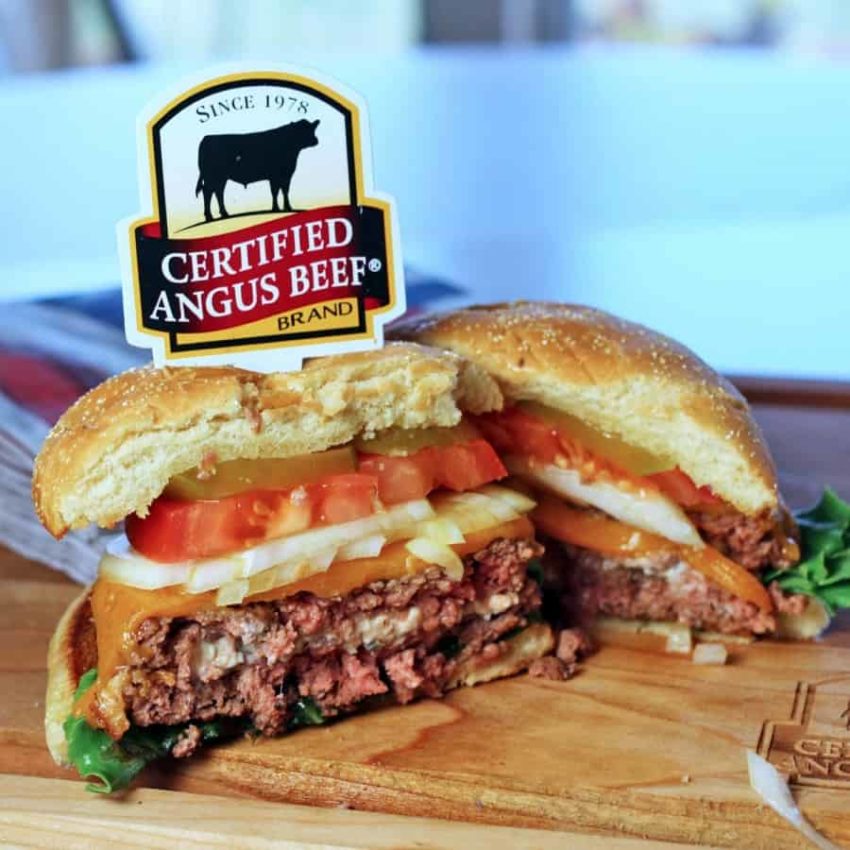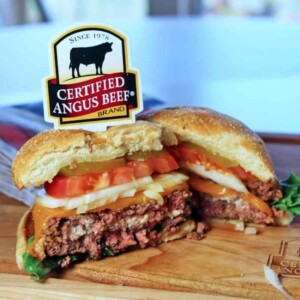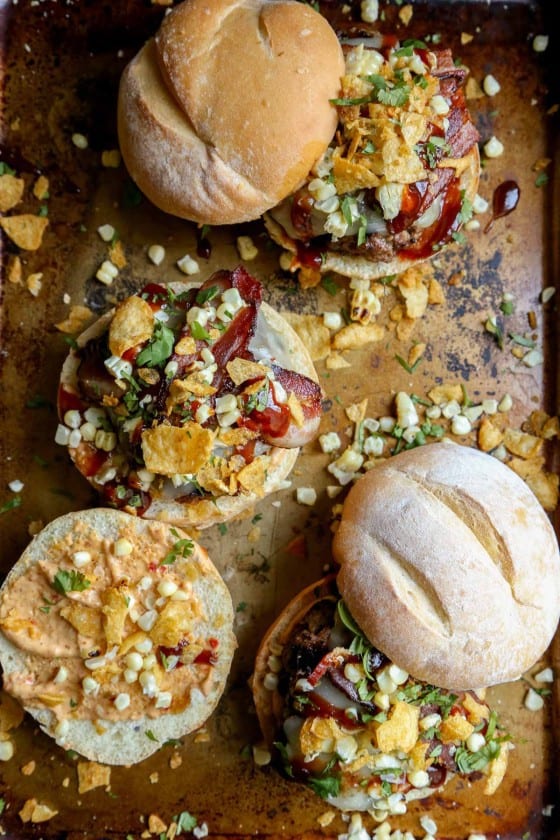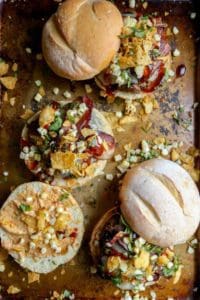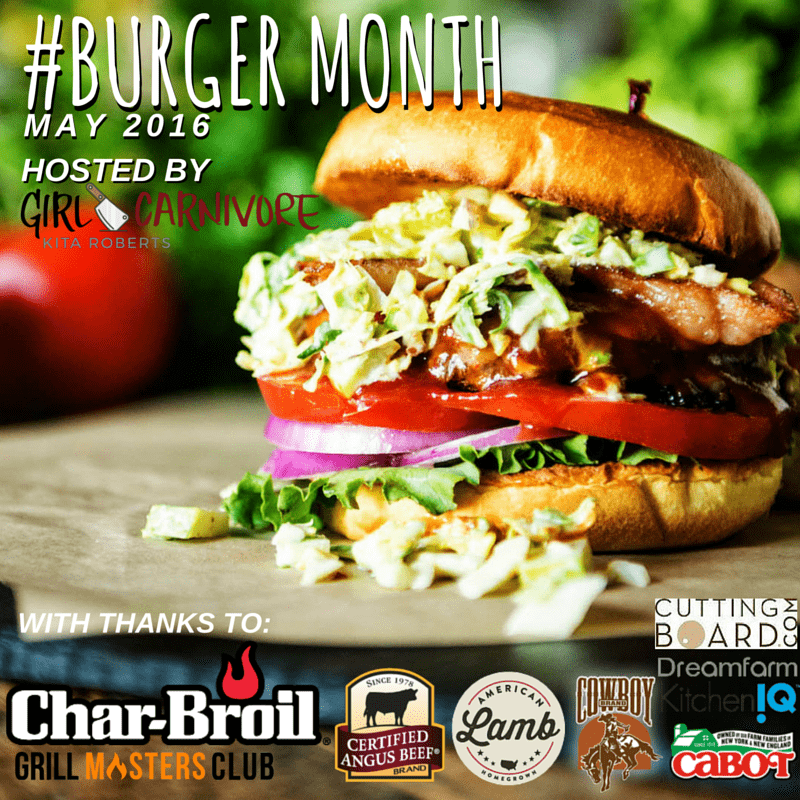 Still hungry? Check back daily to the 2016 #BurgerMonth page for this weeks burgers and more chances to win!
A huge thanks to all of the creative bloggers who were just as inspired by a month of burgers as I was and the awesome prizes for #burgermonth, CERTIFIED ANGUS BEEF, CHAR-BROIL, KITCHENIQ, CABOT CHEESE, GRILL MASTER CLUB, AMERICAN LAMB BOARD, COWBOY CHARCOAL AND CUTTINGBOARD.COM FOR THE KICK BUTT GRILL PRIZE PACKAGES!
This post is part of the #burgermonth celebration happening all month long here at GirlCarnivore and across the interwebs with 30 other talented bloggers!! Be sure to follow #BurgerMonth to check them all out!