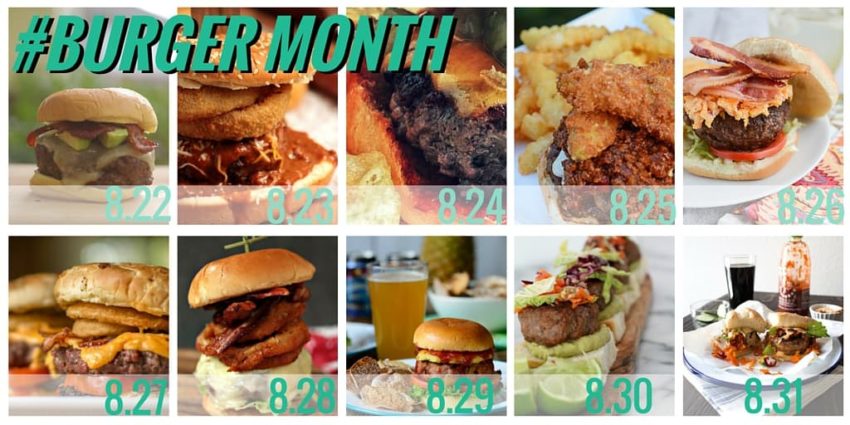 In case you are curious, in my head, at full volume, Final Countdown on all 4 of my classy blown out inner speakers. I'm in my sweaty hoodie and ready to take on each and every exemplary burger that was showcased all August long for #BurgerMonth. It's a moment of pride. There is even the shimmer of a tear in my eye. This GirlCarnivore is proud. So proud. And seriously, why wouldn't I be? There were over 30 burgers plated for burger month by my friends over the interwebs. There was pineapple, jerk, jack, bacon, and more. There were classics and creations. There was much burger love. (I even paused to judge the annual Burger Battle) That was what this was about.
Good old fashioned burger love.
As I look out over the #BurgerMonth love shared, I have dreams of one giant picnic table some day that we all gather around to express our deepest innermost burger love together over. A party that lasts well into the evening long after the coals have dimmed and our bellies full. It will be glorious. Your children will talk about it… on snap chat then immediately move onto something some celebrity just flashed. But for a moment, a brief juicy moment, there will be fireworks in the name of the burger.
Now, let's bring this party home. (Don't forget to check out every single burger and enter to win in the last few hours if you haven't already)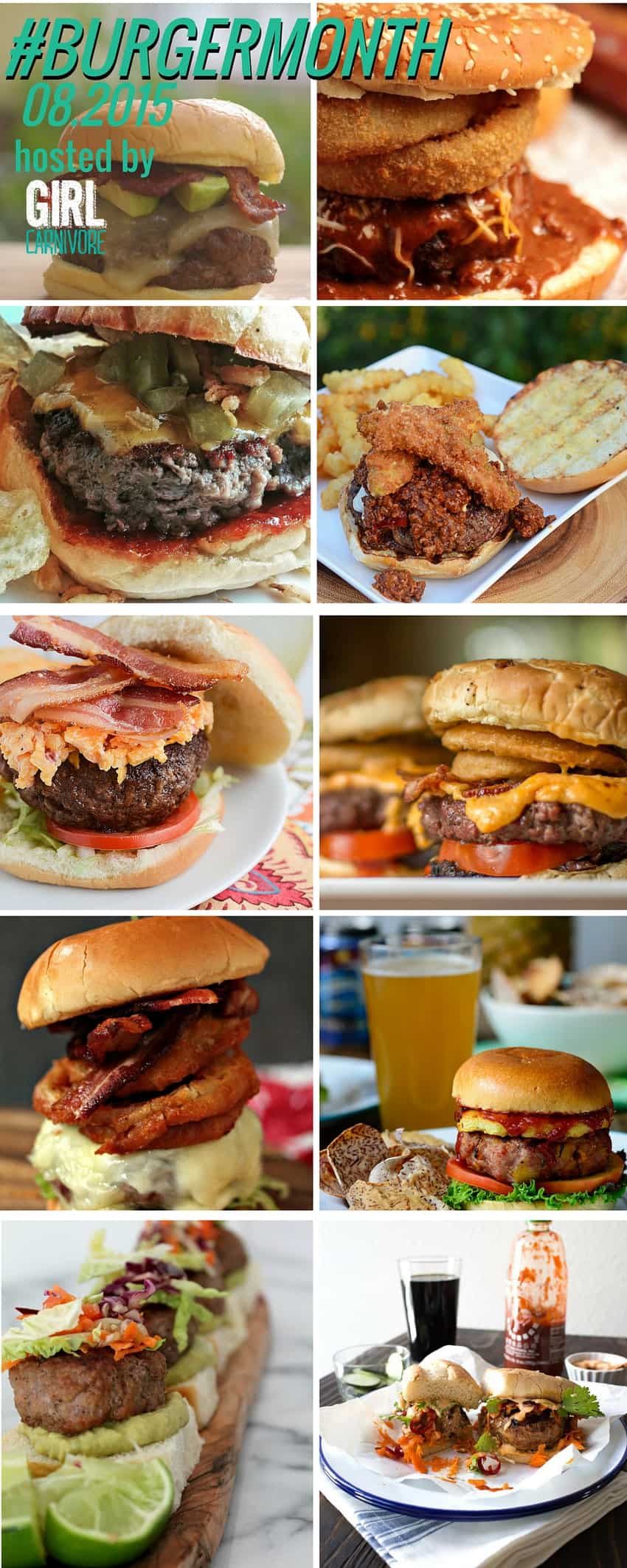 Burger 27 – The A A Ron Burger – Life Fire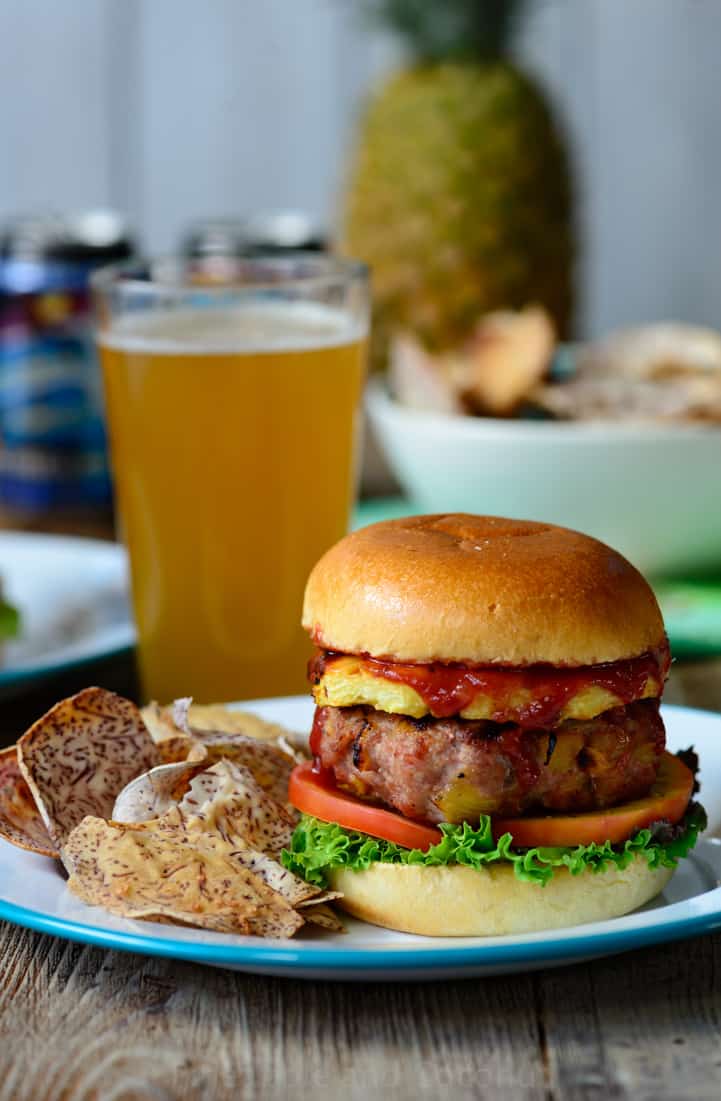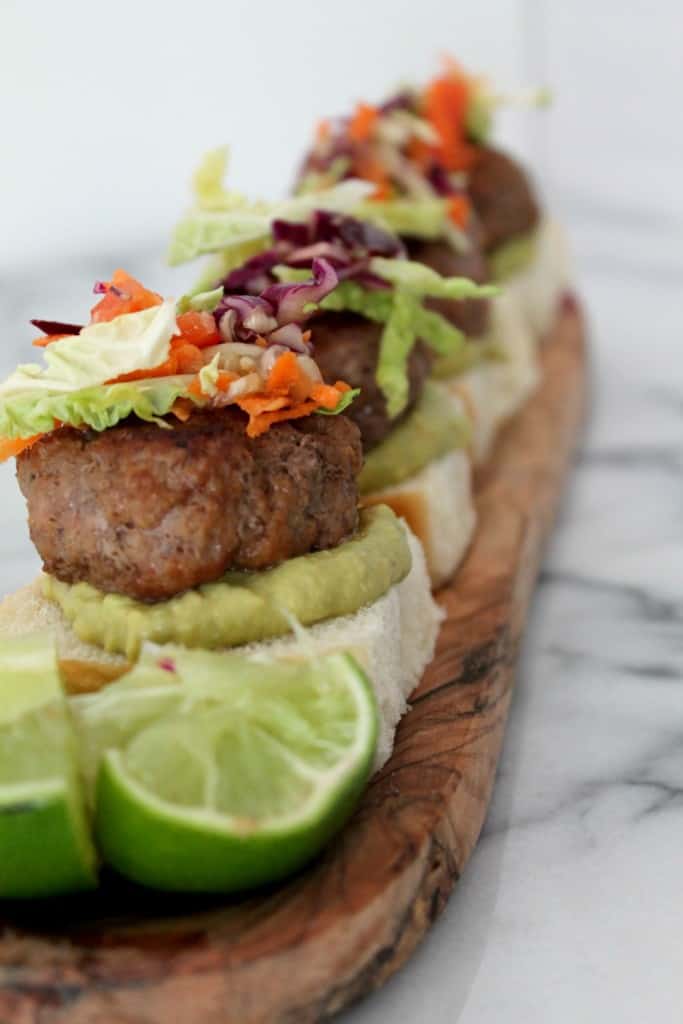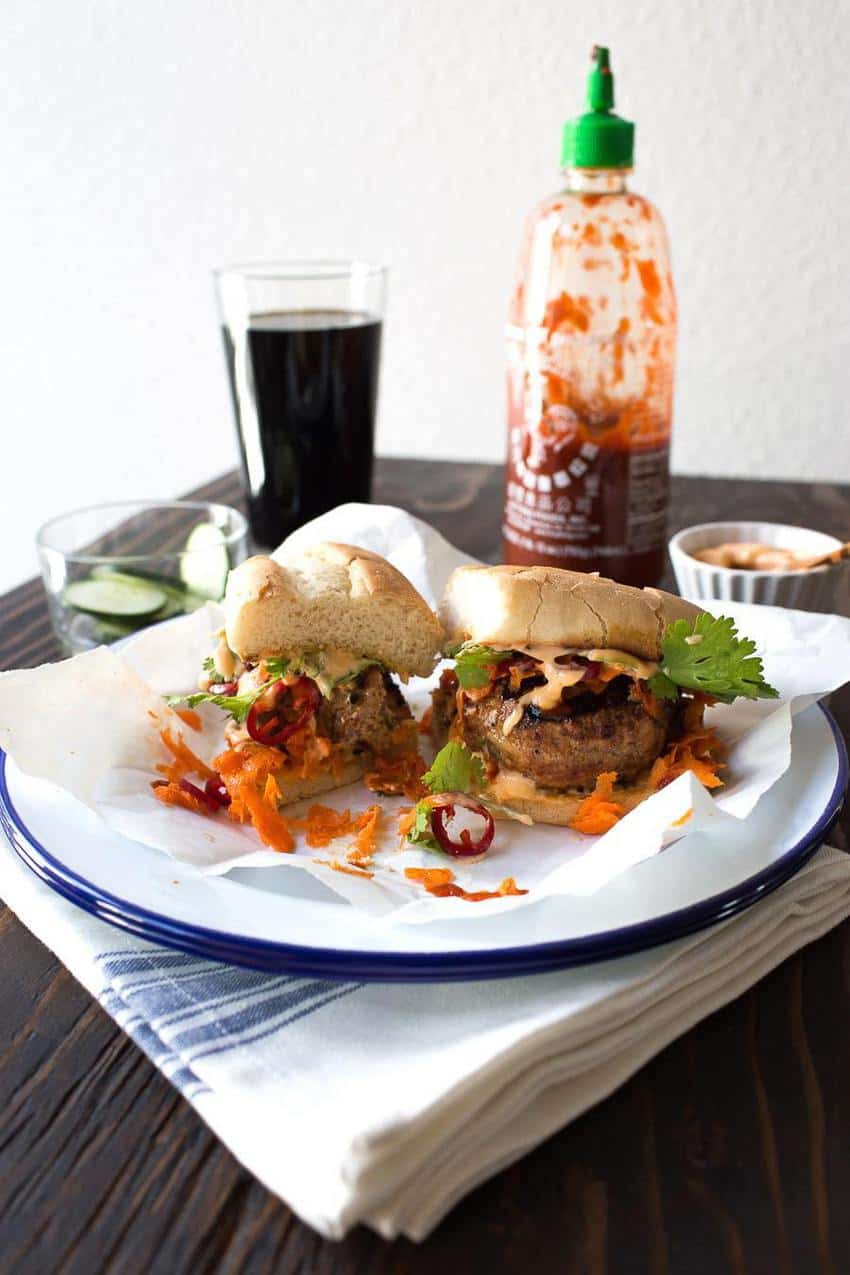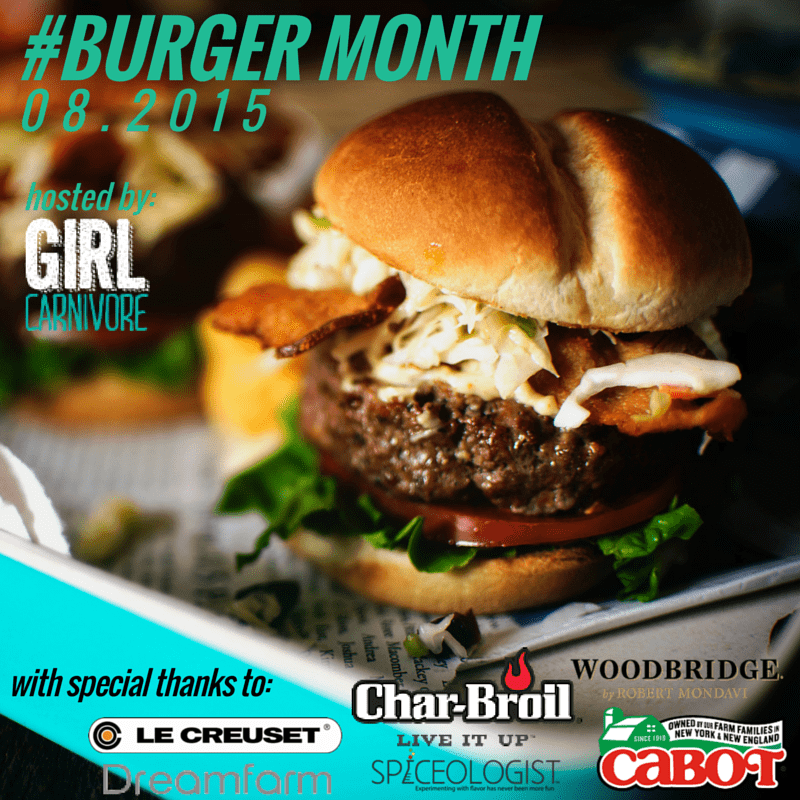 A huge thanks to all of the creative bloggers who were just as inspired by a month of burgers as I was and the awesome companies that have donated prizes to #burgermonth, Char-Broil, Cabot Cheese, Le Creuset, Dreamfarm,Spiceologist & Woodbridge Wines
This post is part of the #burgermonth celebration happening all month long here at GirlCarnivore and across the interwebs with 30 other talented bloggers!! Be sure to follow #BurgerMonth to check them all out!