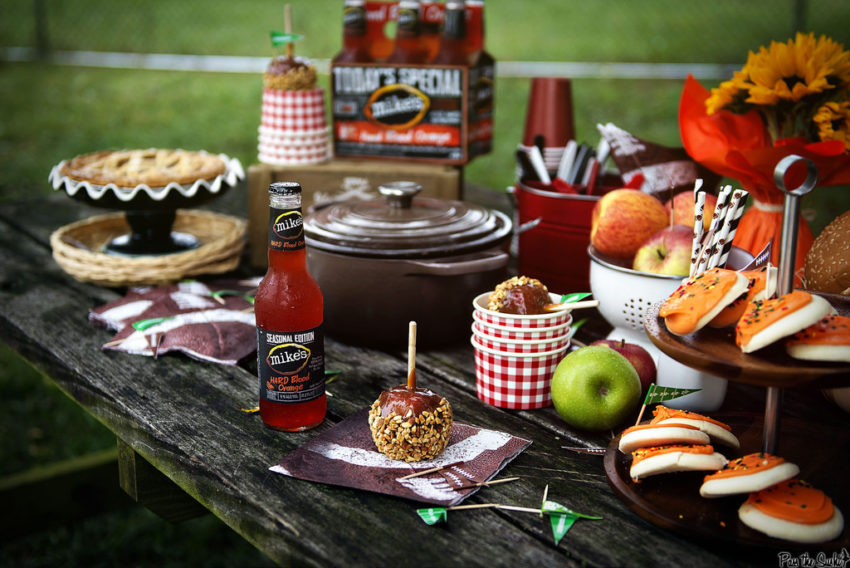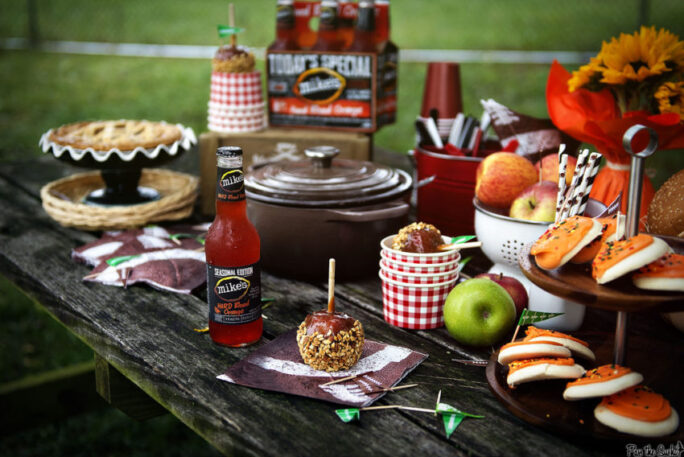 The leaves are turning orange and dropping from the trees. There is a mountain of local team-themed swag on every end cap at the market. An anticipation is building in the air and you can almost taste the excitement. Brats are being bought in bulk and the stadiums are filling up with anxious, excited and hungry fans waiting to cheer their hometown heroes on. It's time for FOOTBALL! A season-long celebration of heated rivalries and good eats. Gather the corn hole and portable grills. Let's get to the party.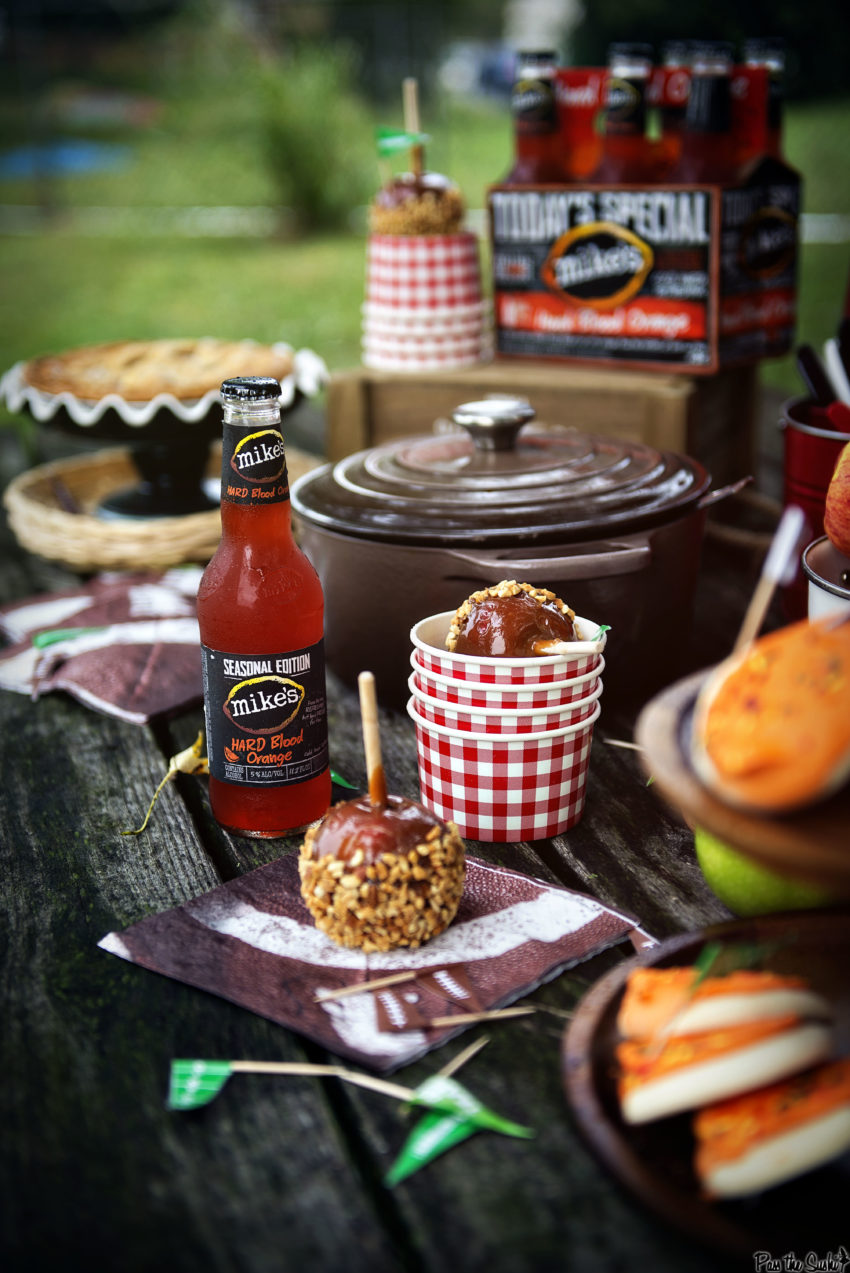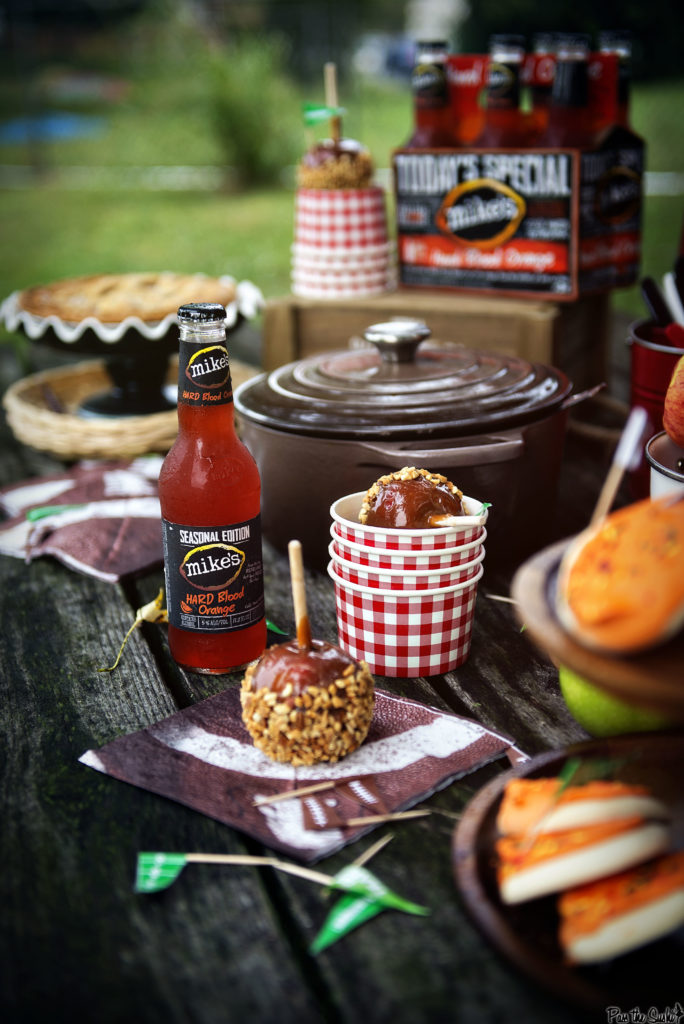 1 Prep everything a day ahead: Set up your defense and get a solid plan in place for the play. Let the slow cooker do the work and make big batches of anything you can a day ahead of time. Gather supplies, plasticware, and napkins and have them in a ready to go tote by the door. Shape burger patties and marinate chicken wings. Mix dips and even arrange all your deli meats onto platters. Wrap them securely in plastic wrap so that all you have to do is tuck everything into coolers the morning of. Hearty chowders and soups can be made ahead of time and always taste better the next day.
2 Make it a pig-skin loving potluck: Lead the charge and make the calls like a pro. From homemade chilis to slices of fresh apple pie, let friends step up to the end-zone with their own best-known dishes. Got a friend who is known for her baked goods, let her bring a few. Have someone handle a veggie tray and dips. You should focus on those big beefy crowd pleasers, man the grill, and let a few other friends help out with the details.
3 Bring a variety of Fan Favorites: Don't fumble the play when it comes to the drinks. Stock up. From mike's hard Blood Orange for the season (get it before it's gone!) to your classic recipe for hot cocoa, bring a variety of beverages for all the guests reaching into your cooler that will allow everyone to enjoy the long game ahead. Everyone wants to relax a bit before arguing over the calls and cheering on their players. mike's hard Blood Orange is one of my go picks to's this fall for it's tart flavor and sweet taste, it's like my favorite orange soda with an adult twist. It's not as strong or heavy as other beverages and works as a great drink for a bunch of fans as we cheer for hours on end. Keeping a cooler stocked with ice cold beverages will help get everyone geared up for the game to come.
4 Focus on 3 signature recipes: Don't worry about making a full spread of perfect team-pleasing recipes. Intercept the stress and prep work and pick only 2 or 3 good options that you know everyone loves and allow some store bought solutions for the rest. Check the local market for great values on freshly baked sweets, the breads, and even deli trays that can help stock the coolers for your own hungry team.
5 Don't let anything ruin your fun: The game is on no matter what. And true fans don't quit cuz of rain or snow either. They love cold weather and chilly days. When things aren't looking great, our favorite teams are still out on the field. Don't let weather sack you and stop you from cheering for your team. As long as you have a good drink and fun group of friends, the day is fixing to be awesome.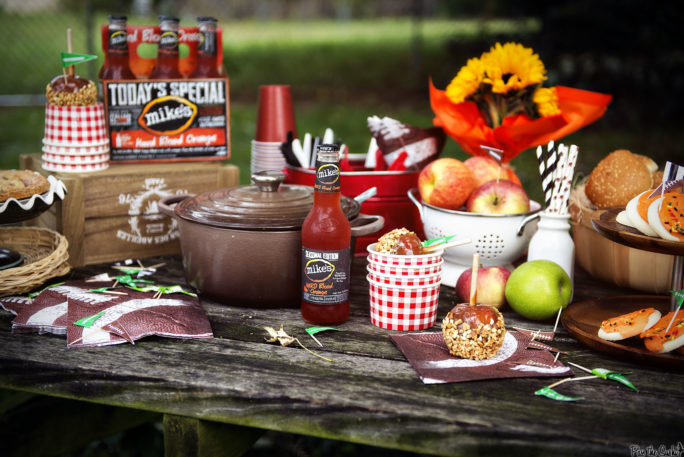 Score a Touchdown with these 5 Game Day Chilis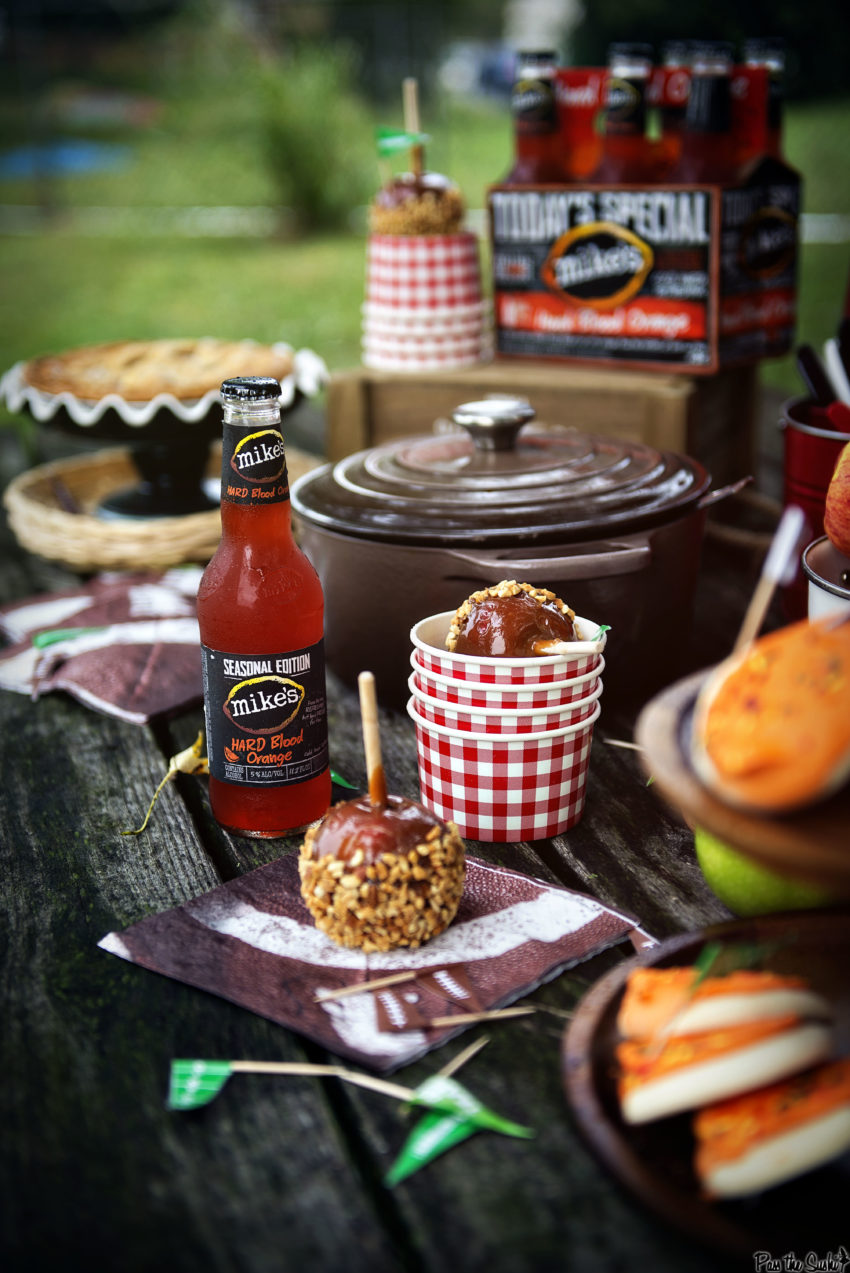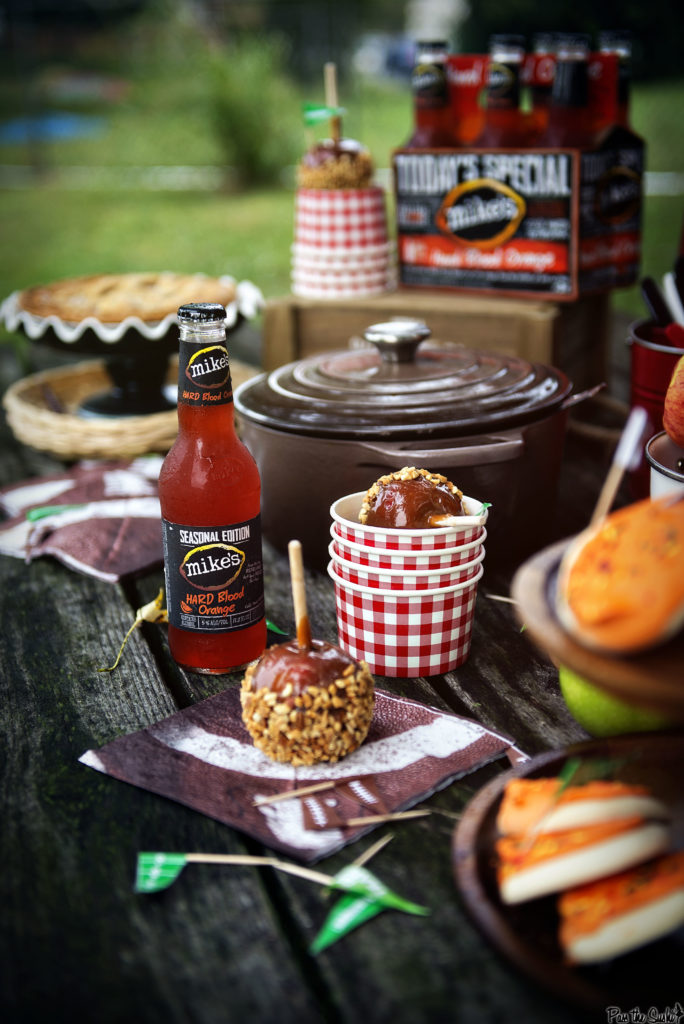 This post was sponsored by mike's hard lemonade. Thoughts, opinions, rocking party tips, and content are my own. Don't hate, girls gotta pay the bills.