Father's Day is approaching fast! Start the day off right with an epic manly breakfast! I have scoured the web and bringing you the biggest, best, dad-inspired breakfast dishes. Fried eggs, smothered pancakes, savory waffles, epic hashbrowns, and more!
Forget the new tie – get together and have a fantastic family meal. Get inspired and let's make this Father's Day relaxed!
Now, on to the Father's Day Brunch Recipes!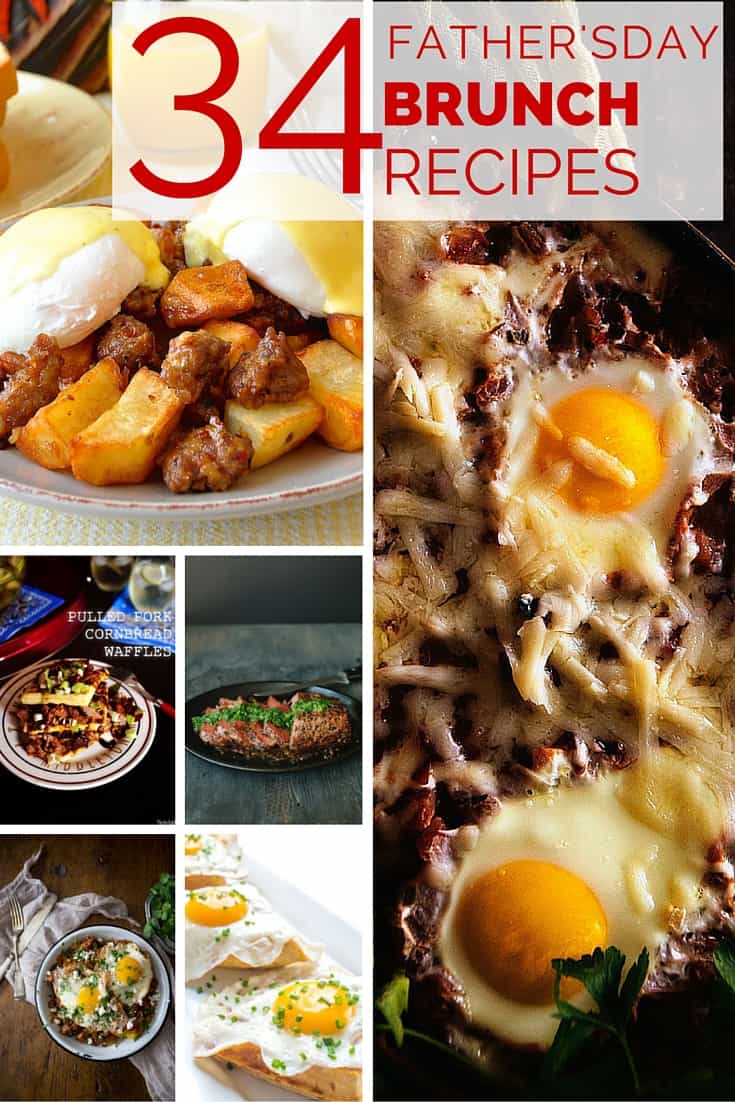 Father's Day Brunch Recipes
Love these recipes as much as we do? Be sure to scour our breakfast recipe archives and check out our page regularly for more delicious treats and savory meats!