Kids are being crammed back onto yellow buses and moms are running around with shopping carts full of too many notebooks, neon-colored binders, and some sort of magic tape that makes people smile. Traffic sucks.
And we are all hoping to get one last weekend at the beach before things get all Halloween and the mad Christmas rush starts. So before you turn it all in and dive face-first into that bag of candy corn, take a look at these must make recipes of summer.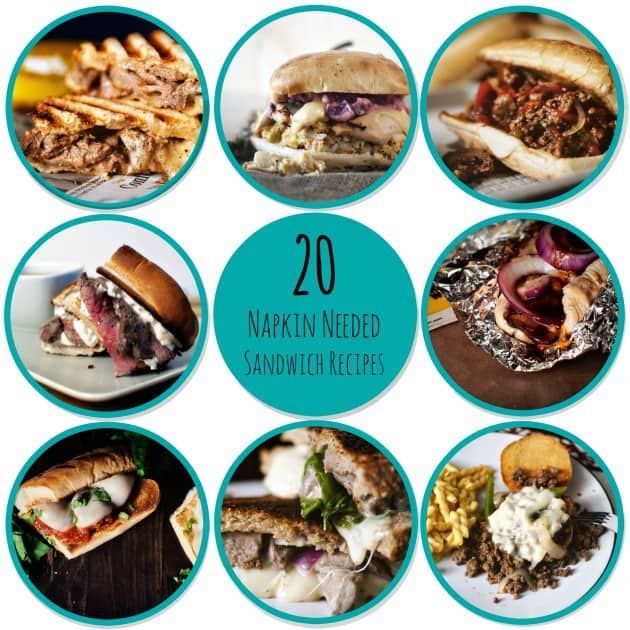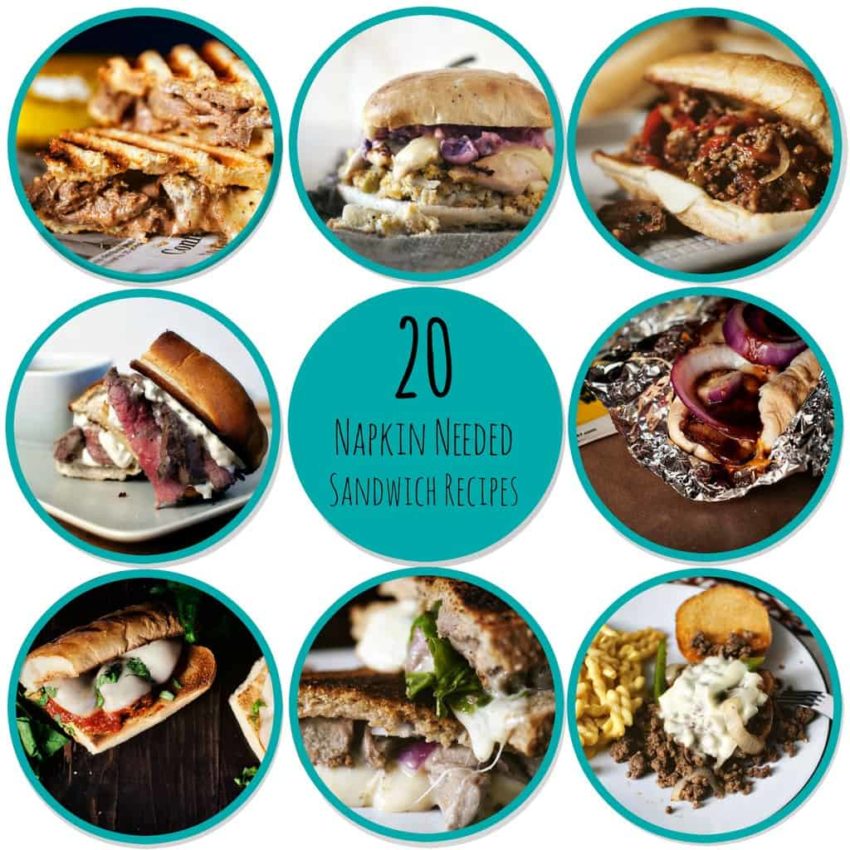 Get the charcoal ready, the smoker fired up, and the propane stocked because we ain't putting those grills away any time soon.
Pile on all the meats. Bring them on.
20 Napkin Needed Sandwich Recipes
From sloppy joes to slow cooker creations, foil-wrapped, and tailgate approved. These are the biggest best sandwiches that are all finger-licking totally messy down-home delicious!