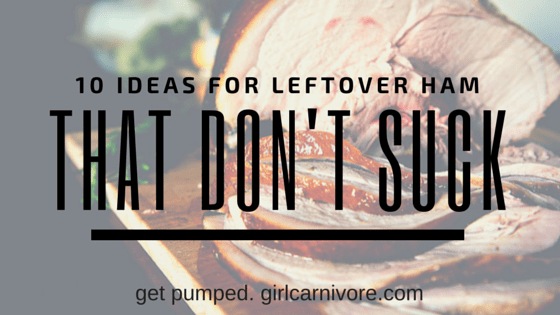 Tired of just picking away at that leftover ham before finally tossing a good quarter of it in the trash? Don't need another morning of minced ham mixed with scrambled eggs? Guess what, Girl Carnivore's got your back. Here are a few fun and delicious ideas to make sure none of the leftovers go to waste.
Now, let's get excited about all those leftovers.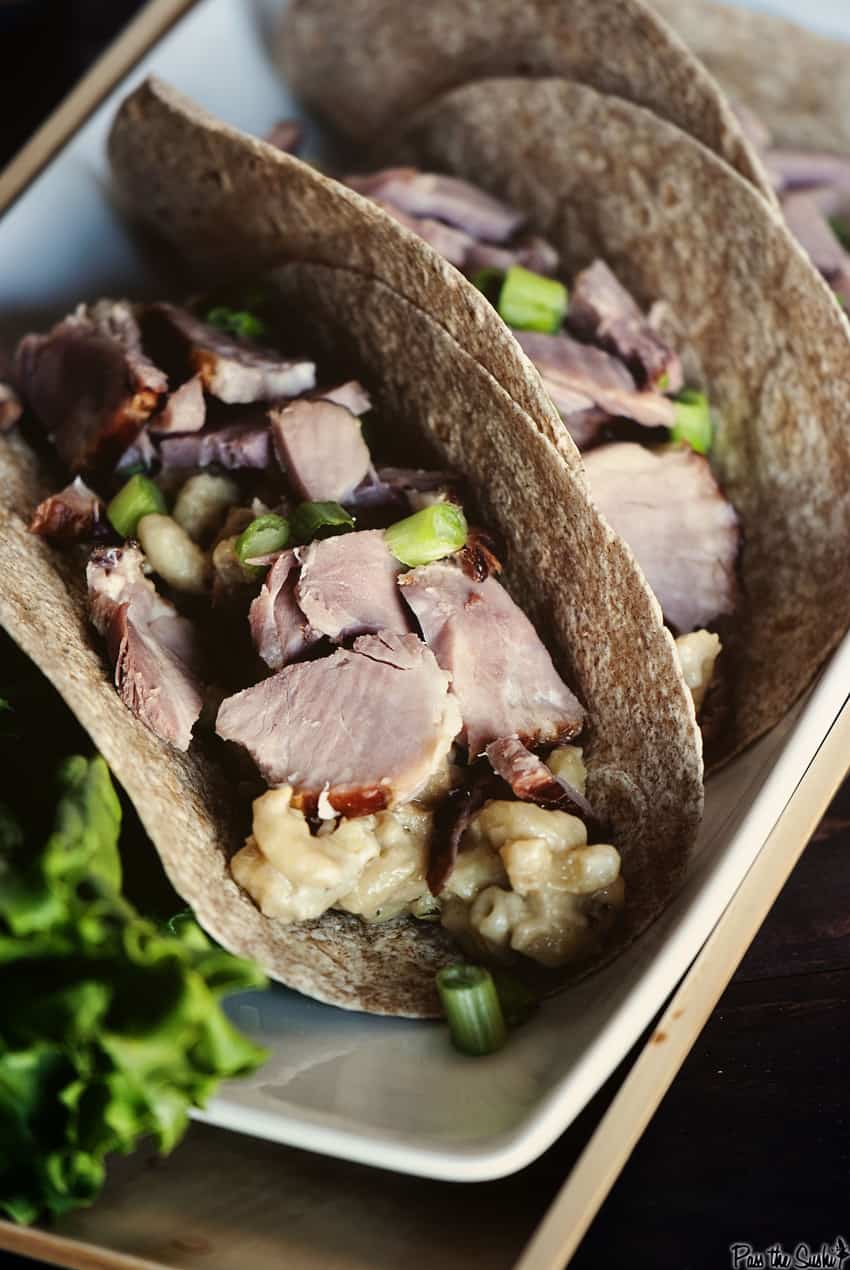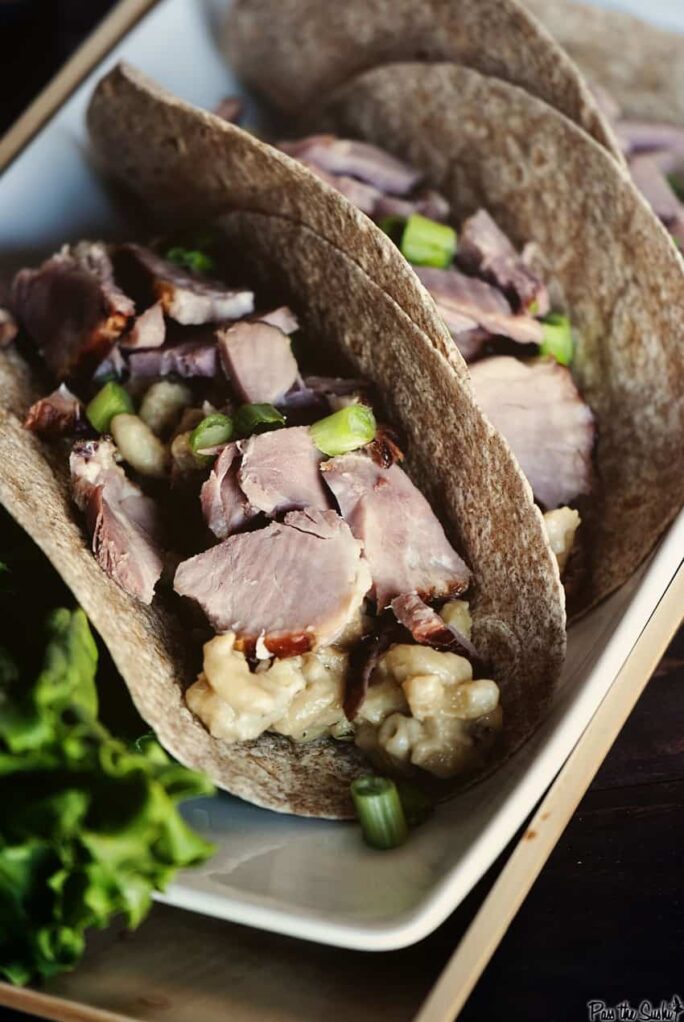 1. Cheesy Ham and Mac Tacos  All things are better in the form of tacos. I mean seriously, the thought alone just makes me happy. And these tacos make use of leftover macaroni and cheese and ham. Double whammy.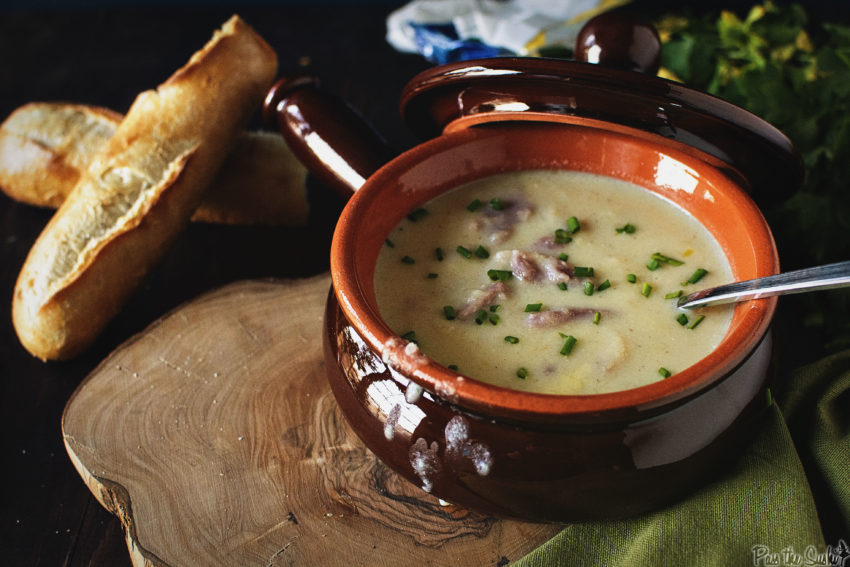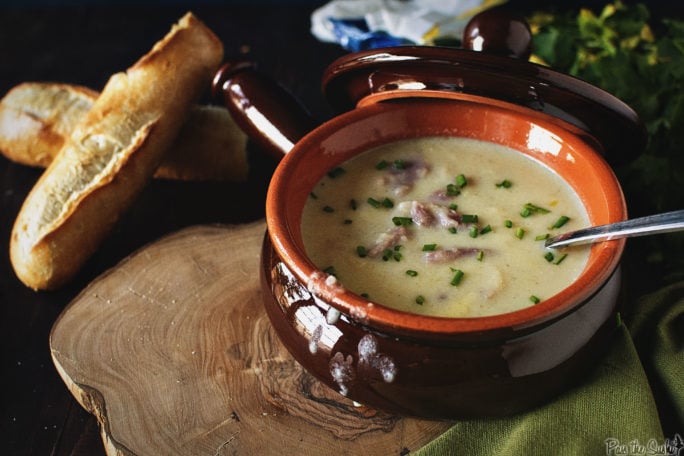 2. Cheesy Cauliflower and Ham Soup This soup kind of kicks it up a notch. With oven roasted cauliflower and your pick of cheese, this is the ultimate bowl of comfort.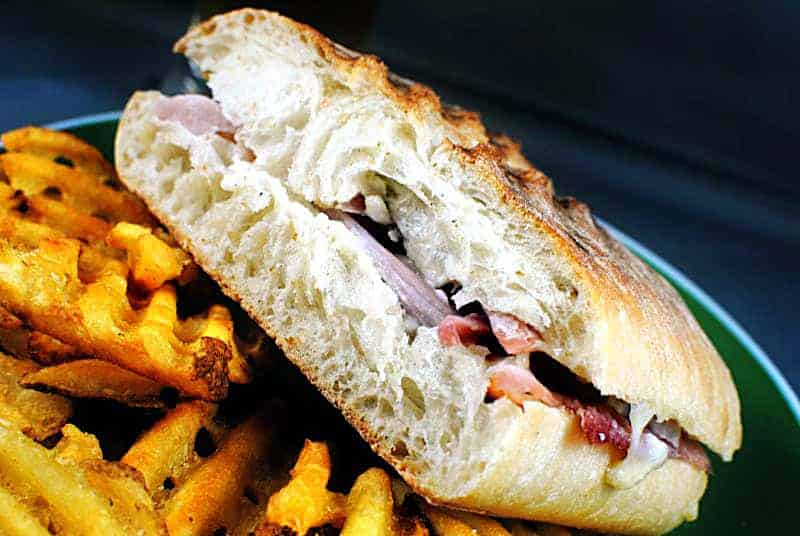 3. Quick Hot Ham and Cheese Really, a ham and cheese is the bees knees from time to time. It's like your bff grilled cheese just met its big brother all on some fancy bread.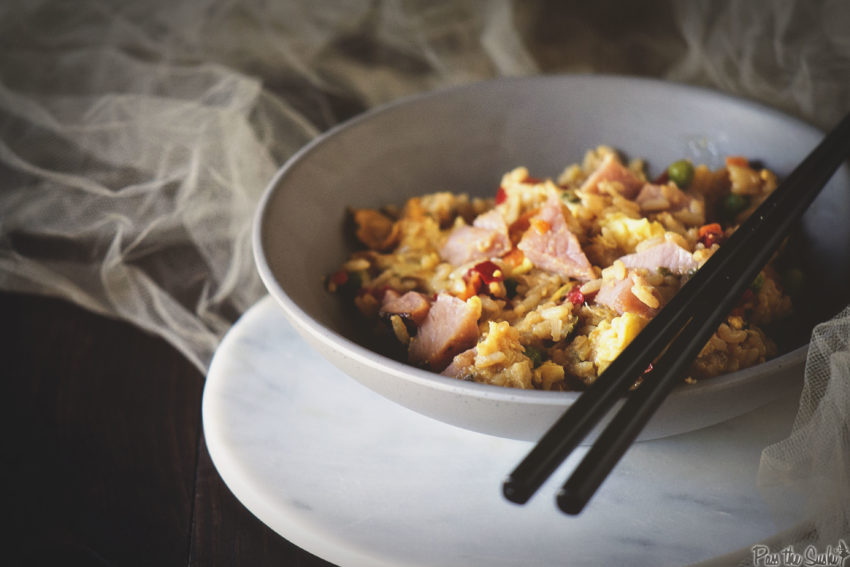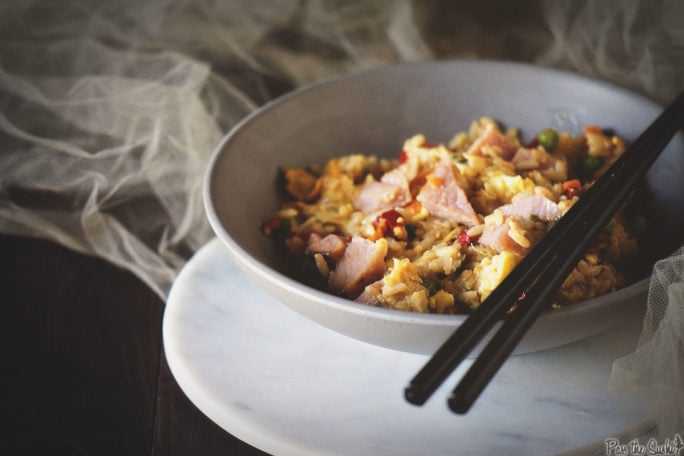 4. Ham Fried Rice Forget take out. This uses up leftovers and satisfies that fried rice craving with a lot less guilt, more flavor and a surprisingly low amount of MSG.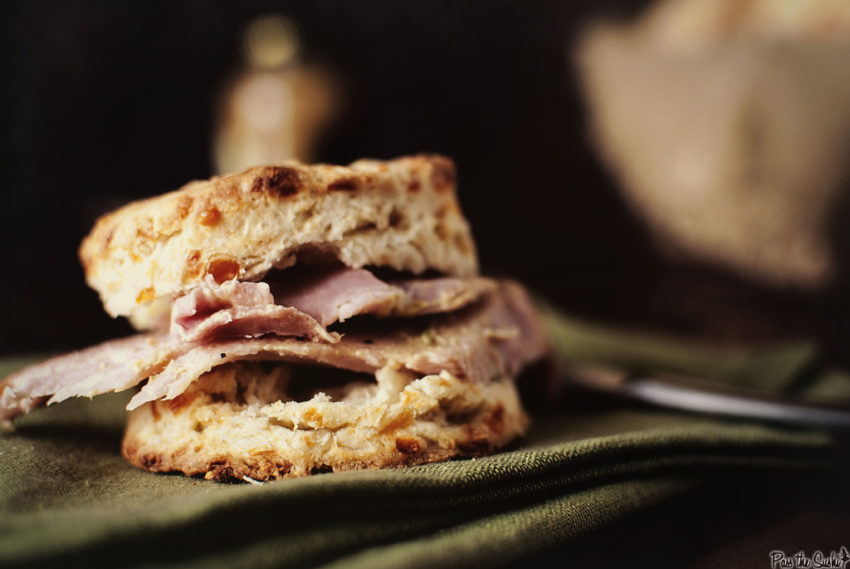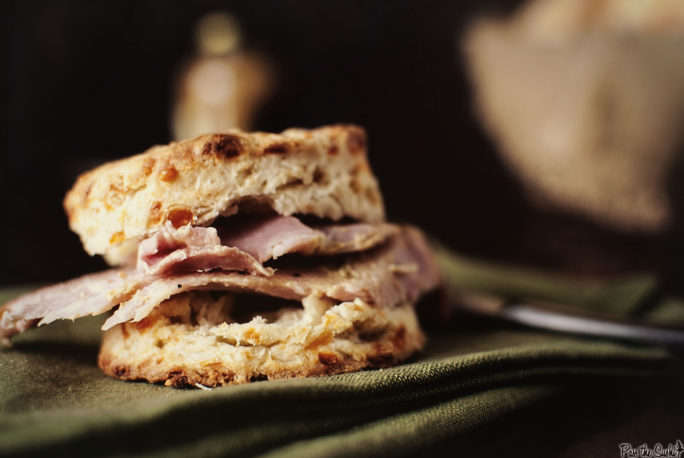 5. Layer it in between these Double Cheddar Biscuit  because biscuits make all things good.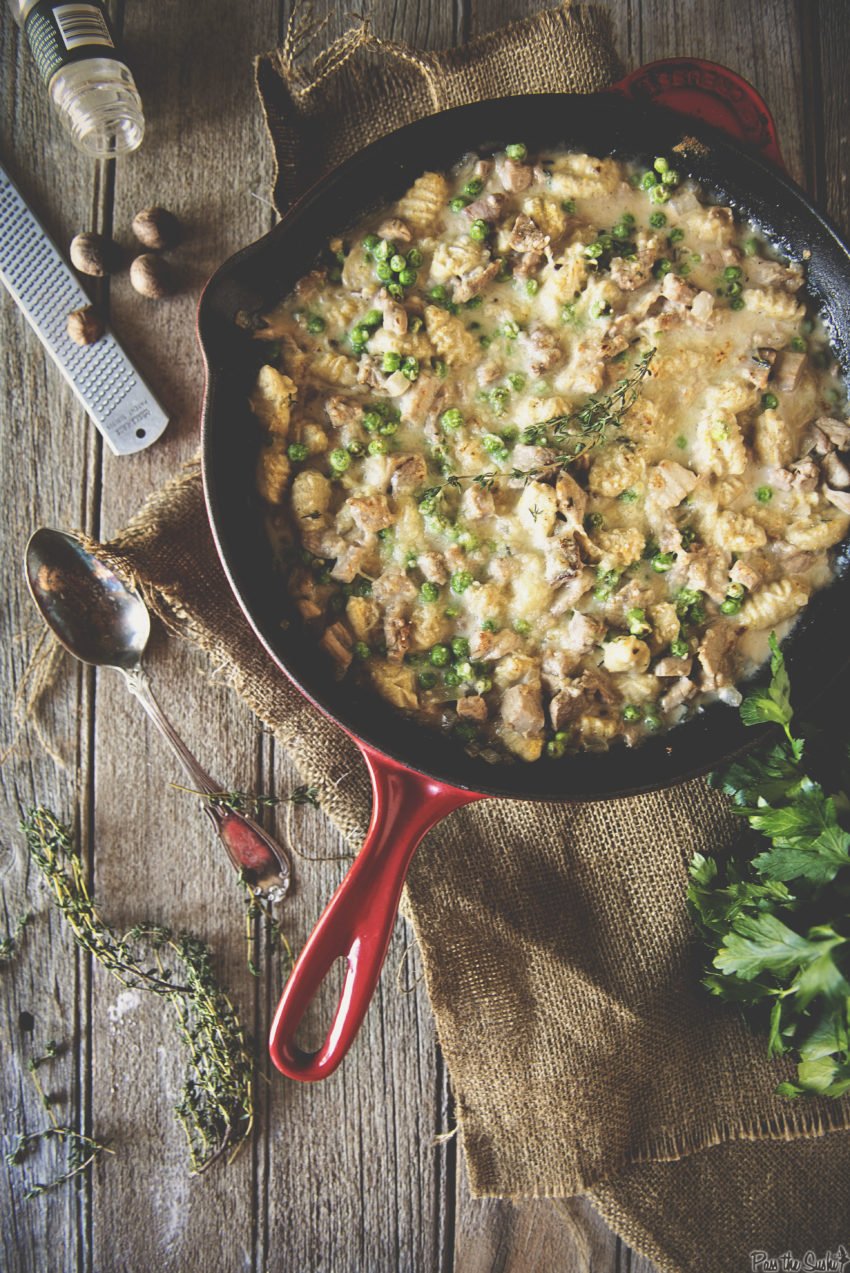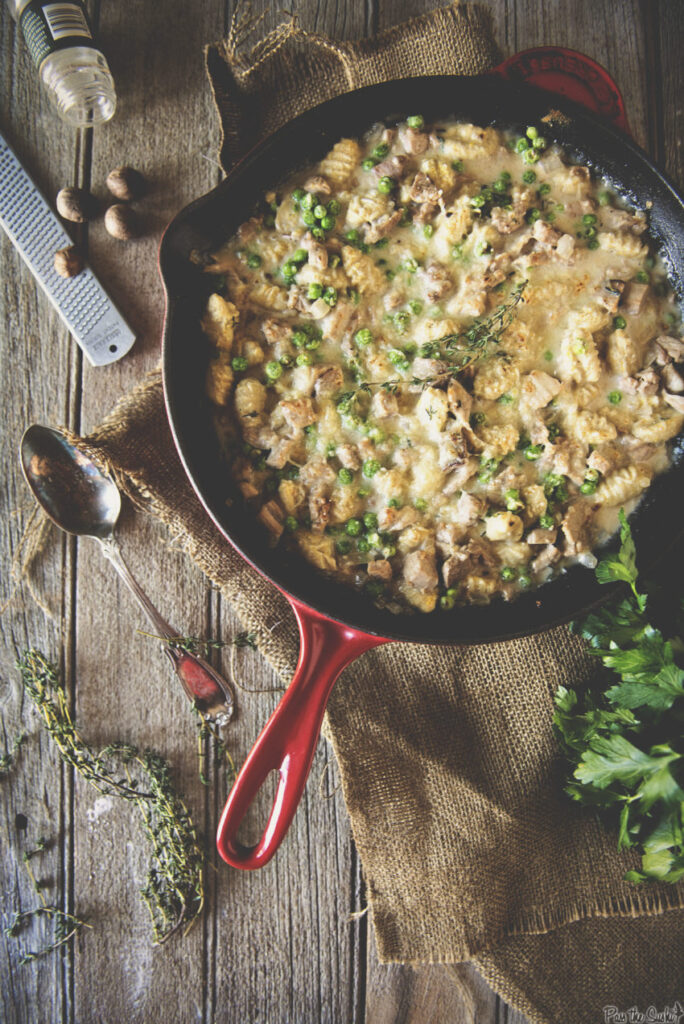 6. Leftover Ham and Gnocchi Skillet Creamy gnocchi, quick dinner, and leftover ham. Yeah. This is that.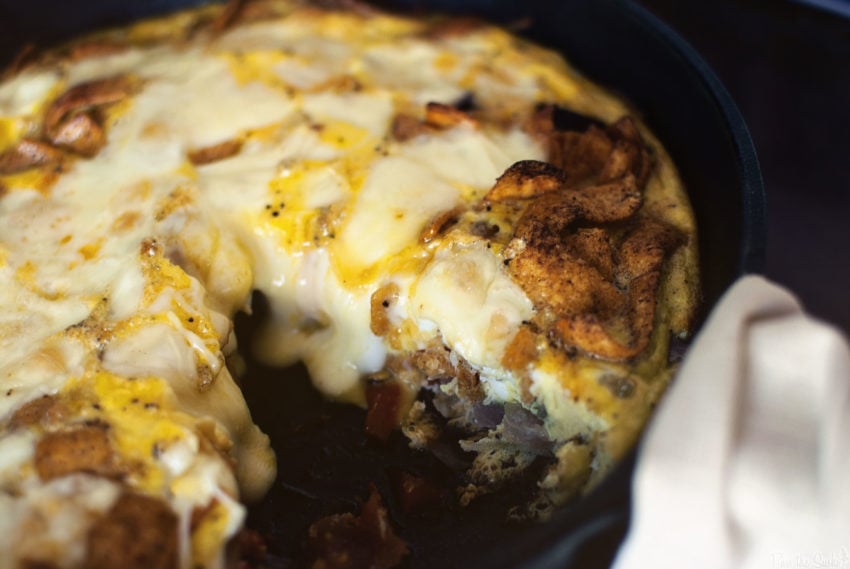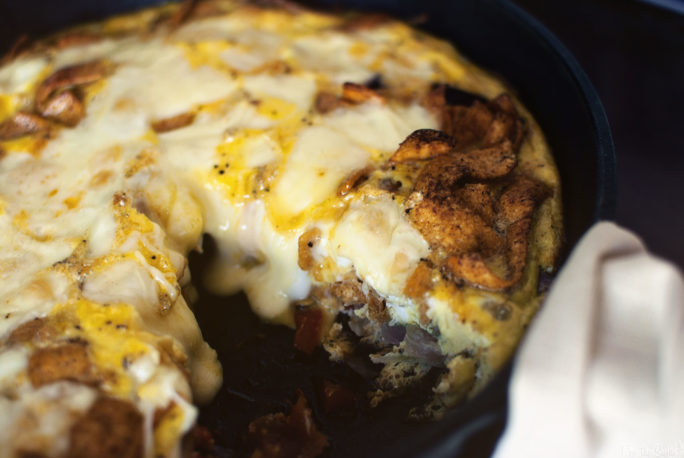 7. Dice it up and toss it into a frittata  Because everything goes in a frittata.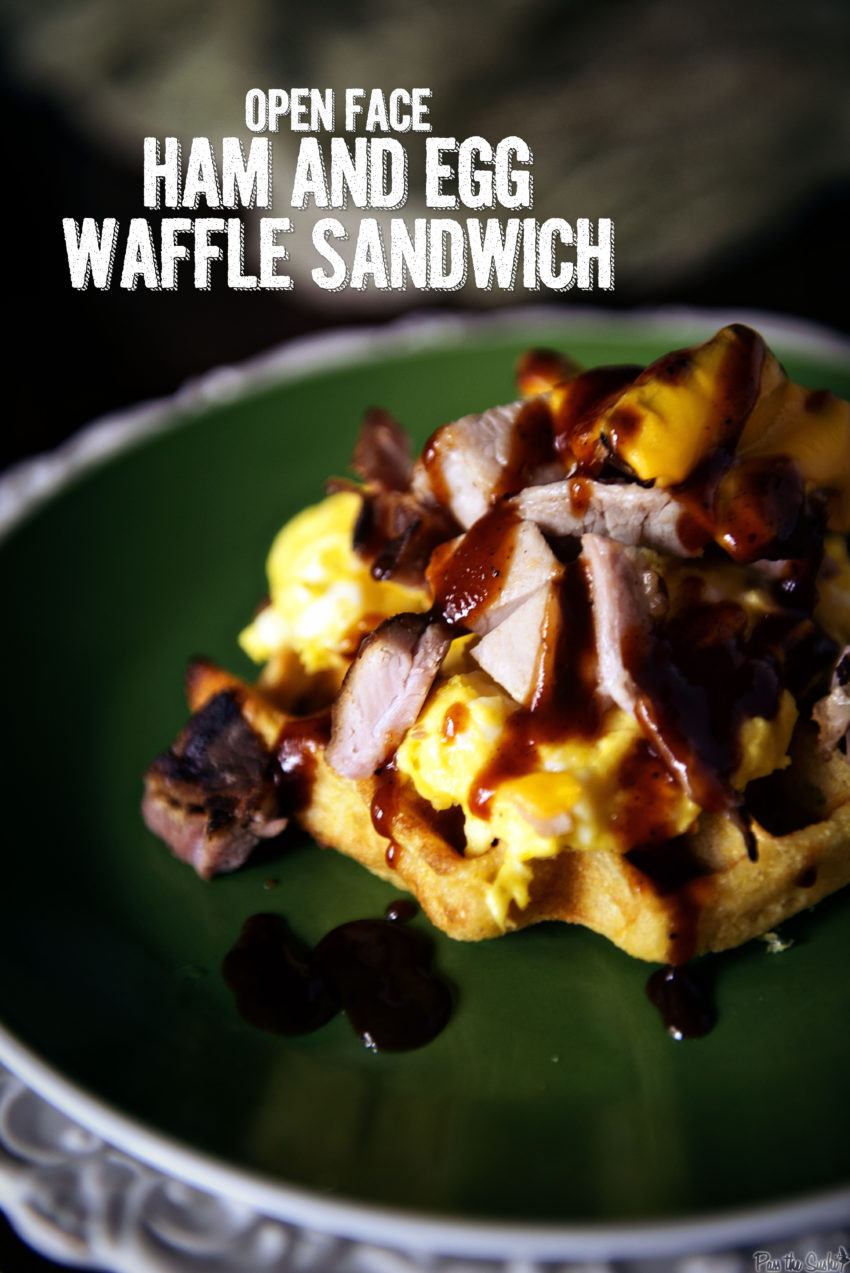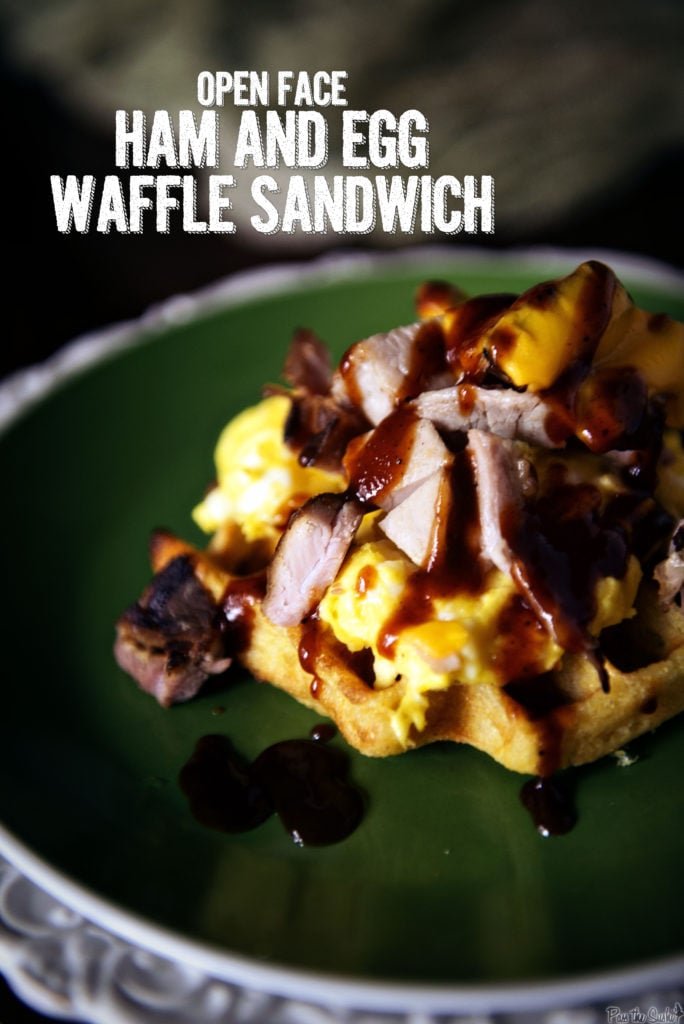 8. Open Face Ham and Egg Waffle Sandwich  Lunch or breakfast or dinner? Either way this is the open faced sandwich of your dreams.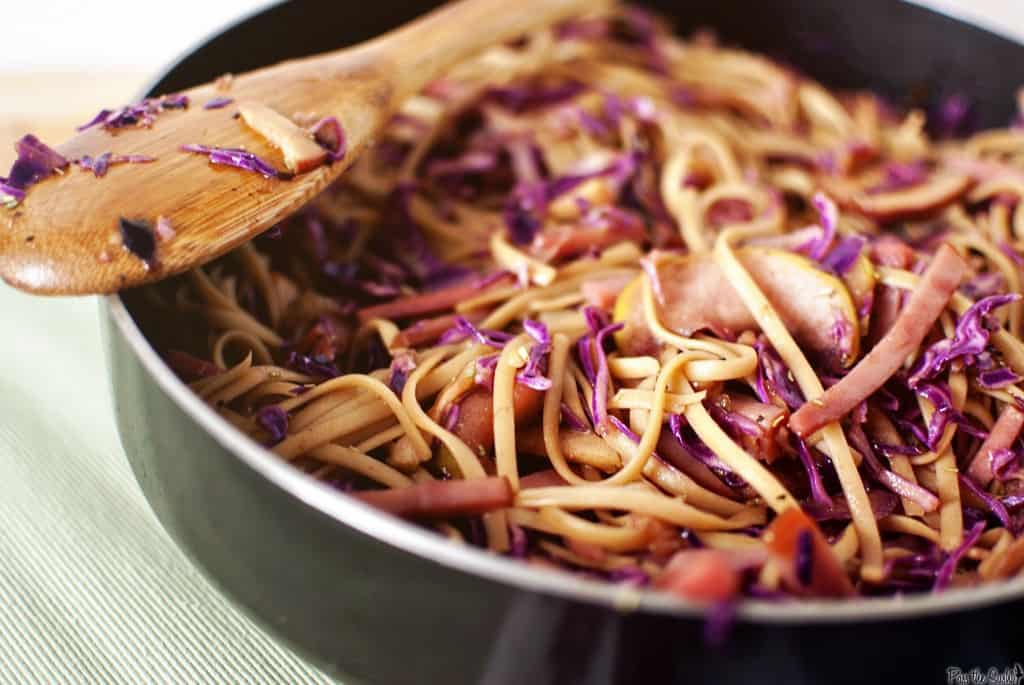 9. Ham and Apple Linguine A skillet dinner loaded with apples, cabbage and carbs. This one may not be for the traditional pasta lover, but for the adventurous, it's worth it.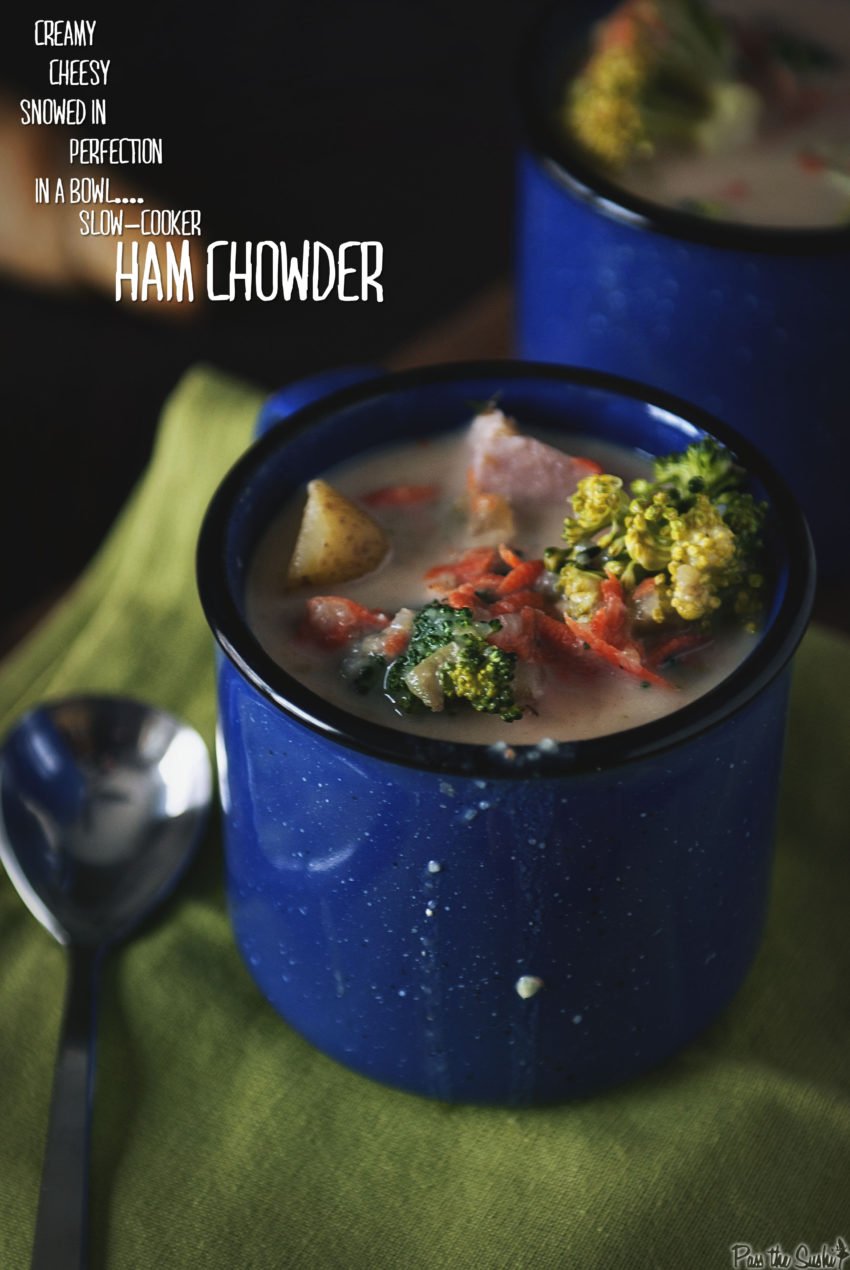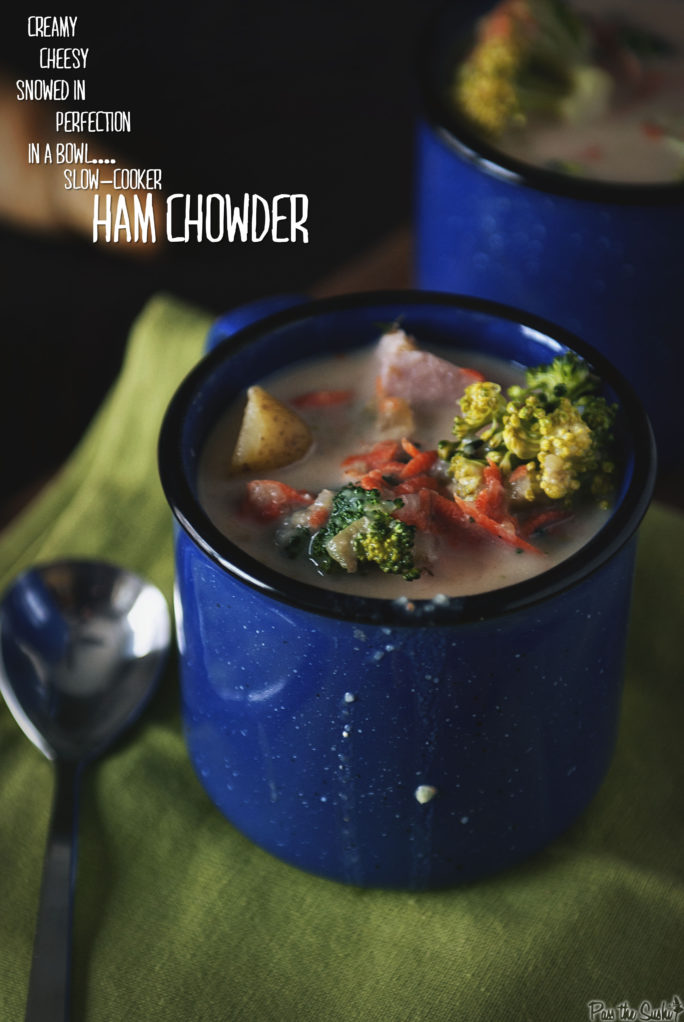 10. Slow Cooker Ham Chowder   who doesn't love a pot of soup on the ready waiting for them when they walk in the door? Cuz this is that.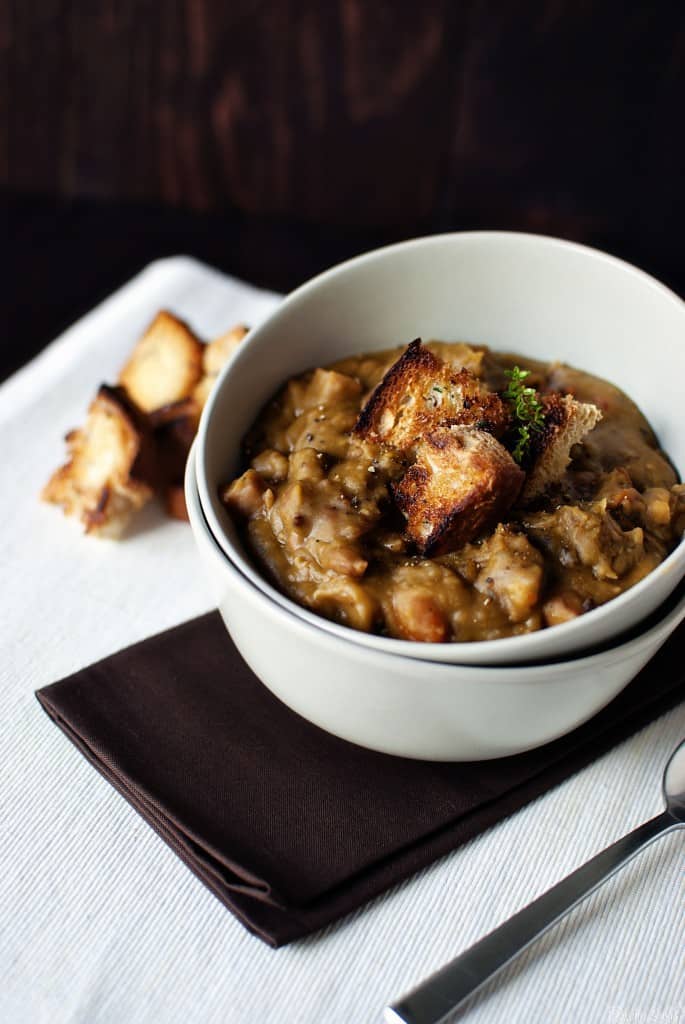 11. Bonus! (Really, a last minute update) Split Pea Soup. Not the prettiest thing you are ever going to eat, but possible one of the best.
Now, anything that goes to waste is on you. How are you using up those leftovers?